Jose Mourinho urged Sir Alex Ferguson not to avoid Manchester United's dressing room
By Michael Kelleher
Last Updated: 20/03/17 1:39pm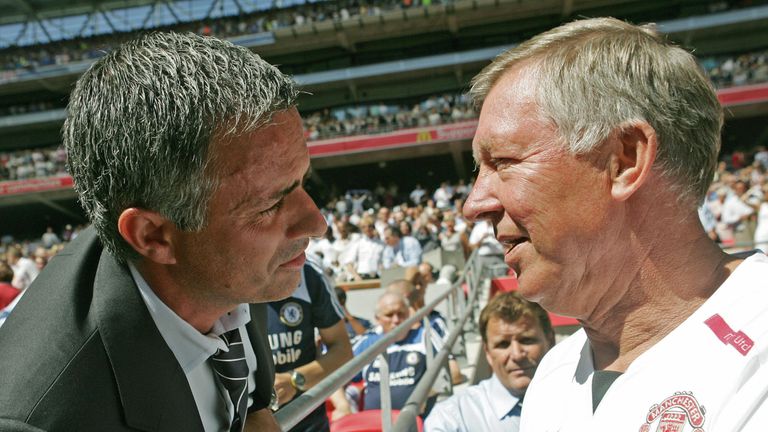 Jose Mourinho has revealed he had a chat with Sir Alex Ferguson to urge him to start coming back into the Manchester United dressing room.
Ferguson has kept his distance from the first-team squad since being succeeded by David Moyes after winning his 13th Premier League title as United boss in the summer of 2013.
But that has changed under Mourinho with the Portuguese stressing to the 75-year-old Scot that he is more than welcome to greet United's players after matches and travel with the team to away games.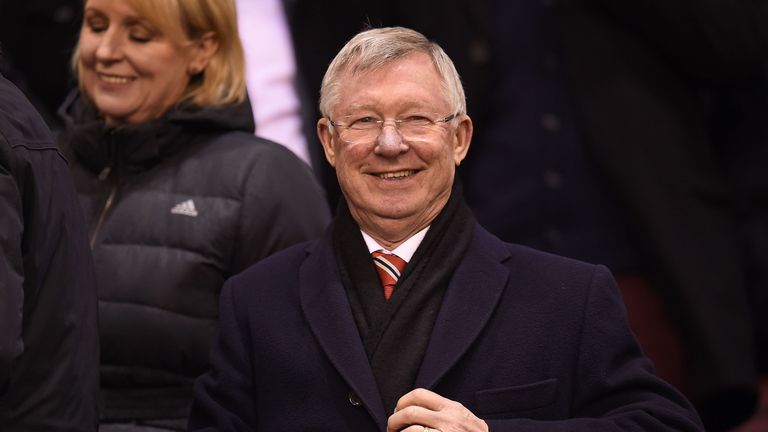 Speaking to Portuguese television channel SIC, Mourinho said: "At the end of games, when he [Ferguson], Sir Bobby Charlton and the CEO come down and he's the only one that doesn't come in the changing rooms, I told him this type of situation makes no sense, he needs to feel free to do what a person of his stature that represents the club can do.
"We have the same friendship we always have had, an SMS, a birthday or Christmas card. He wanted to leave and not return, maybe for his own comfort. I told him, it made no sense, us travelling to London on a private train and Sir Alex, going by car.
"'No, you come in the train'. He's so respectful that he got a bit shy in this approach; it has to be us to make him feel cared for, and made him feel that in our heads there aren't ghosts.
"He will always be an ambassador to this club but he's been doing it as far as he can from the changing rooms."
Sky customers can now upgrade to Sky Sports and get 12 months for just £18 per month. Upgrade now!