Football Expert & Columnist
Manchester United must dominate games at home more, says Graeme Souness
Last Updated: 16/04/17 8:27pm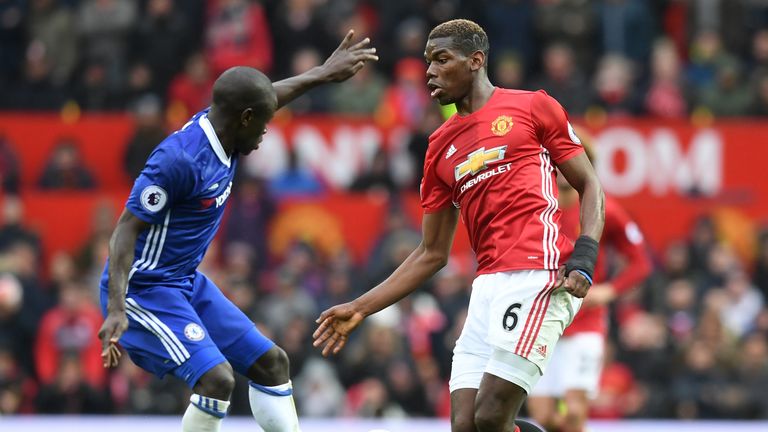 Graeme Souness said Manchester United were "fabulous" against Chelsea, but believes they cannot use Sunday's tactics as a template for games at Old Trafford.
Goals from Marcus Rashford and Ander Herrera secured a 2-0 victory over the Premier League leaders on Super Sunday, even though they only had 46% possession at Old Trafford.
Sky Sports expert Souness was full of praise for their performance, but insisted the home fans would not tolerate Jose Mourinho adopting such tactics every week.
When asked if the Chelsea match was a template for the team, he replied: "No, I don't think it is.
"Are you going to man-mark someone every time you go out and play?
"I think they were very, very good today and I think in Jose's first year in the job he'll already have made his mind up about what players he fancies going forward.
"I think this is a one-off. We know he does that in games, he can park the bus when he wants to, as he did at Liverpool earlier this year.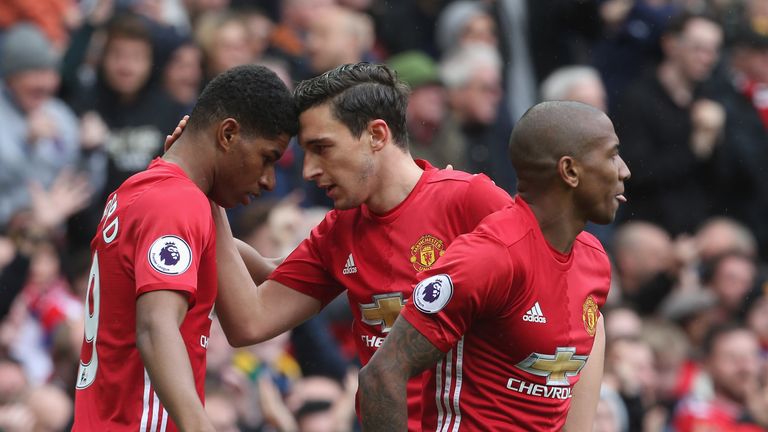 "Today they were fabulous. He got his tactics spot on and enjoyed a bit of luck, but I don't see that as a template.
"Man United have to dominate the ball here. They have to be on the front foot and get everyone in the stadium on the edge of their seat, like they have done for the best part of 20 years.
"I don't think they could go and play like that every week against lesser teams who will sit in and not try and open up against them.
"They should enjoy the day. They were fabulous and thoroughly deserved their win."
Mourinho started Rashford up front ahead of Zlatan Ibrahimovic, insisting he had to make changes because his players were "tired" in between two Europa League matches against Anderlecht.
But Souness believes the young England forward has given his manager a selection headache in the remaining games of the season.
He added: "Before the game he said it was because they were tired and then after the game he said he picked the best team.
"I think he has learned something today. Rashford has made it difficult for him to leave him out. I think he's a very exciting young talent.
"He gives them legs and I think he could play with Ibrahimovic. I think it would suit both of them, but that's for the manager to decide.
"United will be very pleased with themselves today and they should be. They've needed to take a scalp here to get the supporters believing again.
"The supporters will be going home tonight believing they've turned a big corner."