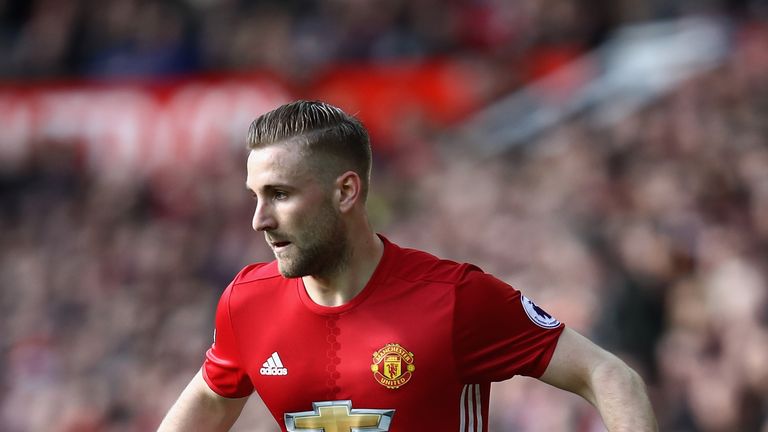 Manchester United full-back Luke Shaw says he feels this is the season when he proves his full worth to the club.
The England international defender has been unfortunate with injuries since joining United and missed the end of last season after sustaining a foot injury against Swansea on April 30.
But the 22-year-old made the United squad for the pre-season tour of the USA and is currently working his way back to full fitness.
He told the club's website: "I have been doing rehab each day and it is coming along really good.
"I haven't got a timescale but I am feeling really good, working hard and the sooner the better. Hopefully it is soon.
"Watching the game today (a pre-season win over LA Galaxy), I miss it and I want to be back out there as soon as possible and stay out on the pitch.
"I don't want to be too hard, but I think sometimes I am unfortunate with the injuries and especially with my leg. But I don't want to look back at that.
"This injury I have is an unfortunate one but that is in the past now. I need to keep fit and I feel that this season I will.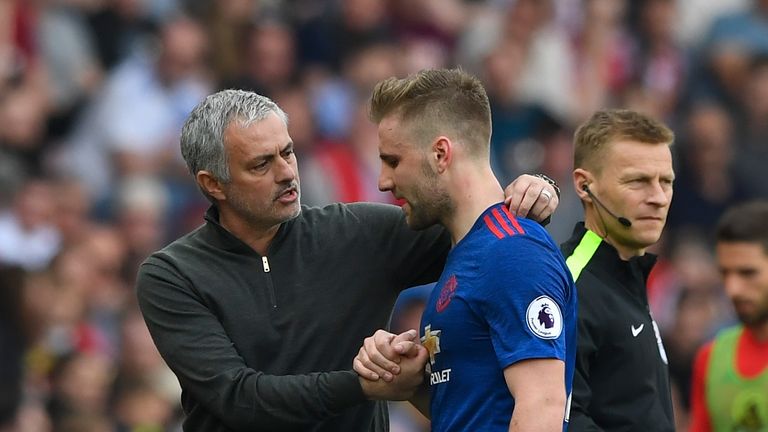 "I feel this is my season to prove myself and I am feeling in good shape. In myself I feel confident.
"I want to show everyone that I believe in myself and show the manager that he can believe in me."
United boss Jose Mourinho was somewhat critical of Shaw at times last season but the former Southampton man says the manager is currently being very supportive.
"Daily, when me and Ash (Ashley Young) tend to finish our sessions, we go over to see what the other players are doing and we see him," Shaw added.
"He asks how I am, how it is going and he keeps on top of how we are and to see how far along we are. He's been great."