Usain Bolt says Manchester United are favourites to win the Premier League
By Allan Valente
Last Updated: 05/09/17 4:44pm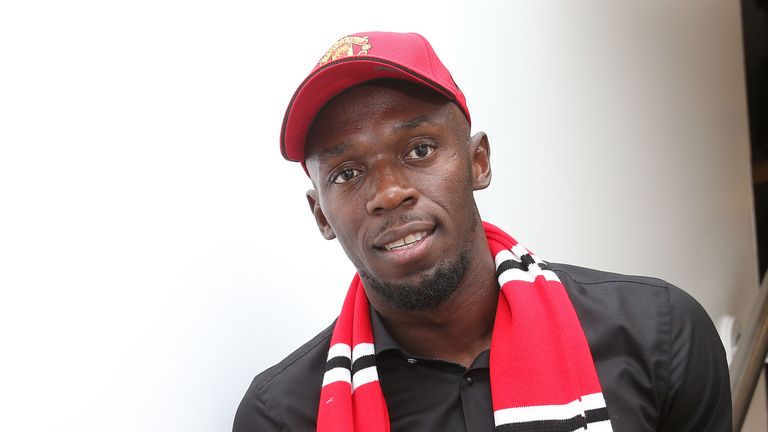 Usain Bolt believes his beloved Manchester United are favourites to win the Premier League title this season.
Jose Mourinho's side sit top of the league with three wins from three after an impressive start to the campaign which has yet to see them concede a goal.
The eight-time Olympic gold medallist Bolt, who retired after the World Championships in London this summer and is a self-confessed United fan, was recently pictured at Old Trafford for the 2-0 win over Leicester and he thinks his team are favourites for their first title win since 2013.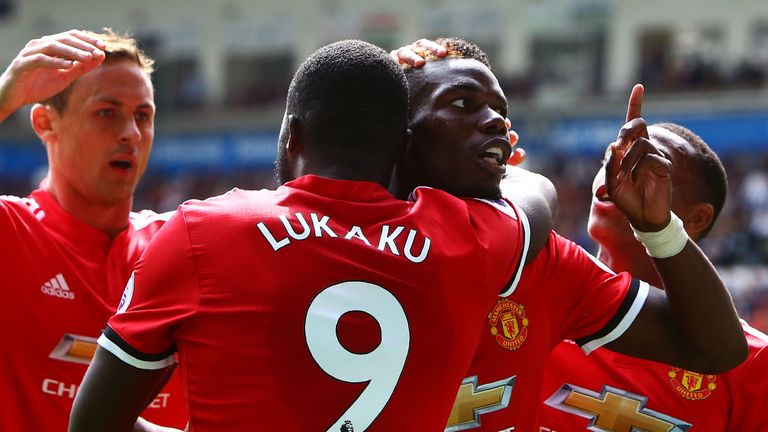 "I personally think so. We're looking pretty good, the players are playing with confidence, which is always a key thing," he said.
"Yeah, I saw the games, I was very impressed with them over the past three games.
"But, for me, I'm waiting until the next four games to say, 'all right, we're on track to winning the title'. But so far we do look good."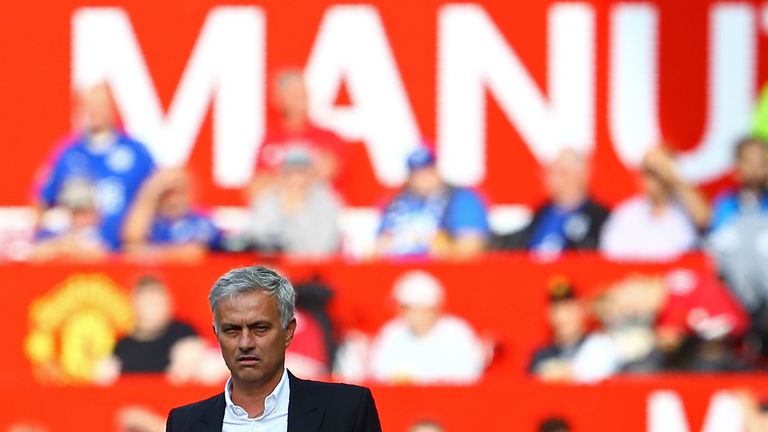 Mourinho led United to the EFL Cup and Europa League last season and has bolstered his squad over the summer with the additions of Romelu Lukaku, Nemanja Matic and Victor Lindelof and Bolt believes the Portuguese is the right man to lead the club back to the top.
"Yeah, without a doubt. I said it last year, last year we just couldn't score, that was our biggest issue," he added.
"We played well, we defended well, but we could not score goals. This season, we don't have that problem. So I've told people, as long as we start scoring, we're going to do great.
"So that's a good thing and as I've said, I'm very impressed, and I've told people that I was very happy when Mourinho came on board."
Manchester United will return to the Champions League this season thanks to that Europa League triumph, having been drawn alongside Benfica, Basel and CSKA Moscow.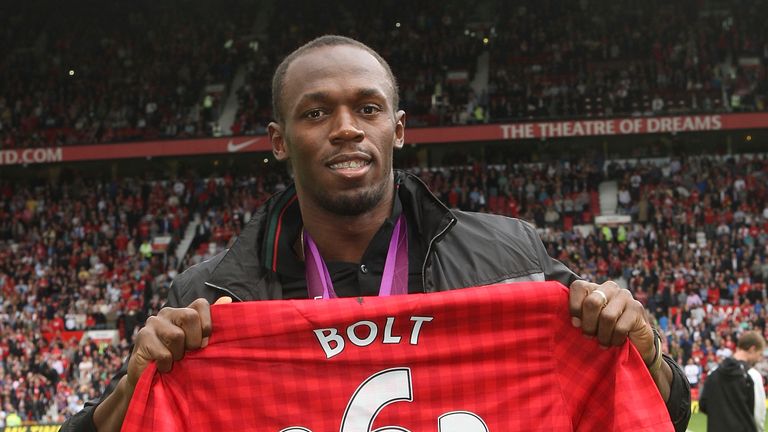 Bolt thinks the group still needs one or two new faces if they are to be competitive in European club football's top competition once again, even though Zlatan Ibrahimovic could feature in the group stages if he returns to fitness in time after being included in United's squad.
"The Champions League is going to be hard. I think we're missing a few vital - I think we need, maybe, one more striker," he said.
"Maybe one more midfielder- not midfielder - a stronger defence and then we'll be fine. So one striker, one defender and we'll be strengthened.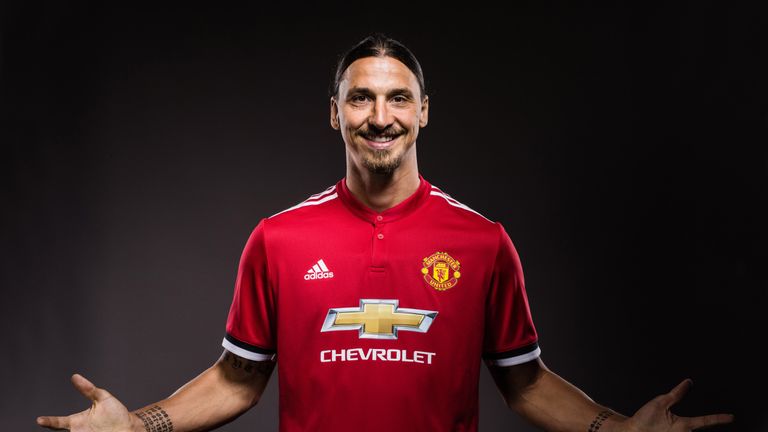 "Yes, for sure, Zlatan would be good because he's starting so late, because I think they said he's not going to start playing until January. He's not going to be in shape because it takes time to get into playing football - you know what I mean?
"So it's going to be tricky. But the team looks good. But, anything is possible, right?"