Ray Wilkins says Chelsea wrong to release John Terry
By Stephen Turner
Last Updated: 31/01/16 8:23pm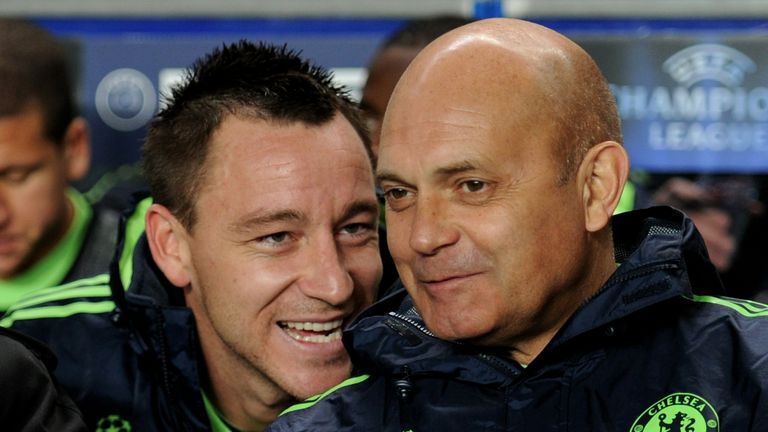 Ray Wilkins has told Sky Sports News HQ he is "flabbergasted" by Chelsea's decision not to renew John Terry's contract.
Chelsea's most decorated captain announced on Sunday he will leave Stamford Bridge at the end of the season, ending an association stretching back more than 20 years to the day he arrived as a schoolboy.
The 35-year-old made it it clear he would have preferred the "fairytale ending" of finishing his career as a one-club man, save for a short loan spell at Nottingham Forest as a teenager.
And Wilkins, a forerunner as Chelsea captain who was part of the club's coaching staff under Luiz Felipe Scolari and Carlo Ancelotti, reckons the call is a bad one.
He said: "I am slightly flabbergasted, to be perfectly honest. His performances are at a very similar level to what they were last season, where he played every game. This year he has been a major player.
"It's not only on the field that John has the qualities every club desires. It's off the field too. He leads the club, leads the players in that dressing room wonderfully well and always has done.
"I am sure until he leaves in the summer he still will do. I think he will be a great loss to Chelsea, I really do, I think there's another year left in John."
Wilkins suggested Chelsea could have "bred Terry into" a coaching role by awarding him a further year and using him as a mentor to the club's younger players.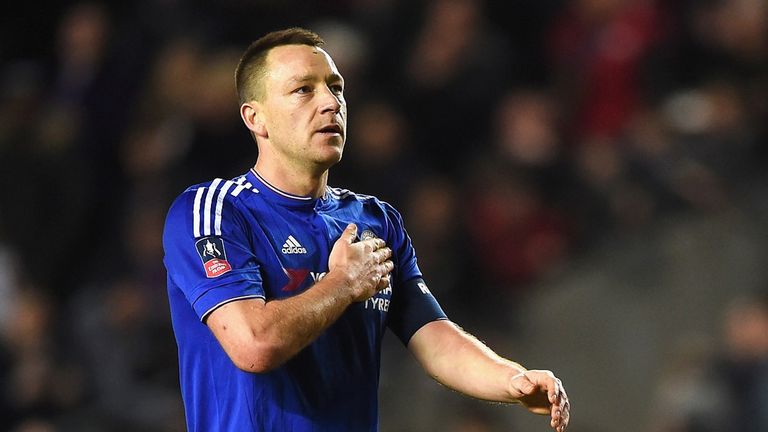 But a move to one of the world's emerging leagues beckons now, according to Wilkins, who said: "His friend Ashley Cole has moved to Los Angeles, Steven Gerrard is there, Frank Lampard is in New York.
"It will either be MLS, the middle east or the far east, China are coming into the fore massively with the financial situation in football. It will probably be the MLS. It won't be in England.
"[He] could come back in a few years  time, who knows what happens in football. But Chelsea are losing one hell of a footballer and one hell of a person."