Guus Hiddink tells Eden Hazard to focus on Chelsea and forget PSG
By Michael Kelleher
Last Updated: 16/02/16 7:50pm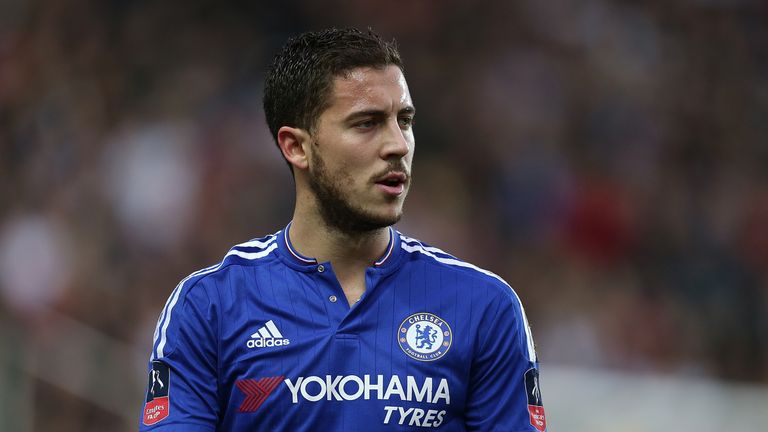 Guus Hiddink has told Eden Hazard to focus on recapturing his form for Chelsea after the Belgian said it would be 'difficult' to turn down PSG.
Hazard admitted in an interview with Le Parisien earlier this week his principal aim is to win the Champions League and said it would be difficult to say no to a move to PSG or any of the other elite contenders.
The timing of the comments was less than ideal given Chelsea head to Paris on Tuesday for the first leg of their last-16 clash in the Champions League.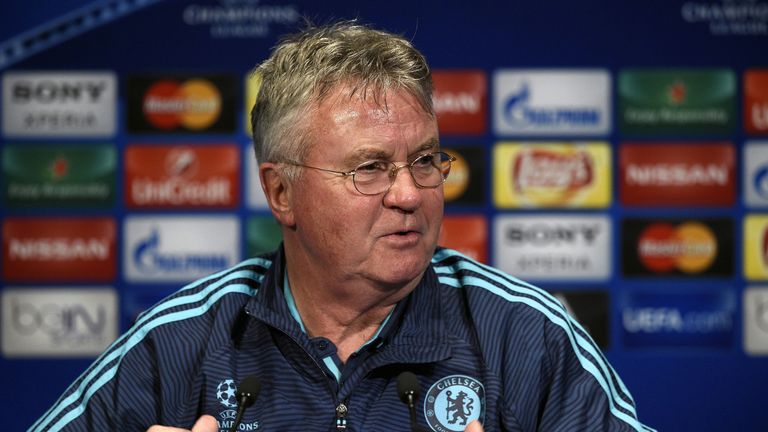 The 25-year-old, who has not scored in the Premier League since April 2015, signed a new contract worth a reported £200,000-a-week only last year but Hiddink admitted he cannot predict what will happen after this season.
Hiddink said: "Well, he has a contract that he extended but first he must get fit and show he is a top player and then for Chelsea, which is a top club, he can be of huge value.
"In the near future there will be more speculation about who is coming here or who is going but I don't go into that.
"PSG have big targets to win the Champions League and, step by step, they have gathered a reputation and are very serious about becoming one of the biggest teams in Europe, so this challenge, I can understand.
"But it is a different league. France is not a bad league but this team are now ahead [of second-placed Monaco] by 24 points.
"For me, I think big, big, big players always like to be in the biggest league, which is the Premier League, La Liga and also the Bundesliga."
Hazard, the reigning Premier League Footballer of the Year, has struggled with form and fitness this season for Chelsea.
His only goal in a disappointing campaign was a penalty in the FA Cup against MK Dons on January 31.
He recently admitted he sent a message of apology to Jose Mourinho after the Portuguese was sacked as Chelsea boss in December.