Chelsea goalkeeper Asmir Begovic has welcomed the introduction of retrospective bans for diving in the Premier League.
The Football Association have announced it will punish simulation with retrospective action from next season, and players found guilty under the new offence of 'Successful Deception of a Match Official' will receive a two-match ban.
Begovic says the introduction is a good idea, and believes it will improve the integrity of the game.
He told Sky Sports: "Generally I don't think it is the best thing for the integrity of the game to dive, I think players should be honest and try to stay on their feet.
"Especially in the English game, I think it's something we've always been good on, and passionate about, and the referees don't allow diving much anyway.
"On those occasions where it is missed, I think a retrospective ban would be a really good idea, and hopefully it will bring in more honesty to the game."
Begovic will receive a Premier League winners' medal despite making only two league appearances for Chelsea this term as No 2 to Thibaut Courtois.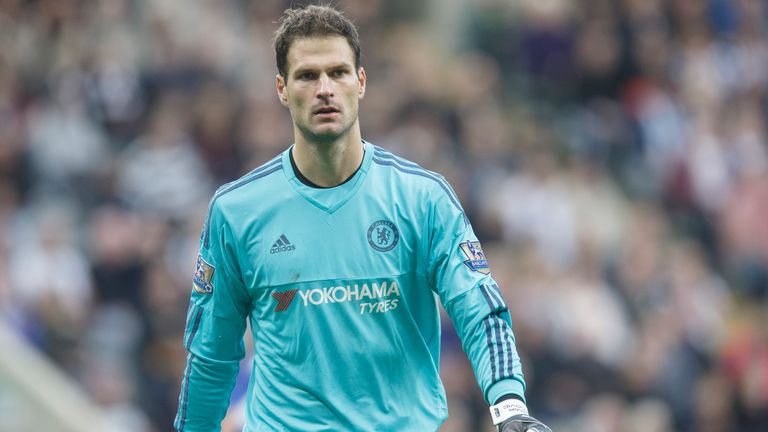 But the Bosnia international says he is happy with the role he takes in the side, and though admitting it is difficult not playing, it has been a good season all round.
"It is a different role, not a role I've done before too much in the past," Begovic added. "I knew coming here the way it was outlined, but I wanted to be part of the group.
"It was all about putting individual interests aside and making sure you sacrifice for the good of the team, contributing in different ways.
"Maybe I've taken more of a leadership role in the group, making sure everything is done on a day-to-day basis, and leading by example and playing a part in what we've done this year.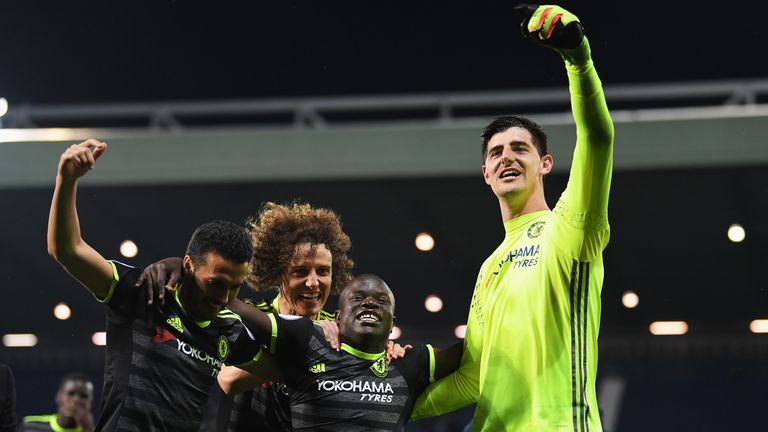 "It's difficult not playing, don't get me wrong, it's something that I think every player wants to do, myself included, and it's been a good season all round anyway because of the success we've had, but hopefully I can play more going forward in the future.
"I'm not thinking about anything else than being here, after the last couple of games of the season we will sit down together as a club as we do every year and see what the best thing to do is and go from there.
"I like to do it in the right way, in the best interests of everyone, and go forward from there."