Antonio Conte says it is impossible for Chelsea to relax
By Michael Cantillon
Last Updated: 11/09/17 3:58pm
Antonio Conte has said Chelsea and the other Premier League teams in the Champions League can never relax, adding he will have to rotate his team during an upcoming period of seven games in 21 days. 
Conte was speaking ahead of Chelsea's Champions League group stage clash with Azerbaijani club Qarabag FK on Tuesday, with the Blues on the back of three successive victories.
Having previously coached for two years in Europe with Juventus, Conte admitted that achieving success with Chelsea will be much tougher, owing to the strength of the Premier League.
"English teams are having difficulties because the league is very tough here and in my past sometimes before a Champions League game you rested players. In England, it's not easy to do this and if you do you risk a lot," Conte said.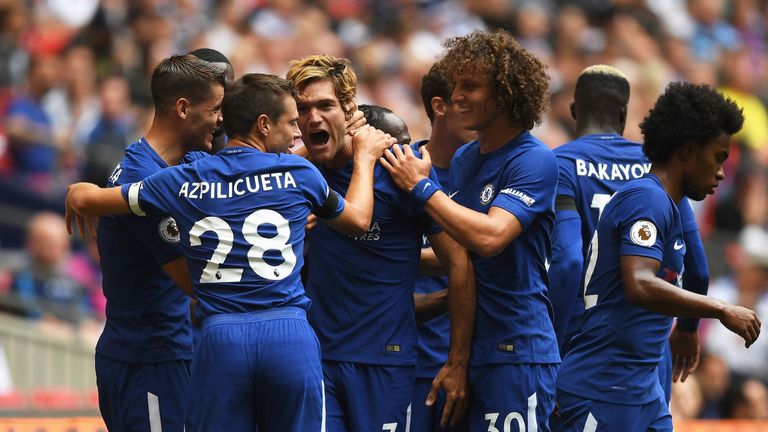 "For sure to play seven games in 21 days is not easy but we are ready, and for this reason I need to rotate the players in my squad. They must feel totally involved in this process.
"We played two days ago and then we play tomorrow and then have another tough game against Arsenal and then the Carabao Cup, and then two games in the league against Stoke and Manchester City, then Atletico Madrid.
"There is the necessity to do some rotation, otherwise you have a team without energy.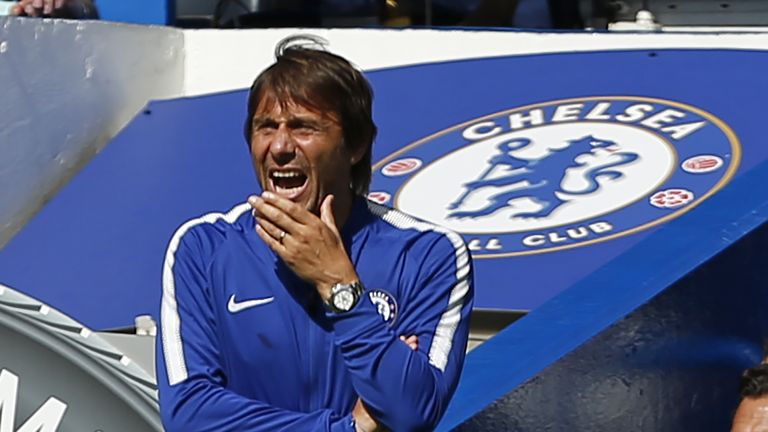 "Being realistic, it's not easy. When you play against a medium team in the league and rest players you risk losing the game and in this league, there are six and seven teams ready to fight for the Champions League.
"You are never relaxed in England. You have a tough league, the Champions League, the FA Cup and Carabao Cup.
"To play 65 games at a high level it's normal that it's not easy. We are starting a path and it will be very important to start and build something.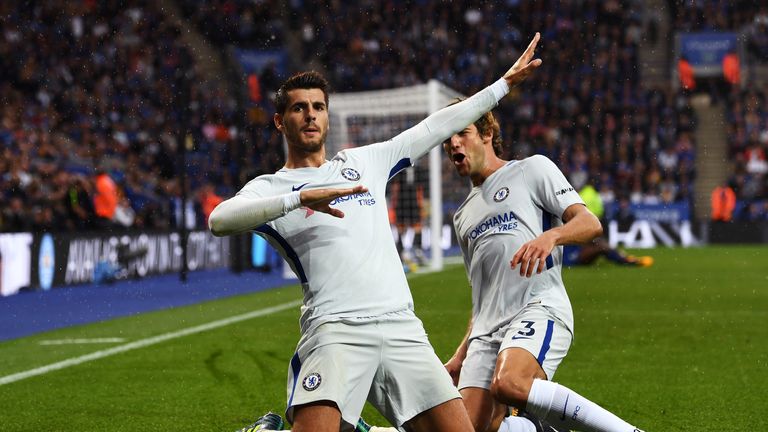 "You need to work very hard and improve every year and go step by step to become like Real Madrid, Bayern Munich, Juventus. You don't create a big and strong team easily.
"We are building something important for the present but also the future, but you need time to do this. We'll see what happens."
Ahead of their return to the Champions League, the Italian manager has confirmed Eden Hazard is likely to start on the bench, but Deadline Day signing Danny Drinkwater would be missing due to injury.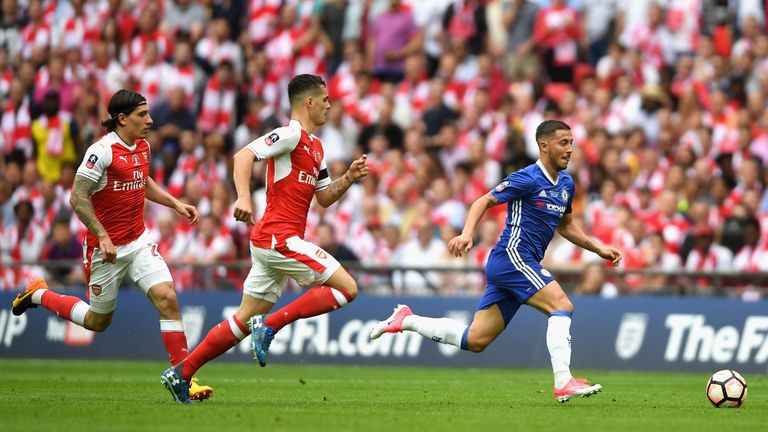 "Only one bit of team news, yesterday Danny Drinkwater had a muscular problem in his calf. We are waiting to check the problem but only this.
"Eden Hazard is in the group and the squad and he's working very well to find the best physical condition, but I think he needs a bit of time to continue to improve and to avoid taking a stupid risk.
"But now he is available and he will come on to the bench. Eden last season played an amazing season and is a top player and we are looking forward to having him in our team.
"We know the importance of this player. He is an important player for us but for sure, during this period, we are focused to play without him and we've tried to win every game."