Football Expert & Columnist
Liverpool's priority should be new defender says Graeme Souness
Last Updated: 21/01/16 4:24pm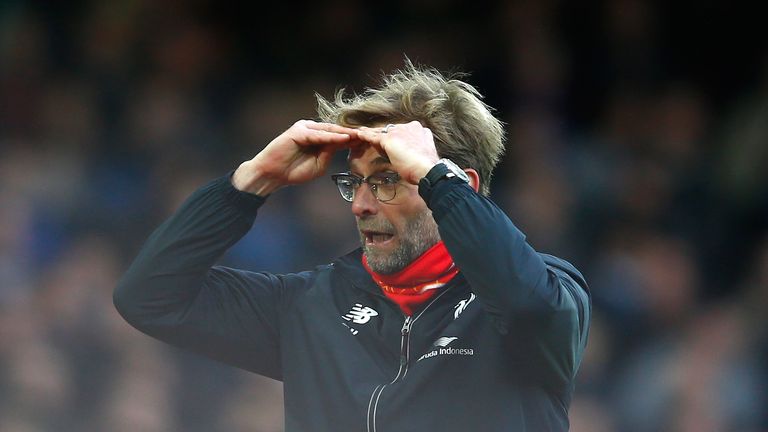 Liverpool boss Jurgen Klopp is likely to focus his efforts on buying a top defender in the January transfer window, according to Sky Sports pundit Graeme Souness.
The Reds eased into the fourth round of the FA Cup on Wednesday and could be heading to Wembley after beating Stoke 1-0 in the first leg of their Capital One Cup semi-final at the Britannia Stadium.
Souness admits the German has "brought the buzz" back to Anfield, but remains concerned with their Premier League form and believes the pressure is now on Klopp to show his prowess in the transfer market.
Speaking to Sky Sports News HQ, the former Liverpool and Scotland midfielder said: "As a coach or manager, there is no magic wand.
"The best teams have the best players. The biggest part of Klopp's job will be to recruit the best players. He knows the German market inside out, I would imagine, that is where all his contacts will be, and I would expect German players to follow.
"There are several areas where he needs to strengthen. They leak bad goals and if you are doing that, it can affect your confidence right throughout the team. I think he will want to address that as a priority.
"The other thing is getting someone who can score lots of goals. I said at the start of the season I thought that if Liverpool were going to get into the top four, Christian Benteke had to get 30 plus goals. But that is not going to happen.
"The reason I said that was because they do not have a free-scoring midfielder behind him. So you can be playing badly, but goals can win you games. And on the other foot, you can be playing very well, but your goalkeeper can lose you games because he is throwing daft things in."
Benteke, a £32.5m signing from Aston Villa in the summer, has come under increasing pressure after scoring just six league goals this season.  
Despite their impressive runs in the cup competitions, Souness, who admits the mood around Anfield has improved since Klopp's arrival, says reaching the Champions League should be their target this season.
"The priority still has to be trying to get in the top four. That is where all the money and glamour and spotlight is and that is where he is used to being. Along with winning a cup, that has to be a priority for him. He will think he can win the Capital One Cup. 
"But there is no magic wand. When you are a manager or a coach, you go into a club and are working with what you have got. You have got the job because not everything in the club is right, it is generally because the team is under-performing for whatever reasons.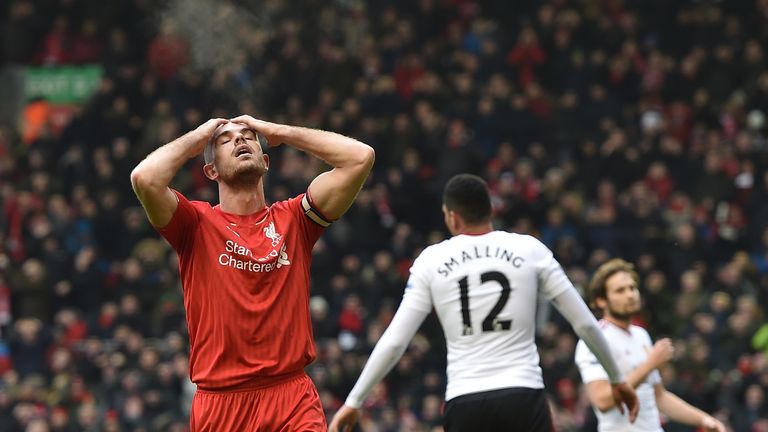 "So he has gone in there, it has been up and down, but I think he has endeared himself to the Liverpool supporters.
"I think he has got a personality which they love and I think the time to judge him will be in a year or 18 months when he has had a couple of windows to shop around and bring in what he feels he needs.
"And that will be the time to judge him. But I think there is a buzz at Liverpool right now which he generates and which is making the supporters feel confident about the future."