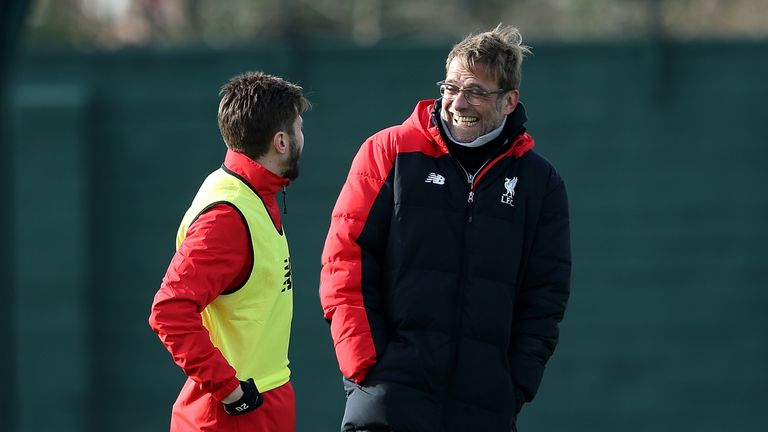 Liverpool will train on the Old Trafford pitch on Wednesday ahead of their Europa League second leg with Manchester United.
Jurgen Klopp is treating the clash the same as a normal European away match in contrast to United who applied for - and received - special dispensation from UEFA to train at their Carrington base and stay in Manchester ahead of the round-of-16 first leg.
Competition rules state visiting sides must stay within a 27-mile radius of the home team's venue. The distance between the two cities is around 34 miles.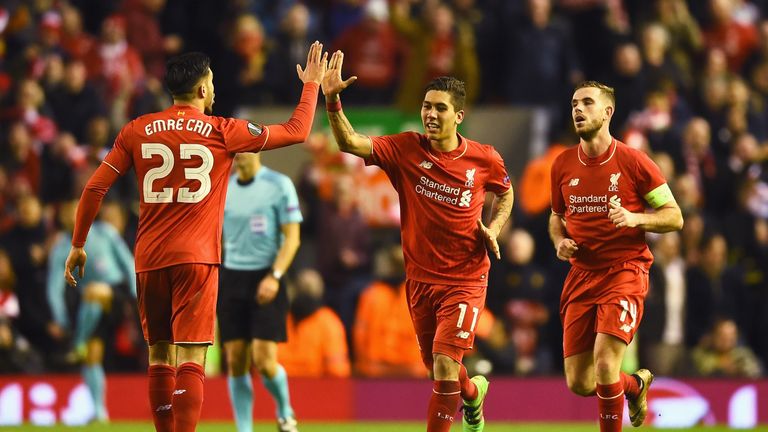 But Liverpool manager Klopp will not follow suit, and instead will have his players train at the home of his side's great rivals on Wednesday, ahead of Thursday's match.
Klopp will also give a news conference at the ground, as is the tradition for European games between teams from different countries.
Liverpool are in a commanding position for the second leg, having recorded a 2-0 win at Anfield through goals from Daniel Sturridge and Roberto Firmino.