Liverpool boss Jurgen Klopp warns against complacency
By Claire Corkery
Last Updated: 23/09/16 1:05pm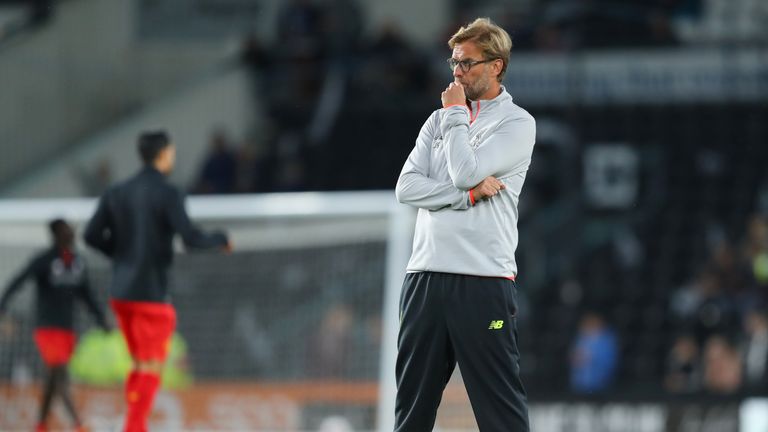 Liverpool manager Jurgen Klopp says his side have achieved nothing so far this season.
The Reds currently sit sixth in the Premier League table after a strong start which has seen them win away at both Arsenal and Chelsea and beat defending champions Leicester at Anfield.
However, the German boss has warned it would be foolish for his side to get complacent about their performances, which has seen them score 19 goals in seven games so far.
"Nothing has happened until now. We've only played five league games plus two cup games," Klopp said.
"We need to find stability and create solutions for each situation. We are still working on that.
"We need to be ready for each game. There's no time to look for excuses. We want to perform. We have the biggest expectation from ourselves.
"We don't think: 'Ah, we've got it'. Football is quite a simple game but it's difficult to win.
"It's not about celebrating ourselves but it's better to have an optimistic mood than for everything to be in doubt. It's up to us to use that.
"That's how it is in football. We have to be ready for the next game. It's not about the past."
Liverpool will host newly-promoted Hull City at Anfield on Saturday.  The Tigers made a great start to life back in the Premier League by winning their first two matches but have since lost to Manchester United and Arsenal.
Clearly still stinging from his side's 2-0 defeat to another Premier League newcomer Burnley in their second game of the season, Klopp said they would be treating Hull the same as any other top flight club.
"We should not care about the name of the opponent," he added.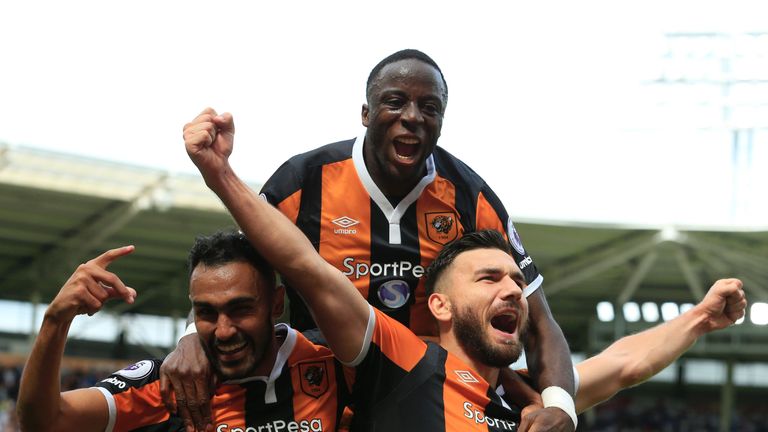 "We didn't care about it before we played Chelsea, Tottenham, Arsenal - not the name, not the players - only focusing on the style of play, what we have to do, where are our opportunities, where is the space we can create.
"We don't think 'Okay, what's the name? For them only 50 per cent of preparation time'. No. We are 100 per cent aware of the difficulties we can have in this game.
"It is not easier against Hull. Why should it be easier?
"When we can win against teams which people think are stronger than we are, why can't a team which people think are weaker than us have the opportunity to win?"
Watch Man Utd v Leicester, Crolla v Linares, Aston Villa v Newcastle and Hull KR v Huddersfield on NOW TV for £6.99. No contract.