Liverpool owners planning long Jurgen Klopp stay, says Sunday Supplement
Last Updated: 05/02/17 8:01pm
Liverpool's owners are making plans for a future led by Jurgen Klopp, said Sam Wallace on the Sunday Supplement.
Saturday's 2-0 defeat away at Hull means Liverpool have won only one of their 10 matches in 2017 - against League Two Plymouth Argyle - as they crashed out of both domestic cups and slipped 12 points behind Chelsea in the title race.
Chief Executive Ian Ayre announced this week he is standing down, but Wallace, the Chief Football Writer for the Daily and Sunday Telegraph, insists the Fenway Group have no plans to change the manager and indeed Klopp's position is as strong as ever.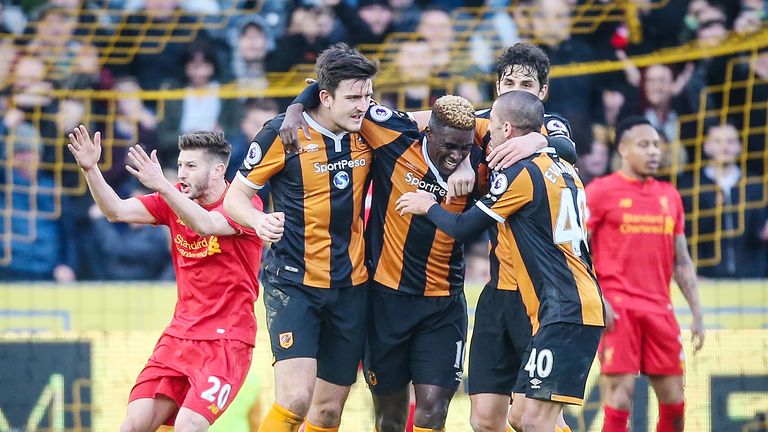 He told the Sunday Supplement: "I think the players know how highly he is rated by Fenway. They more or less got rid of Brendan Rodgers when they knew he was available.
"I get the impression the changes this week, with Ian Ayre leaving early, I know Michael Edwards is the new technical director, but Klopp is right at the centre of all that. The club are really planning for him to be there a long time.
"I don't think the players are turning round and thinking 'well he could be gone by December', I just don't see that. When he came from Dortmund he came from a club that had to fight against a much richer rival.
"At Liverpool it's a different story but there are still much richer clubs in the division. Liverpool spend a lot of money on players but they're not in the same stratosphere as City or United, or what Chelsea can do if they want to, but he has to make up that gap and find solutions to it."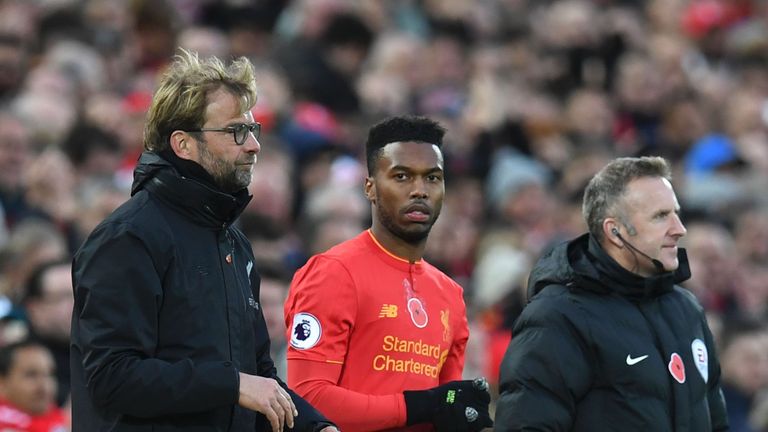 However, Wallace believes striker Daniel Sturridge could be on the move this summer having struggled for goals and starts this season.
The England international has only scored two Premier League goals this season and perhaps does not fit into Klopp's system at Liverpool.
"I think the big thing is he hasn't got a settled centre-forward," Wallace added.
"He plays Roberto Firmino there but the problem has been they have a lot of possession but aren't scoring goals. The intriguing thing for me is his relationship with Sturridge.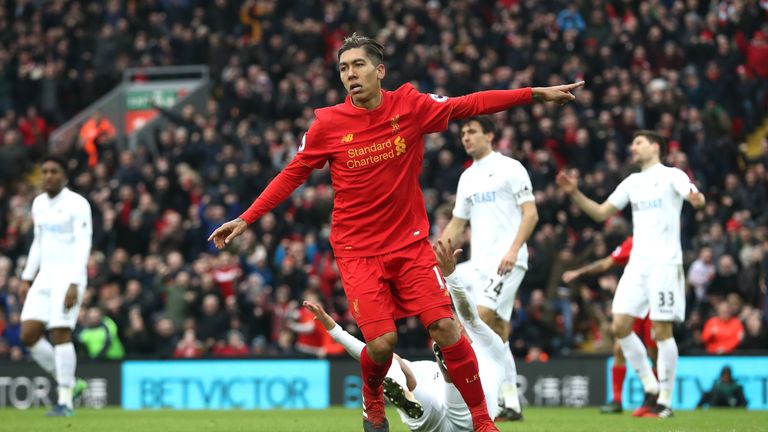 "England managers have always said how talented he is, arguably the most talented English player at the moment.
"Daniel Sturridge is not someone who is going to race around the pitch all the time, closing down centre-halves, that's just not what he does.
"He scores goals that other strikers can't see. I'm just not sure where he fits, that's the big decision for the summer."