Liverpool boss Jurgen Klopp looks at bigger picture after frustrating week
Last Updated: 17/09/17 2:23pm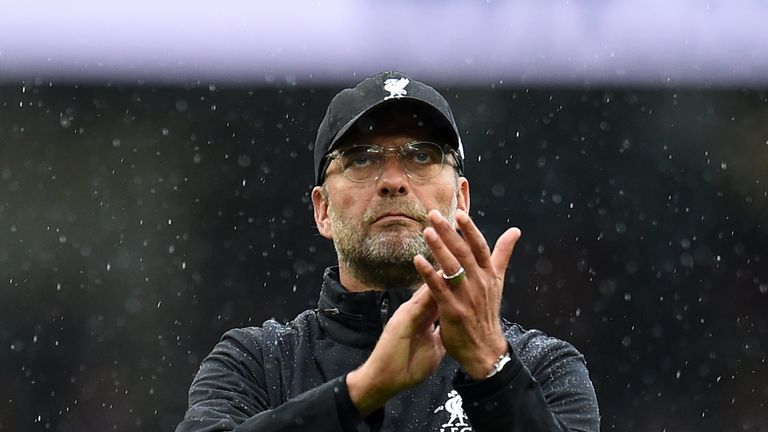 Liverpool manager Jurgen Klopp insists he can look beyond a frustrating week for his side and see an encouraging future.
The 1-1 draw at home to Burnley capped eight days in which they were beaten 5-0 at Manchester City and conceded a late goal to draw on their Champions League return to Sevilla in midweek.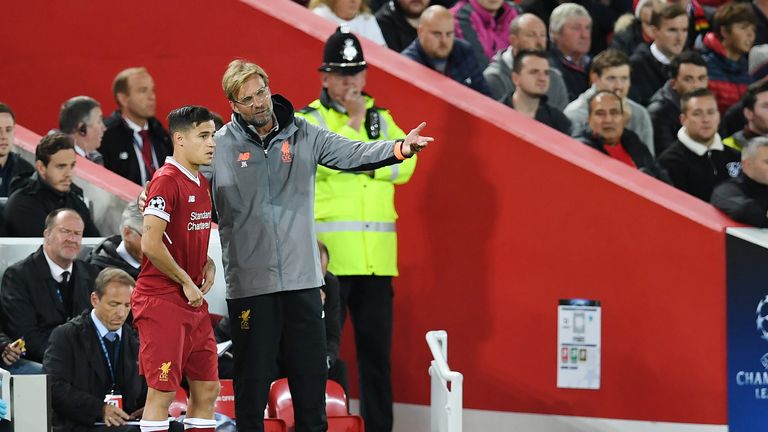 With a Carabao Cup tie at Leicester on Tuesday, live on Sky Sports, Klopp made seven changes against the Clarets but despite that, he saw signs that the squad he has built can have a successful season.
"We made seven changes but we were still really fluent, (playing) offensive football, dominant football," said Klopp, after watching his side have 35 shots to their opponents' five and enjoying 71 per cent possession.
"Seven changes and playing this type of football, no one should take it for granted.
"Yes, result-wise (it is frustrating) but honestly I am as a person not like this. If I can get over the few more than unlucky situations then it is my job to see the performance.
"We reacted really well and why we feel so disappointed or frustrated is because we see what this team can do.
"Now we have to use this quality consistently. We could have won pretty much all our games so far when you think about the performance.
"We didn't win all and we lost one really high but it was a strange game, we didn't perform from the first second like someone would expect when you lost 5-0.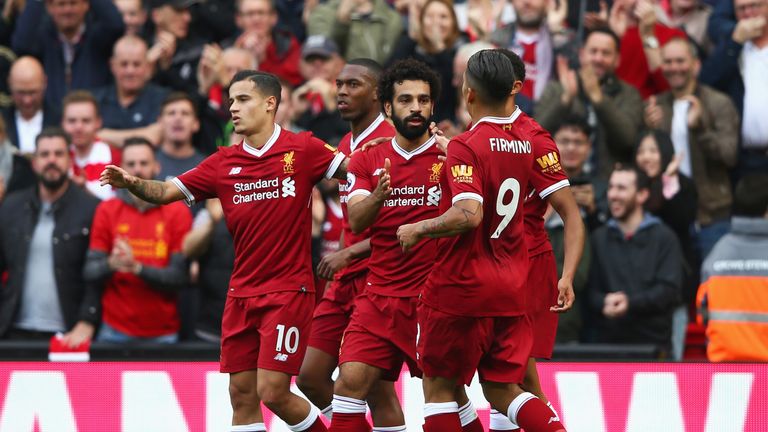 "If we can keep the shape and improve the other things, we can be really strong."