Phil Babb says Liverpool must fix 'defensive frailties'
By Alice Piper
Last Updated: 11/10/17 8:39am
Former Liverpool defender Phil Babb says defensive frailties are behind the side's recent drop in form and claims "confidence is ebbing away" ahead of this weekend's clash with Manchester United, live on Sky Sports.
The Reds host Jose Mourinho's men off the back of just one win from their past four league games, in contrast to United's three victories and 11 goals from four.
September brought mixed fortunes for Jurgen Klopp's side, who began the month with a 5-0 thumping at the hands of Manchester City and closed it with a 1-1 Champions League draw to Spartak Moscow.
Singling out the Liverpool defence, Babb said: "You're looking at the performances of the centre-half pairings and they've been probably under par.
"Liverpool have conceded almost two goals a game. That's not really good enough at Premier League level.
"What have stayed the same for the past couple of seasons, are the defensive frailties.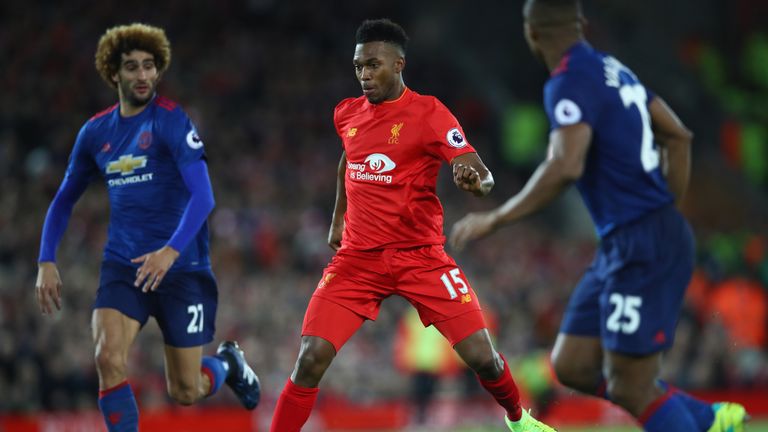 "The recruitment in those areas - I don't think he [Klopp] has done enough."
Liverpool sit seventh on 12 points, seven points behind Saturday's opponents who share a joint lead of the table with Manchester City.
Should United take three points from Anfield, Mourinho will have led the club to their best start to a Premier League season.
United have conceded just two league goals this season - 10 less than Liverpool.
Babb, who made 128 league appearances for Liverpool, cites a number of reasons behind his old club's recent performances but feels confident they can produce some positive results to challenge the top six sides.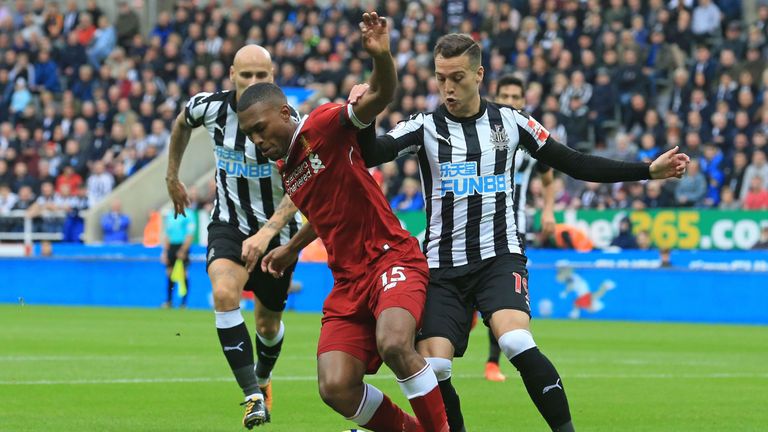 "If Liverpool stay unbeaten in this month, and they've got a big test this weekend, that expectation will be there again," he said.
"As long as they're keeping pace with the big boys above them, then there will be some hope.
"The whole Philippe Coutinho saga went on and on, so they are maybe a little unsettled.
"The manager was changing the personnel in the back line and that probably unsettled things.
"I think the draw against Burnley and the draw against Newcastle were a blow as well.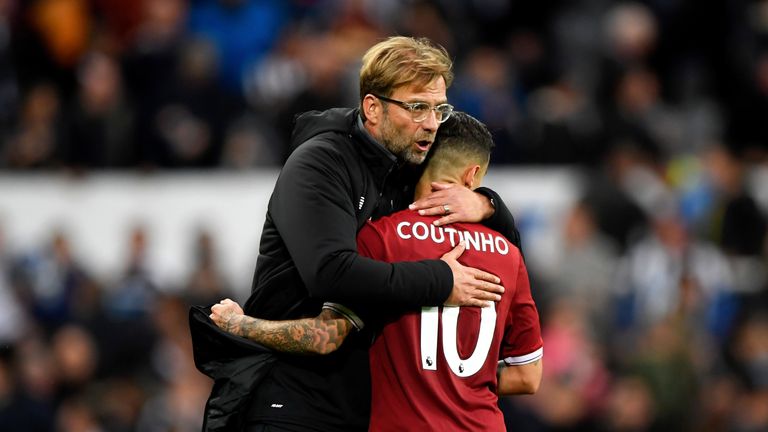 "Then the dismantling verses Manchester City. It's water under the bridge now. You have got to focus on your next game and the big one is United."
Babb credits Klopp for improving the team's attacking threat but believes it's time the boss focuses on strengthening between the sticks and along the backline.
"I think everyone will admit that Liverpool's attacking front four are very good at playing an entertaining brand of football at the moment that's good to watch," he added.
"He keeps persisting in goalkeepers that probably aren't good enough to win the Premier League.
"Centre-halves, game by game, their confidence is ebbing away. Almost conceding two goals every game in the Premier League is just not good enough."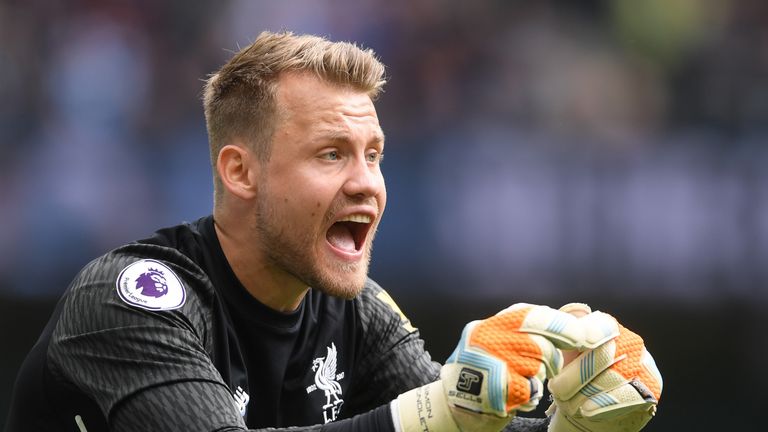 The 46-year-old former Republic of Ireland international praised Mourinho's "phenomenal" impact as United manager and claims United will be the team to beat in this campaign's title chase.
"What Jose has done with that team is phenomenal. They just seem to want to score goals," he said.
"They look fearless, they look like uncaged animals now.
"They are just going to get stronger and stronger, Manchester United, and I think they are going to be hard to stop in their title pursuit this season.
"I think they're right up for it this year, and Jose's 'second season syndrome' - he always wins a League title."