Danny Welbeck desperate to return after 'difficult' spell on sidelines
By Paul Vinnell
Last Updated: 11/12/15 10:28am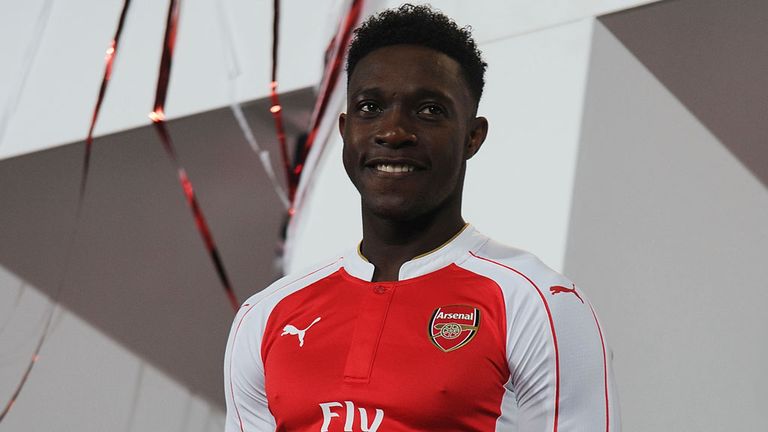 Arsenal striker Danny Welbeck admits his latest spell on the injury sidelines has been "difficult."
Welbeck underwent knee surgery in September and is not expected back until the New Year.
He is yet to make his mark at the Gunners following his arrival from Manchester United in September 2014, scoring four Premier League goals in 27 appearances.
"It is my first injury that has kept me out for so long. I had my operation and once that is sorted you can be out for a few more months," Welbeck told the club's website.
"For the first month, in a leg brace, not being able to do anything, on a machine six hours a day, it was very difficult. But you have to try and see the positives.
"It is hard but you have to see the positive side and I have learnt a lot more being injured on how to look after your body and prevent injuries.
"I have to see the positive side and hopefully when I come back, I will be flying."
Welbeck also said it is an "honour" to have played under two of English football's most successful managers, Arsene Wenger and former United boss Sir Alex Ferguson, and is relishing the added freedom he gets under the Frenchman.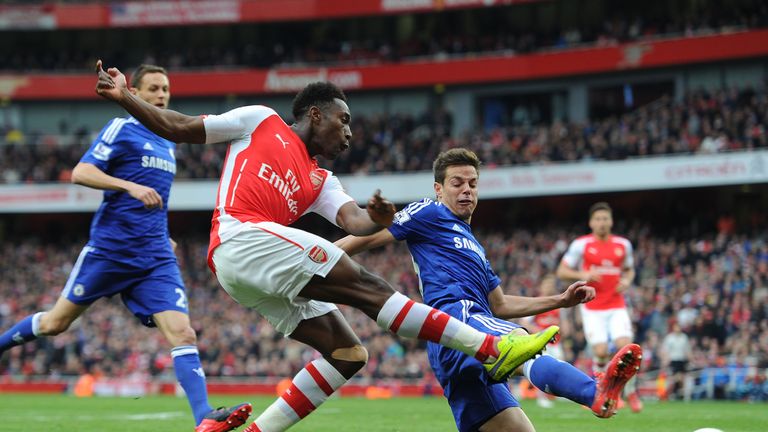 "Both (managers) have that presence and both are legends in the modern game," Welbeck said.
"What can I say? They have won plenty of trophies between them and I have worked under Sir Alex and Arsene Wenger and it is a great honour to say that, but I want to be the best that I can be.
"I definitely feel free. Before we go out against a team we have analysed beforehand [Wenger] gives the team a few pointers of what he wants us to be doing on the pitch and the lads stick to that.
"But he also gives you the freedom to express yourself and play the way you want to play."