Nacho Monreal says lack of signings has helped Arsenal
By Stephen Turner
Last Updated: 17/02/16 7:16pm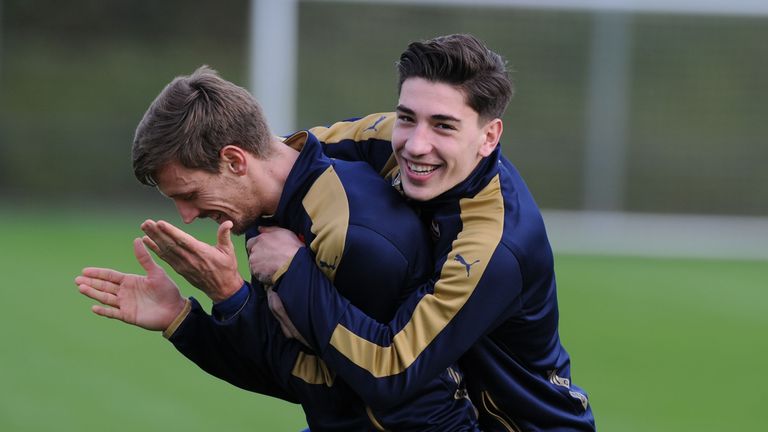 Nacho Monreal has revealed the secret of Arsenal's recent success - their lack of activity in the transfer market.
A first Premier League title in 12 years is a realistic prospect with 12 games to play after Danny Welbeck's late winner against Leicester cut the deficit on the leaders to two points.
Arsene Wenger has added just two senior players since winning back-to-back FA Cups in May, bringing in goalkeeper Petr Cech in the summer and Mohamed Elneny in January.
And while Wenger has frustrated some Arsenal supporters with his apparent unwillingness to spend, left-back Monreal says the small turnover in the squad means morale is better than ever.
He told the club website: "It is very important, the atmosphere in the dressing room.
"It is mandatory to have a really good relationship with your team-mates, we are like a unit. You play like a unit and you spend a lot of time with them.
"I can see now there is only one group. We are together and in every moment the atmosphere is amazing - this is very important to get trophies. If you want to win something it is necessary to have a good group.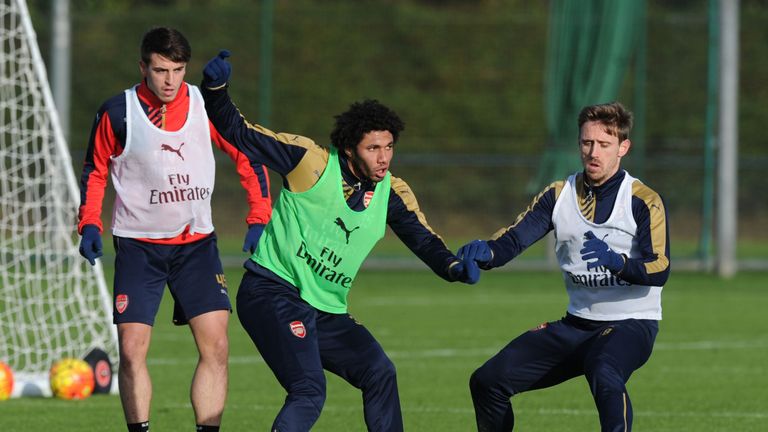 "In the last few years we have played with the same players. Every summer, we have signed one, two or a maximum of three players. The team is practically the same group so that is very important.
"Arsenal is not 11 players, we are 24 amazing players and when one is injured, the other player could play really well. We have really good players and really good people. In my opinion, it is better than ever."