Arsene Wenger praises Southampton's shrewd academy philosophy
By PA Sport
Last Updated: 30/11/16 11:23am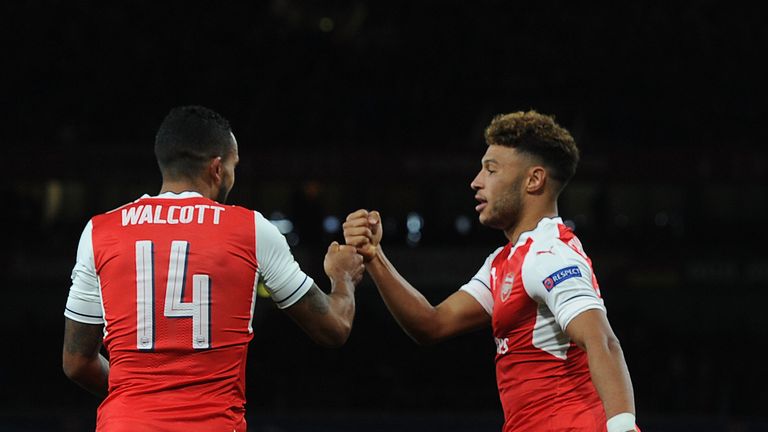 Arsene Wenger has praised Southampton's player philosophy as he prepares his Arsenal side for their EFL quarter-final tie against the Saints on Wednesday.
The academy at Southampton has been producing top talent for a number of years, with Gareth Bale, Adam Lallana and Theo Walcott all notable graduates.
The latest star pupil is Josh Sims, who was named man of the match on his first-team debut as Southampton beat Everton 1-0 on Sunday.
Wenger knows better than most just what quality can come from years in Saints' set-up, having signed three players from the club over the last decade.
"They have certainly been the most prolific producers of top talent in England in the last 15 years," Wenger said.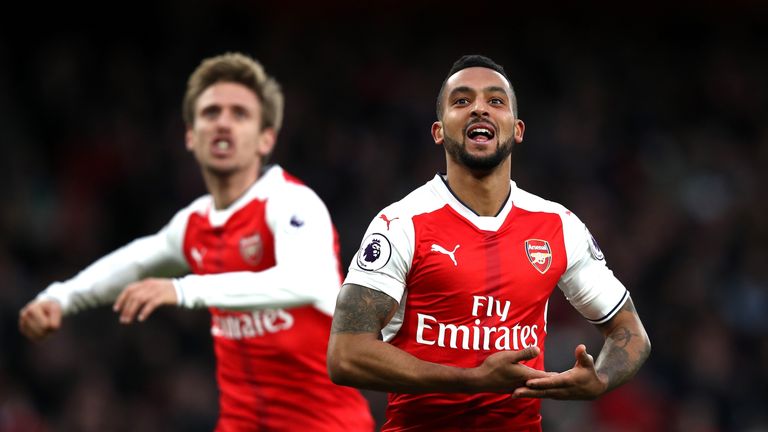 "They have not only produced talent, but top talents. We have some examples at our club with Walcott, Alex Oxlade-Chamberlain and Calum Chambers.
"But don't forget they've also produced top quality players like Gareth Bale, Adam Lallana and of course others. They do not only produce quality players, they scout very well as well because they scouted players like Sadio Mane."
One man who Wenger has confirmed will start the game is Carl Jenkinson, who had been deputising for the injured Hector Bellerin at right-back in recent weeks.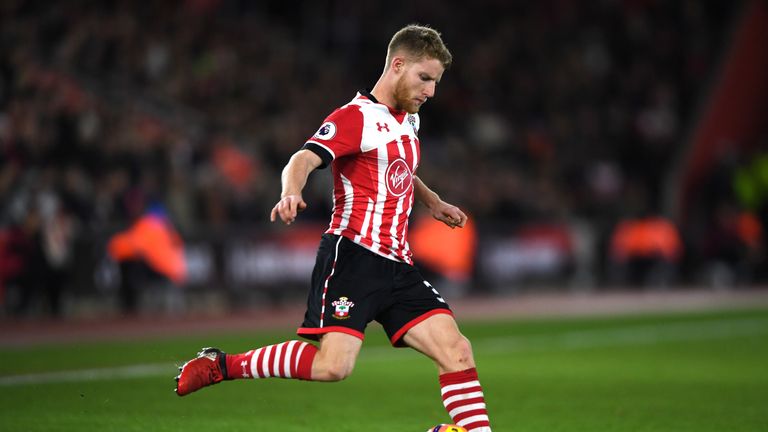 The England international started four games out of six before the visit of Bournemouth, when he dropped out of the squad completely as Wenger handed a recall to Mathieu Debuchy.
"Carl Jenkinson will play," the Gunners boss added. "I rested him completely against Bournemouth because he played two big games (against Manchester United and Paris St Germain) and I felt he needed a breather.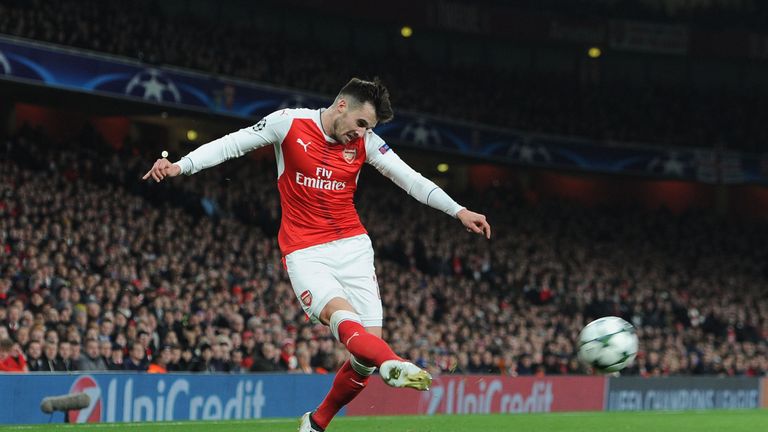 "Sometimes, mentally three games in a week demands a lot. Carl's back in tomorrow and we'll put Gabriel in the centre, and then we will see for Saturday.
"You forget that it's a big ask. Carl is very conscientious and it takes him time to play completely with freedom. 
"He needs a run of games to play with freedom, so the fact that he can get another game tomorrow, I think we'll already see a different Carl."
Upgrade to Sky Sports now and get 12 months half price. Hurry, offer ends December 4th!