Hugo Lloris avoids question on Thomas Lemar's Tottenham link
By Lyall Thomas
Last Updated: 15/06/17 10:04am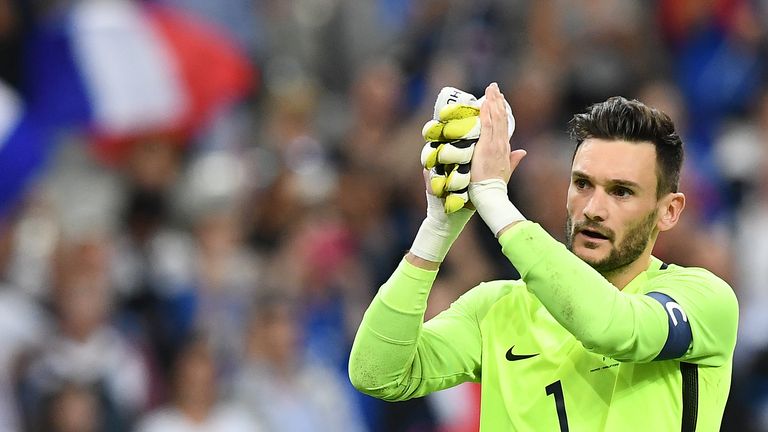 Hugo Lloris will not reveal if he has asked Monaco's Thomas Lemar about joining Tottenham - but he has no doubt France's new generation can thrive in the Premier League.
Lemar is one of a number of Monaco stars of interest to English clubs, with Manchester City interested in Benjamin Mendy and Arsenal reportedly keen on Kylian Mbappe.
Spurs goalkeeper Lloris was asked if he had spoken to 21-year-old Lemar following France's 3-2 friendly win over England on Tuesday, with reports suggesting the winger is of interest to Tottenham along with a string of other top clubs.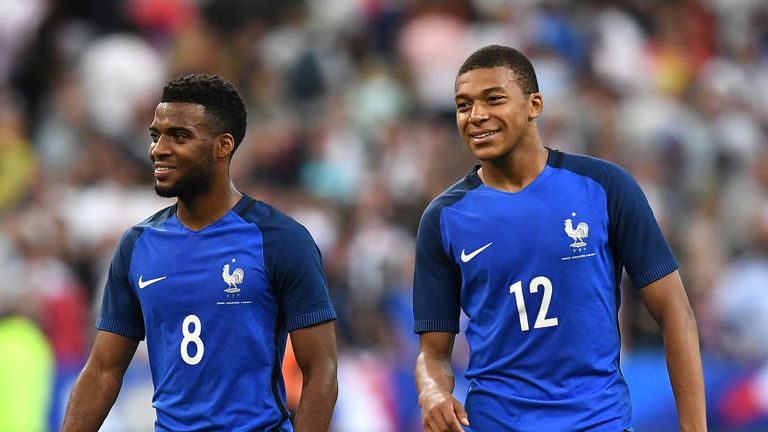 Lloris grinned and said: "You are right to ask the question, but I cannot reply.
"The Premier League is very exciting. All the Premier League clubs have the capacity and the ability to bring the best players in the world.
"In France, we used to have a lot of talented players, and it's true that the new generation are fantastic, but we need to give them time to get the right maturity.
"But as they showed (on Tuesday), they are ready to compete at the best level. Let's see what will happen in the Premier League."