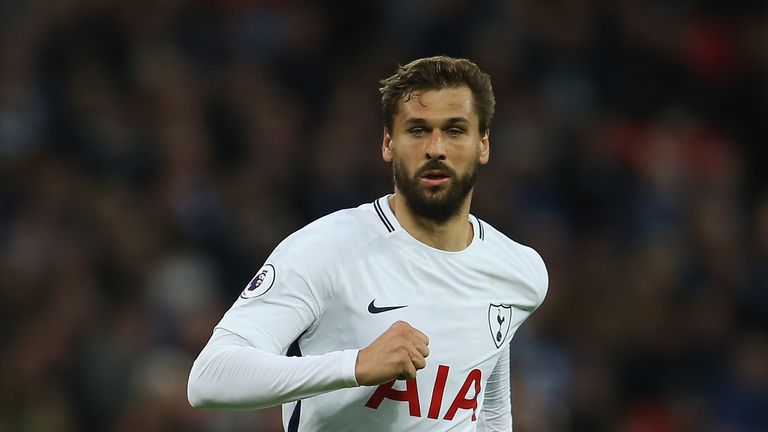 Fernando Llorente believes Tottenham fans need to remain patient as the club struggles to replicate their White Hart Lane dominance from last season at Wembley.
Spurs are without a Premier League victory this season at Wembley, with defeat to Chelsea followed by a draw against Burnley and a stalemate against Swansea on Saturday.
Llorente, who signed for Tottenham from Swansea on Transfer Deadline Day, believes Spurs will have to face up to countering disciplined and resilient oppositions.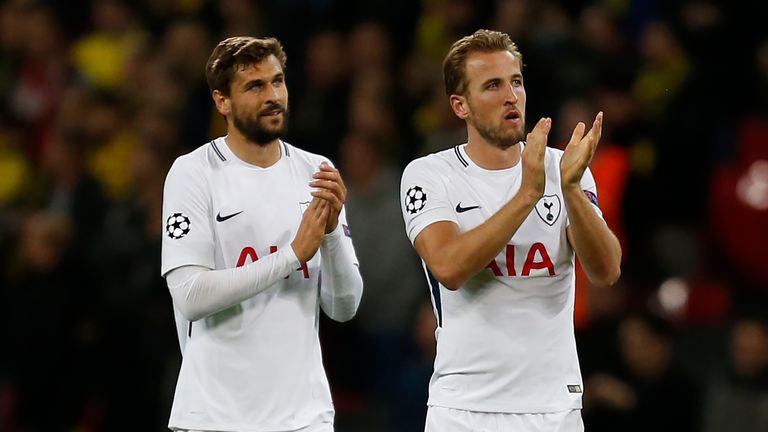 "Games like today [Saturday] can happen because one team defends with a lot of players and defends well. It can happen," Llorente said.
"All the games will not happen like today. If Harry Kane scores when the ball touches the post we are speaking about other things. We have to continue to work and nothing more."
Mauricio Pochettino's side appeared to have sidelined fears of difficulties to adapt to their new surroundings with an impressive 3-1 victory over Borussia Dortmund in the Champions League at the national stadium on Wednesday.
However, Llorente insists that his team-mates must continue to believe with their philosophy as they look to rediscover their attacking displays from last season.
"Winning at Wembley is very important. In the beginning we have found some difficulties but we have to continue to work in this way.
"On Wednesday we played a very good match here and this is the way forward for us."