Pep Guardiola says Lionel Messi may want a 'new experience' at some point
By Mark Crellin
Last Updated: 19/10/16 11:05am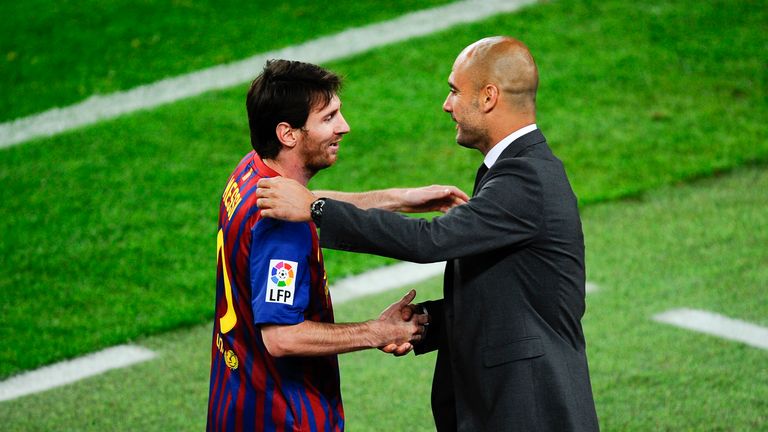 Manchester City boss Pep Guardiola says he hopes Lionel Messi finishes his career at Barcelona but does not think a move to England is completely out of the question.
And Guardiola implied that he would be among the many suitors sure to target the brilliant Argentine, were he to decide on a change of scenery.
Messi was one of the shining lights in the brilliant Barcelona teams which Guardiola steered to three La Liga titles and a pair of Champions League wins.
But the duo will be on opposite sides on Wednesday night, when Barcelona will play host to Manchester City in an enthralling Champions League group clash.
Speaking to the media in Barcelona on the eve of the game, Guardiola denied approaching any of his former players, but suggested that Messi himself may be interested in sampling life in a new league at some stage.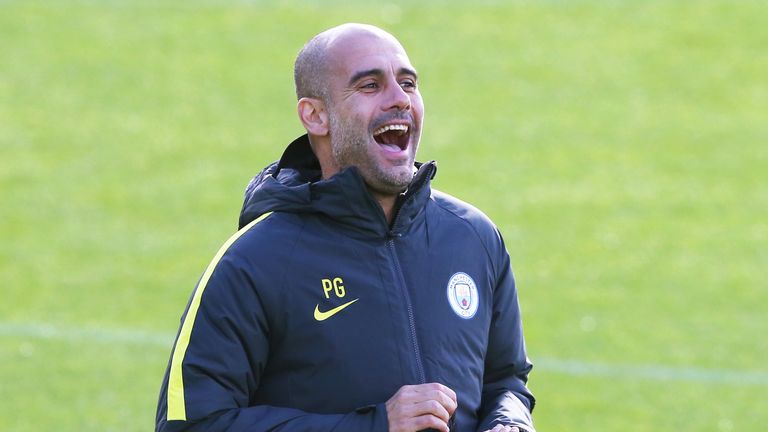 "I didn't call Leo Messi," said Guardiola. "Because my greatest wish is for him to finish his career here.
"So he can play many years here, because this is the best place for him to stay.
"But eventually, one day, the kid may decide to play elsewhere. Maybe because he wants his sons to learn English, or to live a new experience, like it has happened to many of us in the past. That is a possibility.
"But if one day he decides to do so, and I wish it won't happen, but if it happens there will be a list of four, five people and clubs wanting to sign him.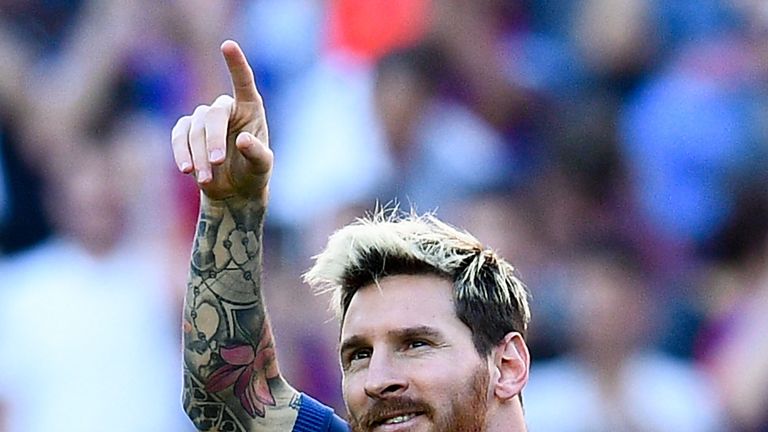 "But you know who is going to decide that? It will be he. It won't be me, if I want to sign him, or anybody else. It will be the decision of Leo Messi."
Messi has recovered from injury in time to take part in the match and Guardiola thinks the occasion would not be complete without him.
"I am playing against Barcelona and obviously their best player is Leo Messi," added the City boss.
"I am happy he has recovered from his injury and is able to play. It is always a pleasure, and a satisfaction to see him play.
"I don't know what instructions I can give the players to control the talent.
"Ninety minutes is a long time. They will have a moment and they are so precise. They don't need to create a lot of chances to score a goal.
"It is a good test for us, to know our level against - for me - the best team."
You can watch Premier League footballl, plus England's tour of Bangladesh and the US Grand Prix on Sky Sports. Upgrade now and enjoy six months at half price!