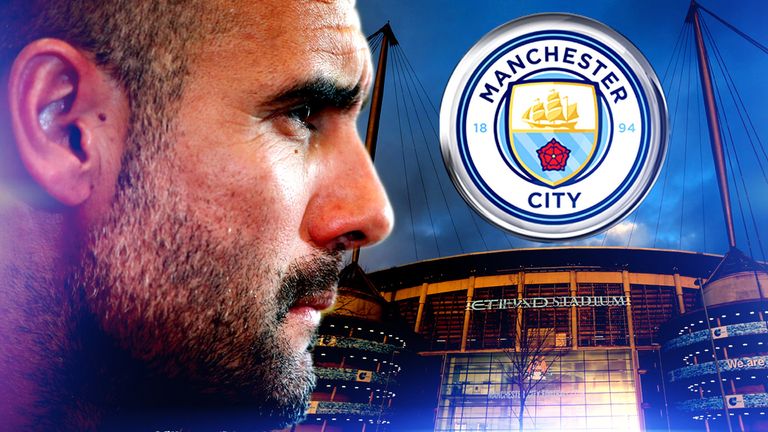 Manchester City's defeat to Manchester United on Wednesday night in the EFL Cup means they are now on a run of six games without a win.
That's a bit of a shock, given their 10-game winning sequence to start the season - and nobody at the club will be less accustomed to not tasting victory than Pep Guardiola.
In fact, the Catalan is now on the longest winless streak of his coaching career.
At both Barcelona and Bayern Munich, Guardiola enjoyed near total dominance, with the slip-ups few and far between...
Worst run at Barcelona
After losing his first ever La Liga game as Barcelona coach away to Numancia and drawing the next one at home to Racing Santander, Guardiola won 19 of his next 20 league games and drew the other. The only blip came in February 2009.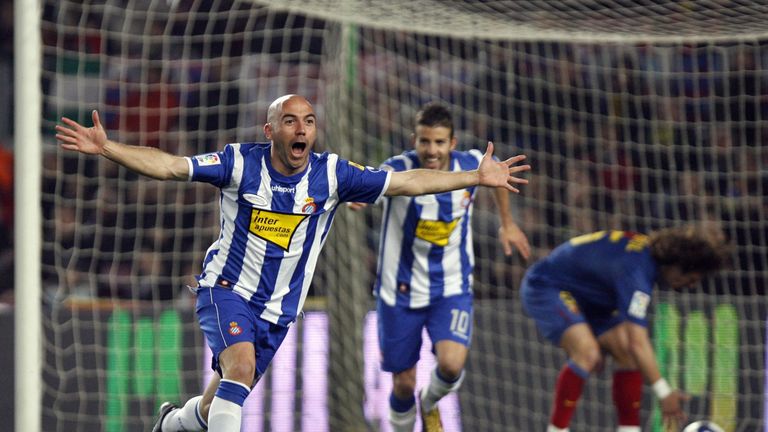 After drawing at Real Betis, Barca were surprisingly beaten at home by Mauricio Pochettino's Espanyol. Three away games in three different competitions stretched their winless run to five games for the first and - until the recent home draw with Southampton - only time in Guardiola's managerial career.
What happened next?
Even then, there was a caveat. The Champions League draw with Lyon was a first-leg tie. They won the second game 5-2 at the Nou Camp. The Copa del Rey draw with Mallorca came after the first leg had been won 2-0 anyway.
After the fifth game came the response. Barcelona won seven in a row, scoring 22 goals in the process. They went on to win La Liga, the Copa del Rey and the Champions League that season. Barca never went more than three games without a win under Guardiola again.
Worst run at Bayern Munich
Guardiola has also surpassed his longest winless run as a coach during his time in Bavaria with Bayern Munich. His first season included an 11-game winning run and a separate 13-game sequence of victories, never going more than three matches without a win.
The only four-game run of relative failure came in the spring of 2015. Bayern lost the German cup final to Borussia Dortmund, before being beaten 3-0 at Barcelona in a Champions League semi-final first leg that came either side of two Bundesliga defeats.
What happened next?
Bayern's domestic dominance was total in Guardiola's final year in charge. They embarked on a 12-game winning run in the autumn, sealed another Bundesliga title with room to spare and capped it off by gaining revenge over Dortmund in a repeat of the previous year's cup final.
Guardiola's side never went more than two games without tasting victory last season and he finished his time at Bayern with a win percentage in excess of 75 per cent.
Start at Manchester City
Guardiola kicked off with 10 wins in a row, playing fantastic football to match. So the subsequent winless run was unexpected. After drawing a dramatic game at Celtic, they've been pressed by Tottenham, held at home by a resilient Everton side, losing to Barca, drawing to Saints and now being eliminated from the EFL Cup by rivals United. 
City are still well placed to progress in the Champions League, remain top of the Premier League and are favourites to win the title. By any normal standards, it's no problem. But Guardiola isn't used to not winning. He'll be anxious to end that against West Brom at the weekend.