UEFA to refund Man City 40m euros over Financial Fair Play turnaround
By PA Sport
Last Updated: 21/04/17 7:27pm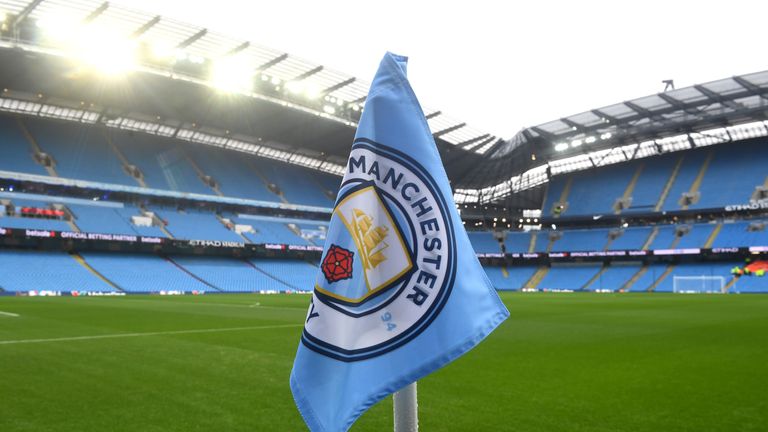 Manchester City will have 40m euros (£33.4m) refunded after UEFA confirmed the club had complied with sanctions imposed for breaching Financial Fair Play rules.
City were hit with a 60m euros fine, transfer restrictions and forced to name a smaller Champions League squad than usual after being found guilty of breaching the European governing body's regulations in 2014.
Two thirds of the 60m euros (then £49m) fine, however, was to be surrendered on the condition it could be returned if all operational and financial measures insisted upon by UEFA were met.
Additional criteria City agreed to meet included limiting annual losses to set amounts each year with the purpose of moving towards break-even figures.
This has now been achieved with City even recording profit in the past two financial years.
French side Paris Saint-Germain, who fell foul of regulations in the same year, have also fulfilled their requirements.
A statement from UEFA read: "Manchester City FC (England) and Paris Saint-Germain (France), whose settlement agreements were signed back in May 2014, have fully complied with all the requirements and overall objective of their agreements. Consequently, they have exited the settlement regime."