Gael Clichy feels sacking Roberto Mancini would be step back for Manchester City
Manchester City defender Gael Clichy believes replacing manager Roberto Mancini would be a backwards step for the club.
Last Updated: 13/04/13 1:25pm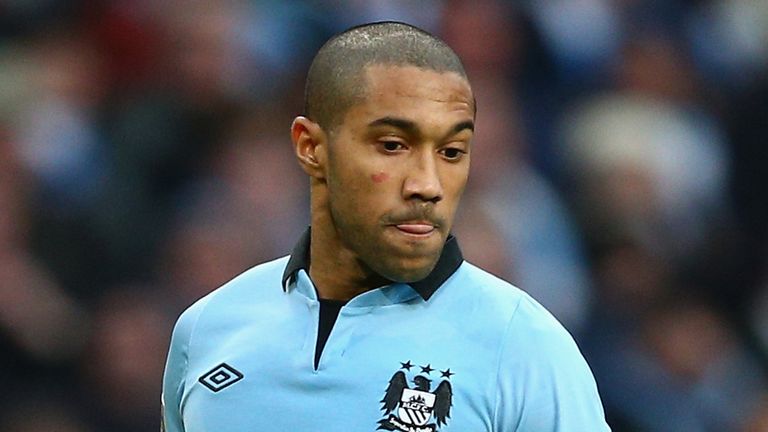 Mancini guided City to FA Cup success in the 2010-11 season before steering them to their first league title in 44 years last term.
But the Italian has been linked with a summer exit after City's Premier League title defence collapsed this season, while their UEFA Champions League campaign also flopped for a second successive year.
However, French left-back Clichy believes the club should stick with the manager if they want to continue moving forward.
He told the Daily Mirror: "Some people will say we should have done better and want the manager out.
"OK, you can understand it and we have people at the top who will decide that.
"But then you have others who think we have won maybe three things in three years and if we change the manager than the new one will bring in four or five players, take three or four out. That's 40 per cent of the team and then you need time to adjust.
"That means in a way you're moving a bit backwards when what you really want is to build year after year.
"In three years he won the Charity Shield, the Premier League and the FA Cup.
"For some that would be great. Others think that with all the money the club have invested, anyone could have done it. You can't win.
"But the reality is we won the title last year and there are not a lot of teams who retain it the following season. So can you blame the manager for that?
"You can also blame the players, because we are the ones that make things happen on the pitch. It's a no-win situation for everyone.
"I just try and give my best for the team and the people at the top will decide."