West Ham board 'struggle to understand' why team is underperforming - Karren Brady
By Lyall Thomas
Last Updated: 07/01/17 11:11am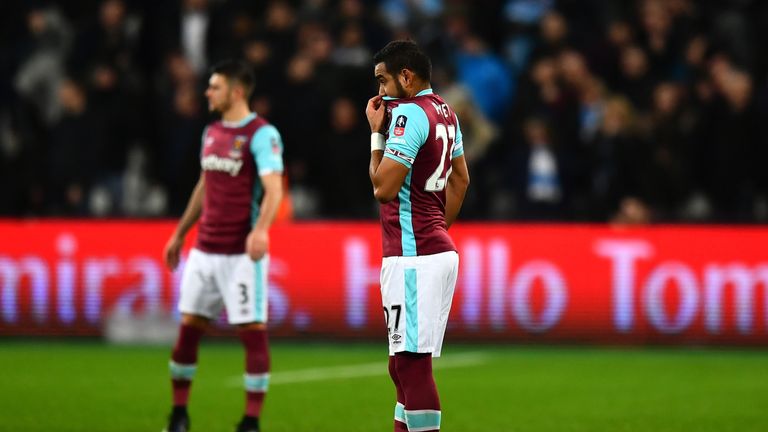 West Ham's vice-chairwoman Karren Brady admits the board is struggling to comprehend why their team is performing so badly.
The Hammers are 13th in the Premier League and were thrashed 5-0 at home by Manchester City in the FA Cup third round on Friday.
The Baroness Brady took to Twitter on Saturday to answer supporters' concerns and urged them to remain behind the team and the manager Slaven Bilic.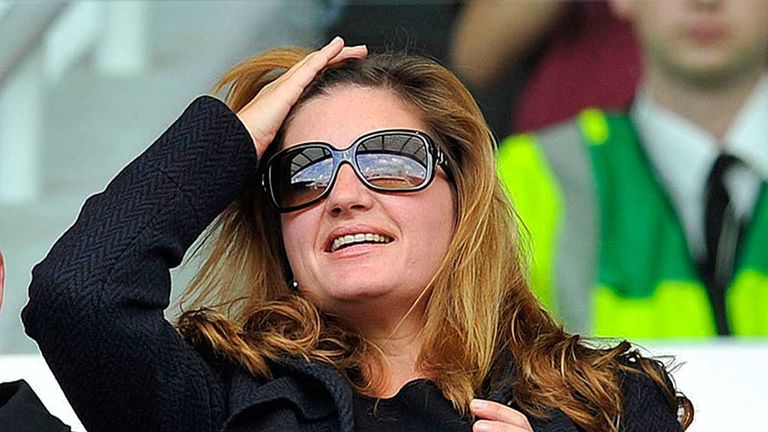 "The whole board know last night's performance was not good enough. We know we have to improve. Palace and Boro [are] now vital games," she said.
"We lost no key players from last season and we struggle to understand why (the) team is under performing, but urge every supporter [to] get behind [the] team and manager.
"We know it's hard to take any positives out of last night, but we believe the manager and players will sort it out for next week."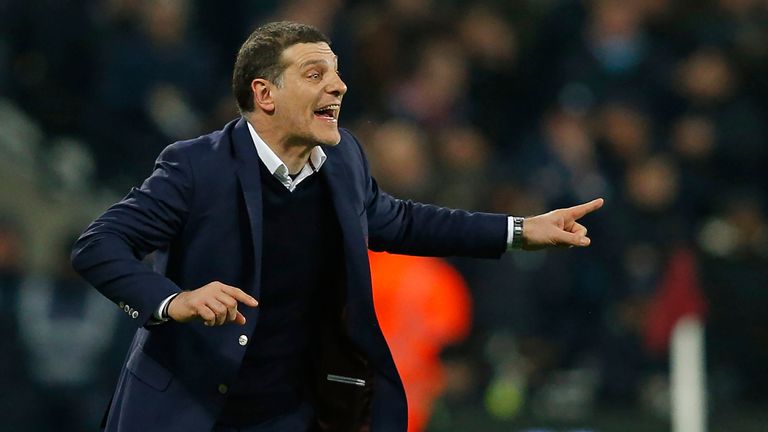 One West Ham supporter even asked Brady why they do not make the pitch at the London Stadium smaller to try and benefit the home team.
She said: "[The] pitch is [the] PL required size of 105 x 68m and cannot be made smaller. [It] was 100.5 x 68m at UP [Upton Park] as [it was] structurally not possible to comply with PL rules."