West Ham's David Sullivan denies he and David Gold are looking to sell stake in club
Last Updated: 11/04/17 10:30am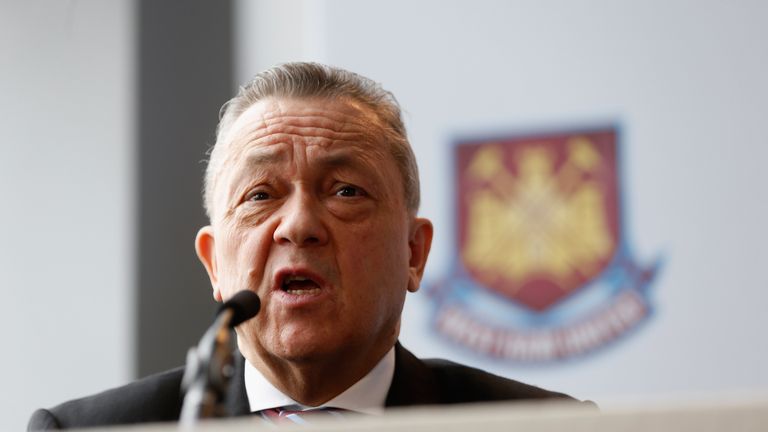 West Ham joint-chairman David Sullivan has denied that he and David Gold are keen to sell their stake in the club.
A report in the Daily Express on Tuesday claimed that Sullivan and Gold have been 'looking to bring in other investors for more than a year.'
And the article added the pair are seeking 'people with the wealth to take the club to the next stage' but that they still want to retain their place on the Hammers' board.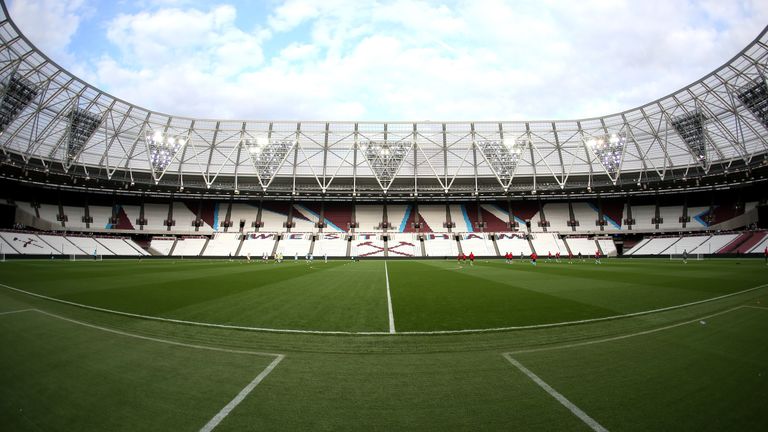 However, joint-chairman Sullivan has been quick to respond to this story by telling the club's website that the newspaper report is 'false' and that the pair's 'long term future' is with the club.
"It is no secret that both David Gold and I see our long term futures as custodians of West Ham United," Sullivan said.
"We have never once viewed West Ham United as a short term project and plan to be here for many, many years, bringing further progress to the club on and off the pitch, and success to our loyal supporters.
"It disappoints me to see an article published that is so utterly false."
Sullivan turned down an approach from energy drink company Red Bull to take over the club last summer, shortly before West Ham moved into the Olympic Stadium.
And in December he reiterated he and Gold, who together bought West Ham in 2010, have no desire to sell "unless it is to somebody like the King of Saudi Arabia who can take it to a level we cannot ourselves hope to reach."
According to the West Ham website, Sullivan holds a 51.1% stake in the club, with Gold having a 35.1% share.