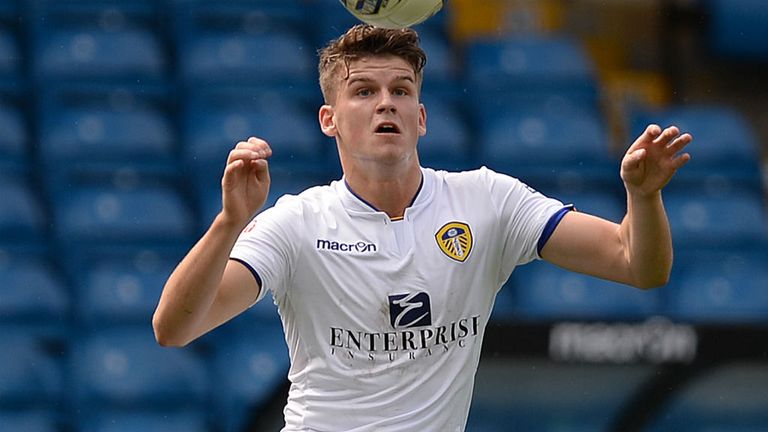 Southampton boss Ronald Koeman has admitted to seeing a bid for Sam Byram knocked back by Leeds United.
The 20-year-old full-back has been linked with a step up to the Premier League for some time, and interest was expected over the summer.
Reports suggest that Southampton tried to steal a march on their rivals by tabling an offer of around £4million, a figure which falls some way short of Leeds' valuation.
They may be tempted to return to the negotiating table before deadline day, but are likely to face competition for Byram's signature if they do, with Sunderland also reported to be plotting an approach.
Koeman is ruling nothing out at this stage as he has money to spend and spaces to fill in his squad following a window of change at St Mary's.
We have to show patience with getting new players in and at the moment we are. I can't magic players up and I've got what I've got.
David Hockaday
The Dutchman said after a 1-0 friendly defeat by Bayer Leverkusen on Saturday: "We lost Calum Chambers to Arsenal. (Byram) was a player we had on the list and it's true that we had a bid for him, yes.
"What I heard was that Leeds didn't accept it."
Leeds, like Southampton, have lost key men over the summer and are reluctant to see any more head through the exits.
Instead, head coach David Hockaday is looking to add to his ranks after suffering a 2-0 defeat by Millwall on the opening weekend of the new Sky Bet Championship season.
He said: "I'm head coach of a group of players which we know we need to strengthen.
"We have to show patience with getting new players in and at the moment we are. I can't magic players up and I've got what I've got. I'll work with that."