Who is Jonathan Leko? We profile the highly-rated West Brom forward
By James Kilpatrick
Last Updated: 22/04/16 5:53pm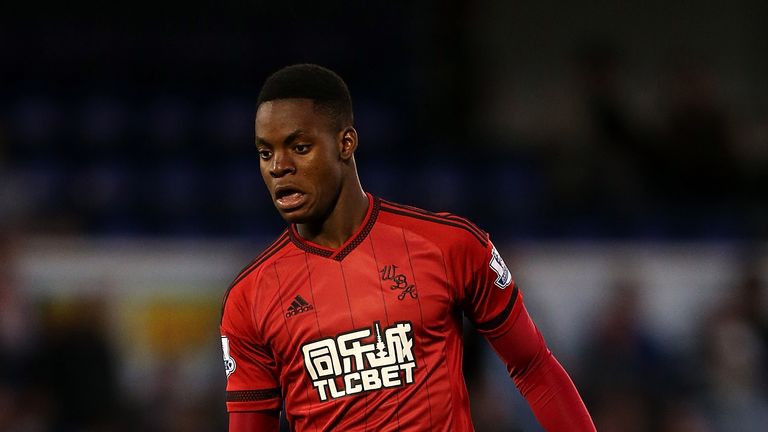 Aged 16, Jonathan Leko has already given West Brom fans plenty of cause for optimism.
As the club aim to put a halt to Tottenham's title challenge on Monday Night Football, we take a closer look at Leko, the winger who could be in line to make his third Premier league appearance this season.
Background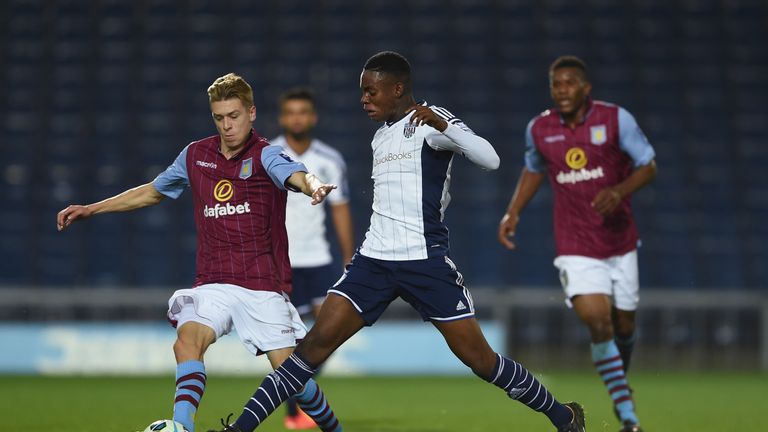 Although he was born in the Democratic Republic of Congo, Leko has grown up in England since the age of eight and attended school directly opposite the Hawthorns.
A highly-regarded player in West Brom's academy, Leko has represented England at U16 and U17 level.
A regular of the West Brom U21 side from the age of 15, Leko made his first senior appearance during West Brom's 2015/16 pre-season tour of Austria, coming off the bench against Red Bull Salzburg in a 3-1 loss. That was followed by Leko's first professional start in the League Cup on September 23, as West Brom lost 3-0 to Norwich.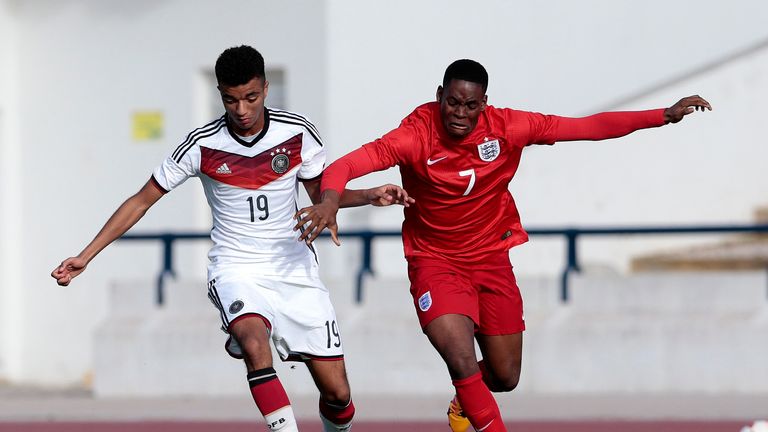 And on April 2, Leko made his Premier League debut against Sunderland in their 0-0 draw after coming on in the 78th minute. Aged 16 years and 344 days, his introduction made him the 15th youngest player to make his Premier League debut.
His next appearance then arrived a week later on April 9 in West Brom's 2-1 loss to Manchester City. With West Brom virtually assured of their Premier League status for another season, Leko may be presented with more opportunities.
Could he get into the West Brom team?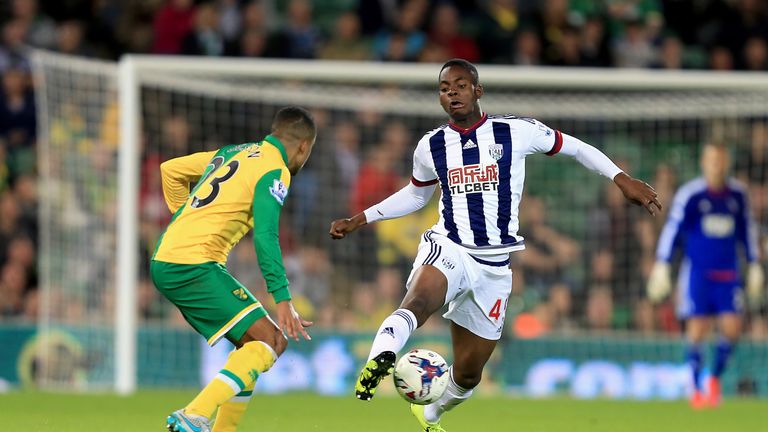 Leko can operate as a striker and a right-sided winger. In his two substitute appearances, he has played on the right, hugging the touchline. The winger is renowned for his pace, physicality and eye for goal.
With Tony Pulis' tendency to play a 4-4-2 formation, where the creativity mainly comes from the wide areas, Leko's raw pace may be why Pulis has given him first-team opportunities. Leko has drawn comparisons to Saido Berahino already, having broken through into West Brom's first team by following a similar career path, and has a comparable playing style.
What they say about him
Leko is a talent, I spoke to him after the game and he just couldn't believe how quick the game was.
Tony Pulis, West Brom head coach
West Brom academy coach Mark Harrison: "He's such a humble kid, he really is. His feet are on the ground.
"He's willing to learn and improve and sometimes he can be quite harsh on himself. He's got a really good mentality. When he plays for England he's asking me how I think he has done.
"With his ability, it's up to us to ensure we keep his feet on the floor. In terms of potential he's got as much potential as Saido."
West Brom head coach Tony Pulis after Leko's debut: "Leko is a talent, I spoke to him after the game and he just couldn't believe how quick the game was. The crowd and everything else, it's a fabulous place to come and make your debut at 16."
What he says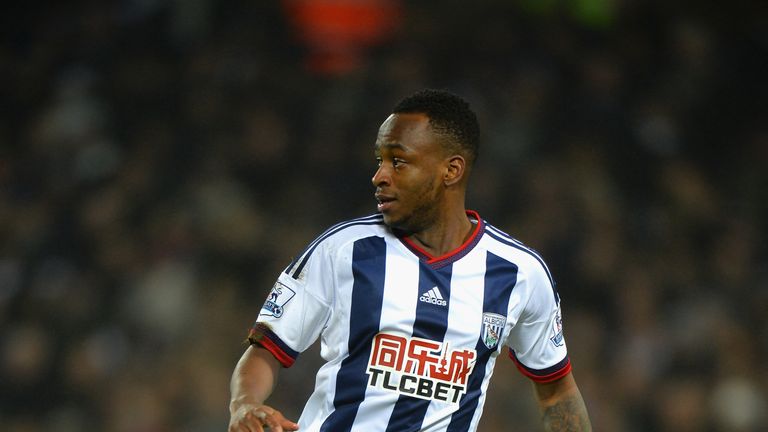 On making his Premier League debut: "I'm lost for words really, I'm proud and have made my dad proud and my family proud. I can't wait until I get home and see his reaction.
"I was sitting on the bench and he was like 'Leko come over'. I thought he was calling Victor or someone, but he was calling me. I just thought I'd go on there and prove to him he wasn't wrong in putting me on. I thought I did good."
Speaking in February about his development: "I'm really enjoying being around the first team, I would love to get some game-time, but I'm just enjoying developing right now.
"As an academy player, I look up to Saido [Berahino]. What he's done coming through the academy and getting into the first team, I would love to be in his position and hopefully I can do the same."