Southampton boss Claude Puel unconcerned by speculation regarding his future
Last Updated: 19/05/17 8:59pm
Southampton manager Claude Puel is refusing to look beyond his club's final match of the season amid speculation he will be sacked.
The Saints host Stoke at St Mary's Stadium on Sunday in what will be their concluding match of their campaign.
Although Southampton reached the final of the EFL Cup, they failed to progress to the knockout stages of the Europa League and will finish the Premier League season with their lowest points tally in four years.
Frenchman Puel, who signed a three-year deal last summer, will meet with executive director Les Reed next week for a review on his performance this season.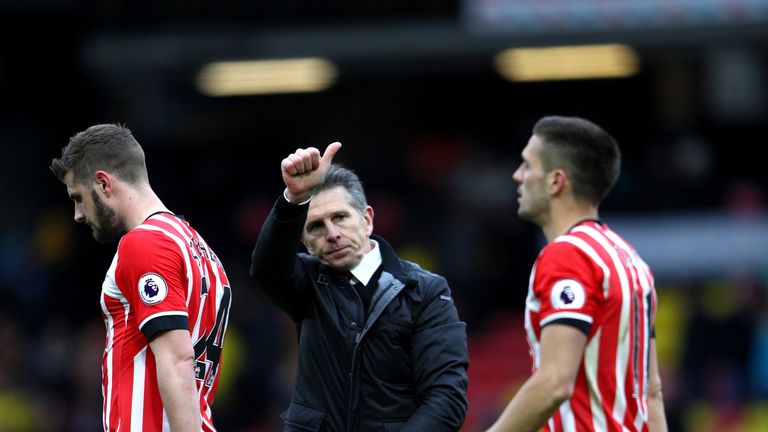 "I am under contract and I am comfortable with Southampton," Puel said.
"My work and my wish is just to stay concentrated about this last game and finish well.
"We have an opportunity to finish up in the table and it's a good thing after this long and difficult season. We are lucky about this and that is the most important thing."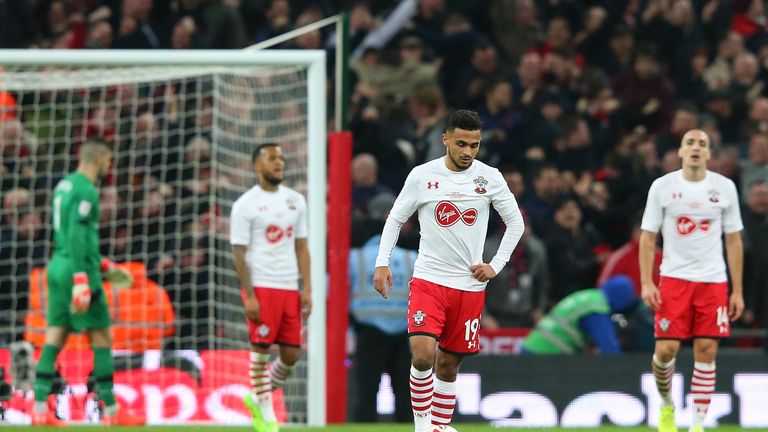 Puel was subjected to boos by Southampton's supporters during their 0-0 draw against Manchester United earlier this week, a result which marked the club's fourth consecutive match in which they have failed to score.
Meanwhile, Puel is also reported to be at odds with his playing squad, who are said to have grown frustrated with his sweeping rotation policy, though he moved to play down those suggestions on Friday.
"I keep my conversation about the team private, and to prepare for this last game," Puel added.
"Other things I don't want to comment about. I don't know what it is, and it's not interesting for me to comment.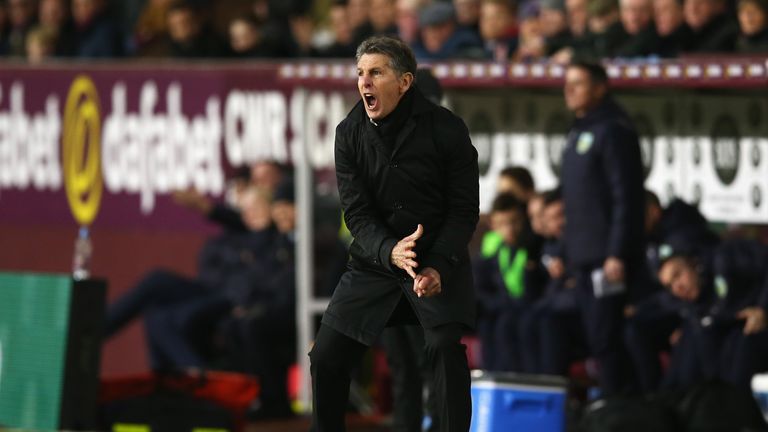 "Just the other day, I saw good work in training and good concentration and this is the most important for me.
"I am satisfied about the strong work all season because it's a long season with many games. Sometimes it was fantastic, and they always give a good attitude and good spirit in every training session and every game, sometimes
without the good reward.
"I say congratulations for all this good work all season."