Crystal Palace boss Alan Pardew says Sunderland's David Moyes deserves respect
By Andrew Dickson
Last Updated: 23/09/16 2:15pm
Alan Pardew insists David Moyes deserves respect as he looks to apply more pressure on him when Crystal Palace visit Sunderland this weekend.
Palace will travel to Wearside looking to build on a decent start by recording a third win of the new Premier League campaign.
Sunderland are still seeking their first league win under former Everton and Manchester United manager Moyes and their only victories since the summer have come against Shrewsbury and QPR in the EFL Cup.
Although fans at the Stadium of Light are disgruntled by their poor form, Pardew has given his opponent backing.
He said: "David is a fantastic manager. His record at Everton is the best of any (active) British manager, probably, and he deserves respect for that.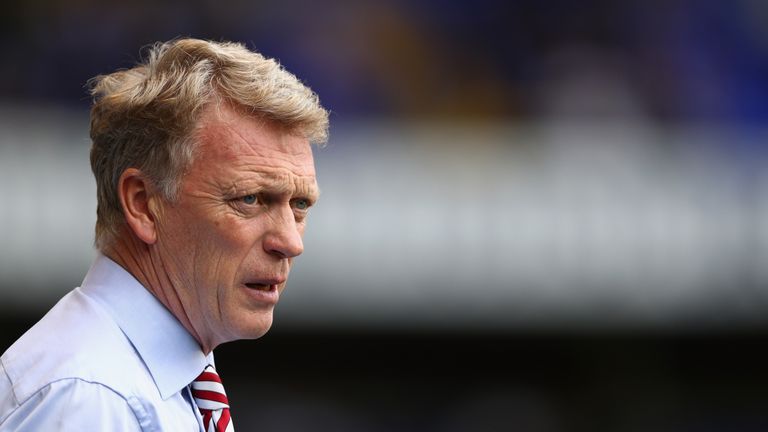 "He's trying to find a new club, trying to find his way, and it takes time, and the pressure heaped on managers when they haven't got a win is becoming bigger and more intense every season.
"You can have sympathy for that situation because it's not a nice situation. David's experienced enough as it is but our trade being what it is, we're going there to win.
"And we're going to go there and do the best possible job that we can, with a team that at the moment looks in good form."
United manager Jose Mourinho this week hit out at what he called "football Einsteins" who he believes unfairly criticised him during his team's recent three-match losing run.
That ended when they defeated Northampton 3-1 in the EFL Cup on Wednesday and Pardew can see where the Portuguese was coming from.
He added: "I thought Jose had a good point, actually, his Einstein quote. We're judged on three or four games.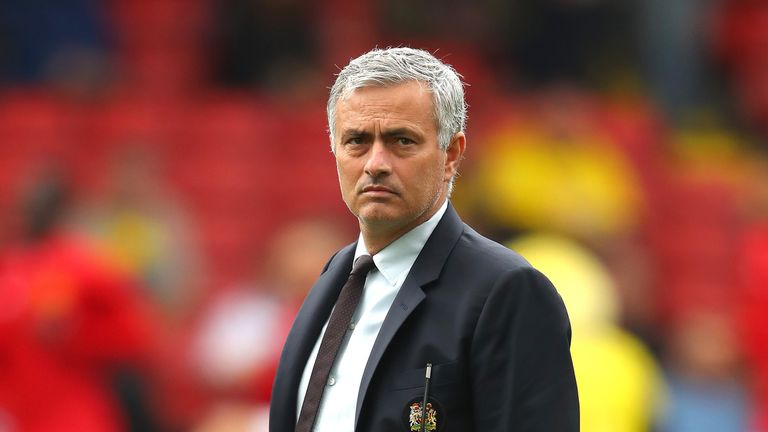 "Nothing beforehand seems to get a mention. We all have to live by these new current rules, do we? Okay, that's what we have to do."
Watch Man Utd v Leicester, Crolla v Linares, Aston Villa v Newcastle and Hull KR v Huddersfield on NOW TV for £6.99. No contract.