Peter Crouch insists football will help the Grenfell Tower victims ahead of charity game
Last Updated: 31/08/17 8:28am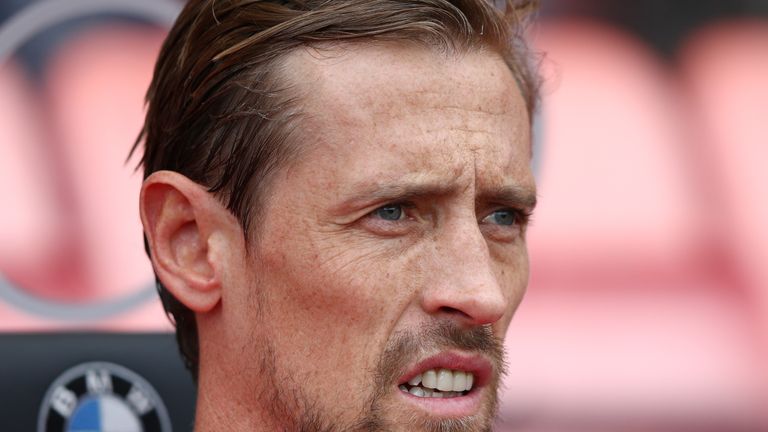 Peter Crouch says football has the power to help the victims of the Grenfell Tower fire ahead of featuring in the Game4Grenfell charity match at Loftus Road on Saturday.
The 36-year old Stoke City striker will be among stars from the worlds of sports, music and entertainment who will raise funds for those affected by the Grenfell disaster on June 14, which killed at least 80 people.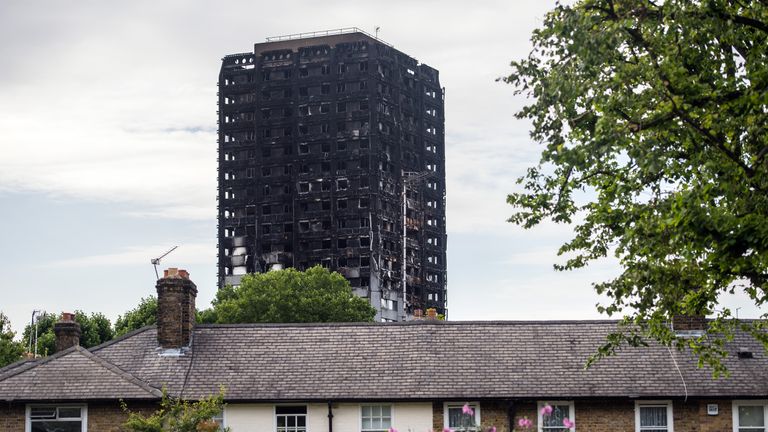 The game will be broadcast live on Sky 1, and Crouch says the occasion will be one filled with deep emotion but can highlight football's power to support those in need.
"One of my best friends is a firefighter and he was there the day after," Crouch - who grew up in nearby Ealing - told the Daily Mail.
"It really hit home, growing up so close. Mum drove past the next day and called me, she just could not believe it. You feel helpless, you want to do something."
Les Ferdinand and Alan Shearer will captain the two sides at Loftus Road, which kicks off at 3pm, while money raised will go directly to the London Community foundation - where it will be donated to survivors and the wider community Grenfell Tower community.
"Football has the power to help," Crouch added.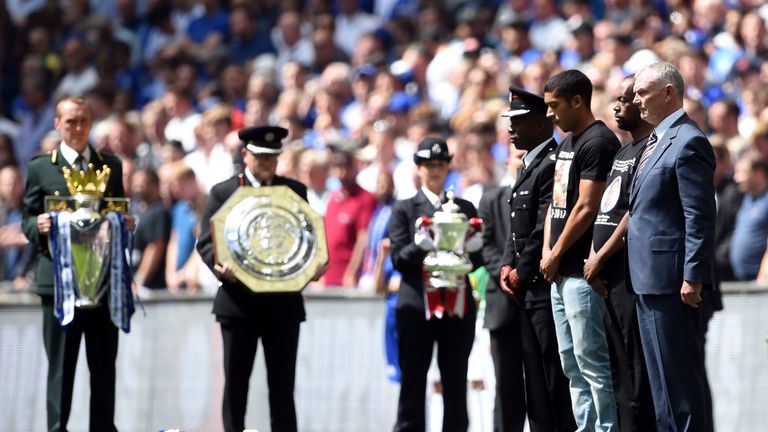 "We've got two legends as captains, Les Ferdinand and Alan Shearer. I can play because it's during the international break, and I'm a washed-up international now.
"Going back to QPR as well - where it all began - will be special, so this means a lot to me."