Craig Shakespeare would be the popular choice for Leicester manager, says Nigel Pearson
Last Updated: 14/05/17 11:15am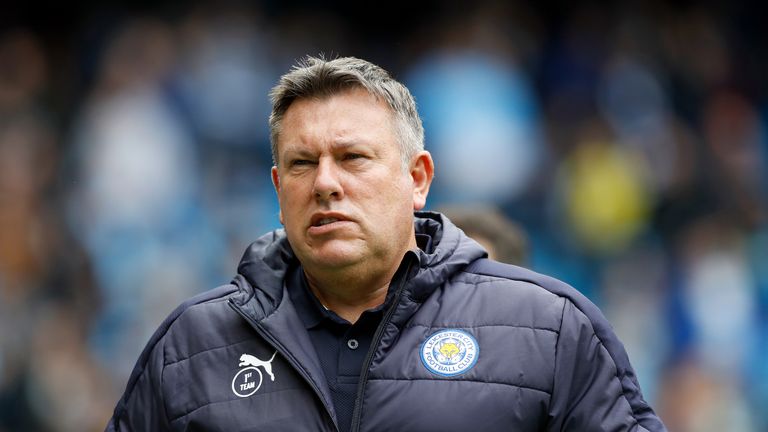 Former Leicester manager Nigel Pearson has backed Craig Shakespeare to take the Foxes job beyond the summer, and says he would be a hugely popular choice with the players.
Shakespeare, who has the job until the end of the season after replacing Claudio Ranieri in February, has lifted Leicester out of relegation trouble, taking 22 points out of a possible 33.
Pearson, who was replaced by Ranieri in the summer before Leicester's title-winning 2015/16 campaign, worked with Shakespeare at the King Power Stadium, and says he would be the best choice to take the job.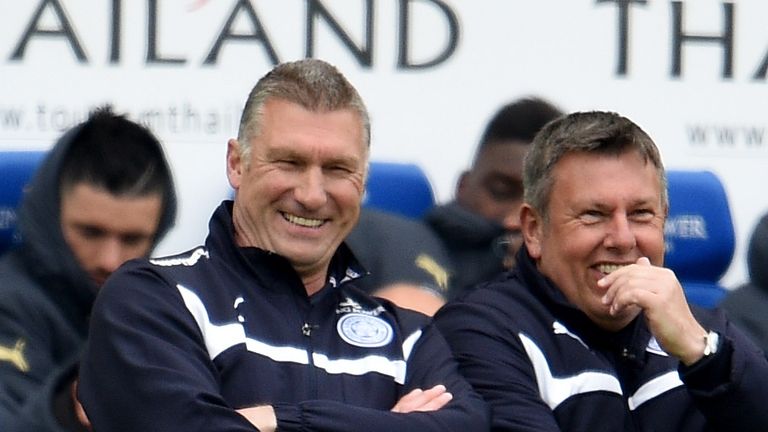 He said on Goals on Sunday: "Hopefully he gets it at the end of the season. The results speak for themselves, and I think he'd fancy it as well.
"It's not for me to tell Leicester City who should be their next manager, but for me there's a strong case for continuity, and having been there a long time, Craig knows the players.
"The important factor in all this is that if the circumstances hadn't worked out the way they have, he probably wouldn't think about becoming a manager.
"But circumstances have put him in a position where he has an opportunity. We talk a lot about British managers, or English managers, and the lack of them in the game. He's taken his opportunity, and hopefully after the end of the season they make a quick decision and he gets the nod."
Shakespeare was number two under Pearson between 2008 and 2015 at both Hull and Leicester, helping earn promotion to the top flight in 2014 with the Foxes and an unprecedented survival in 2015.
Pearson insists there is more to Shakespeare than meets the eye and claims he is mentally strong enough to become a Premier League manager in the long run.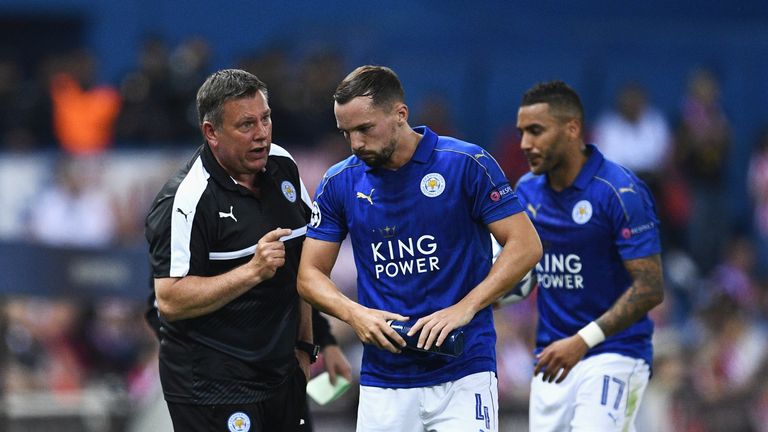 "People think he's just a fun guy, a good guy, but he's got a steely edge to him as well. He's strong enough mentally to do it.
"In Craig's situation, the results have been very, very important for him to put his case forward for the long term. He'd be a popular choice, not just with the players but with the staff.
"You can talk at length about what has happened at Leicester this year, but one thing you can say is that there are excellent staff members at Leicester throughout the football club.
"Craig will have had plenty of support, not just people nodding their heads, but people who are good at what they do, and will stretch you."