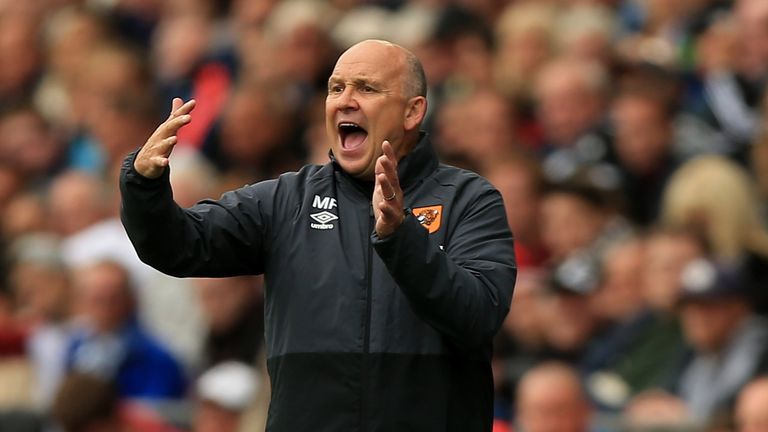 Hull boss Mike Phelan is hoping for a birthday present of three points when his side play Liverpool on Saturday - but admits it will be difficult against a side "firing on all cylinders".
Phelan, who will be 54 on Saturday, takes his side to Anfield looking to build on their midweek EFL Cup win against Stoke where he gave full debuts to all six of Hull's recent signings.
"Every game is a challenge and an opportunity to get something from. Saturday will be no different," Phelan said.
"Liverpool are firing on all cylinders this season, and it has all the ingredients of a fantastic football match. Hopefully we can learn from what happened in the Arsenal defeat (last weekend), take it into the match on Saturday and give Liverpool a game.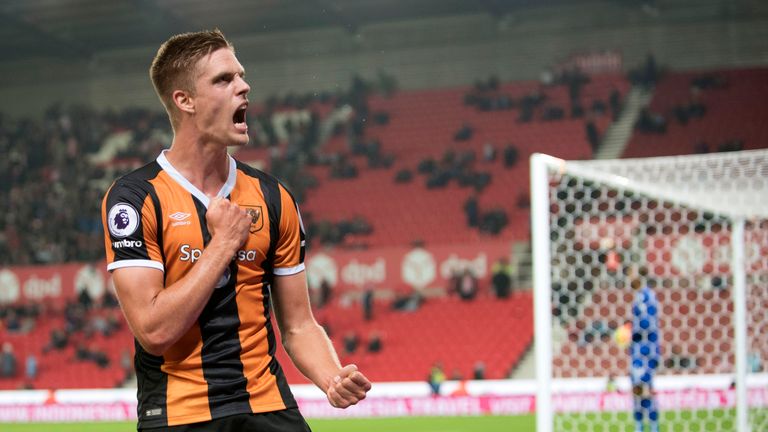 "(The win against Stoke) was a great opportunity to give debuts to all those players, to see what they had and can bring to this team.
"They've done a good job. It's a settling in period still for them. There are big games ahead, the squad will be used, it's just a case now of finding the right balance and getting the players in who can perform for this football club."
Phelan has still received no guarantees that he will become Hull's manager on a full-time basis despite leading the club to seven points from five games so far this season.
He has not heard from Hull's owners this week but remains optimistic about his future at the club.
He added: "This time last week I was saying to you I was looking through all the details and everything like that in the contract, that's been done.
"I've had a conversation with the owners and it was very positive but since then I have heard nothing so it's just a case of let's wait and see.
"When we get down to talking again, I'm sure things will develop. Going forward it's a situation of focusing on the football matches."
Watch Man Utd v Leicester, Crolla v Linares, Aston Villa v Newcastle and Hull KR v Huddersfield on NOW TV for £6.99. No contract.