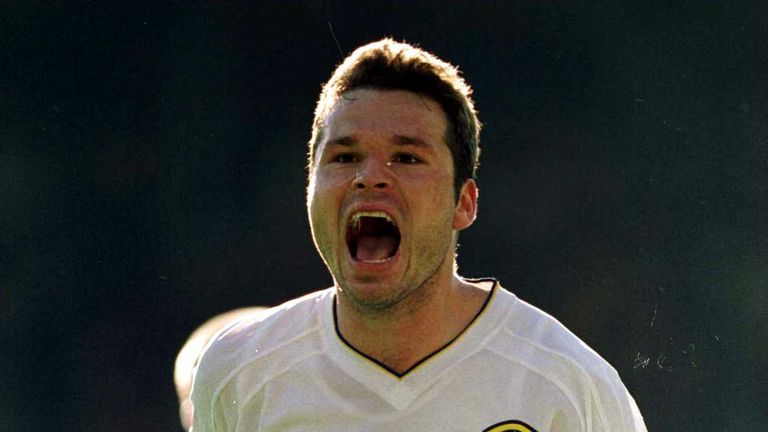 To celebrate the release of the 2017/18 Premier League fixtures, we're looking back at the greatest games involving each club that has played in the competition.
There have been 25 seasons since the Premier League was formed in 1992/93 - but what was the best match for YOUR club in that time?
A Sky Sports panel has drawn up a shortlist of five classic fixtures - and we want YOU to vote and tell us which is your favourite.
So which of these was the greatest Premier League game for Ipswich?
Aug 1992: Leeds 5-0 Tottenham - Eric Cantona scored a hat-trick in an emphatic win over Spurs.
Dec 1995: Leeds 3-1 Man Utd - Tony Yeboah was on the scoresheet in a famous win over United.
Nov 2000: Leeds 4-3 Liverpool - Mark Viduka tore Liverpool apart with a four-goal display.
May 2001: Leeds 6-1 Bradford - David O'Leary's side bounced back from a Champions League exit in style.
May 2003: Arsenal 2-3 Leeds - Viduka was once again the star, handing United the title in a win at Highbury.
Vote now in the poll below...