Lionel Messi will agree a new deal at Barcelona this season, says sporting director
By James Dale
Last Updated: 02/09/16 8:15pm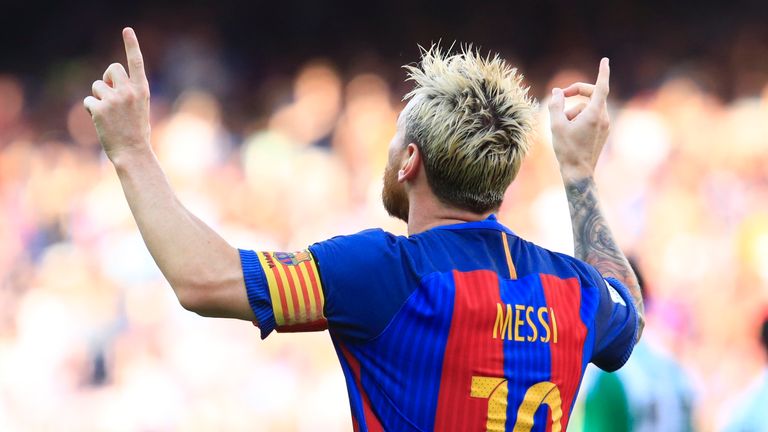 Lionel Messi will sign a new contract at Barcelona this season, the club's sporting director has said.
The 29-year-old Argentina international is currently under contract until 2018 at the La Liga champions, and is yet to agree a new deal with the club. 
Barcelona have already secured the future of Messi's strike partner Neymar on a five-year contract, and sporting director Robert Fernandez is confident Messi will re-sign during the current campaign, but insisted there is no rush to finalise a deal.
"This year there are a number of situations we need to solve," Fernandez told Sport. "As was the case with Rafinha, [Sergio] Busquets, Neymar and [Javier] Mascherano, people said we wouldn't reach an agreement, but in the end there were no problems. 
"I'm delighted that he's the No 1 in the world and that he's with us. We will reach an agreement. I'm totally convinced. 
"There's no rush. This season we will reach an agreement. Like we did with Rafinha, Mascherano, Busi and Neymar." 
Barcelona signed France centre-back Samuel Umtiti for £21.2m this summer, and raided La Liga rivals Valencia to sign midfielder Andre Gomes for £29m and forward Paco Alcacer for £25m.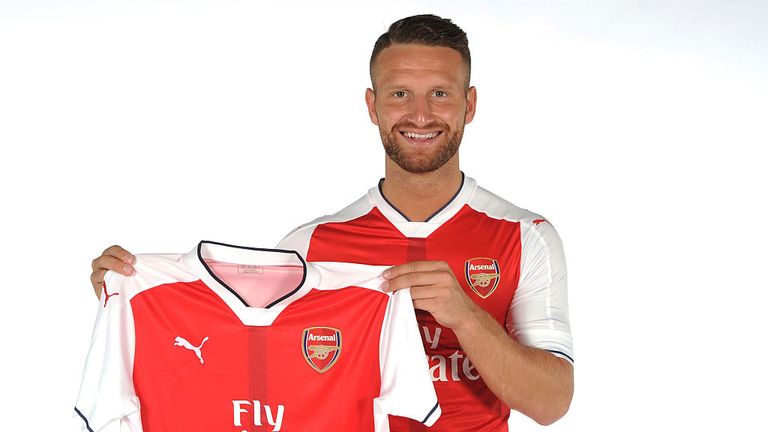 Fernandez referred to Arsenal's transfer business when highlighting the value Barcelona got for their acquisitions, suggesting the Premier League club had overpaid when signing Shkodran Mustafi from Valencia.
"I think we've done good deals," said Fernandez. "Umtiti in the current market would be worth a lot more.
"The Premier League ended up paying 40 million euros for Mustafi, for example." 
Watch live Premier League football, the Ryder Cup, and the last eight races of the F1 season for three months half price.