UEFA in talks with clubs over 2018 Champions League changes
By Kaveh Solhekol - Chief News Reporter, Sky Sports News HQ
Last Updated: 24/03/16 4:41pm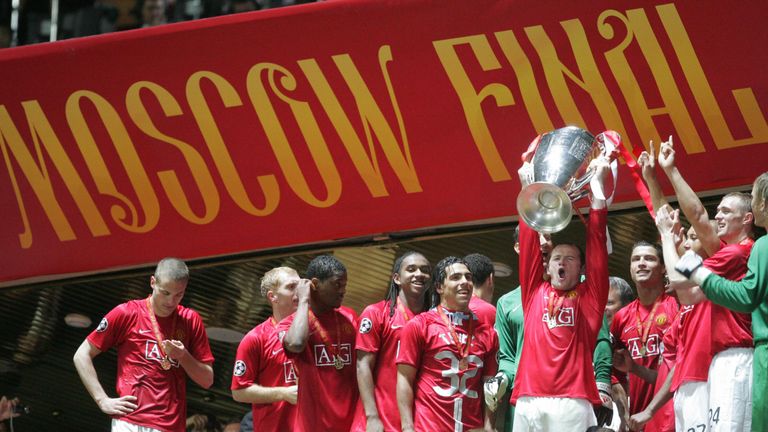 UEFA is in talks with clubs to change the format of the Champions League from 2018.
One of the proposals under discussion is an expanded knockout round followed by a group stage made up of eight teams in two groups.
If the proposal were to be adopted there would be more games between the so-called 'big clubs'. Each team in the group stage would be guaranteed a total of 14 matches home and away.
The format would also allow more clubs from Europe's biggest leagues to qualify for the competition. AC Milan, who have won the European Cup seven times, have not played in the Champions League since 2014 and current Premier League champions Chelsea are likely to miss out next season.
A new format is being discussed to head off the threat of a breakaway Super League. Some of Europe's leading clubs, represented by the European Clubs' Association, want a new format to increase revenues and make the competition more exciting.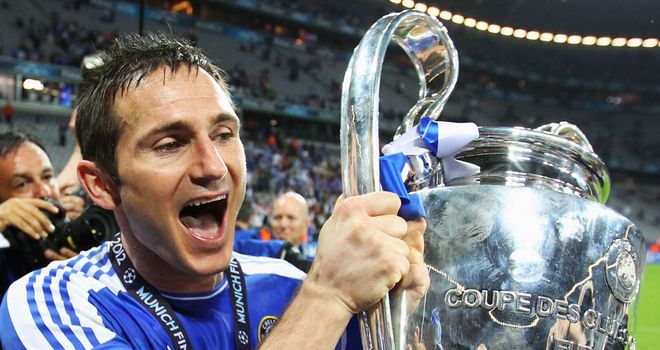 No changes can be made until the 2018-19 season due to TV and marketing rights to the competition, which are sold in three-year cycles. The 2015-16 season is the first year of a three-year period.
The process for selling the next set of rights will start at the end of this year and any new format would need to be agreed by then.
A UEFA spokesman said: "UEFA is in constant contact with all stakeholders, including the clubs, on all football matters.
"Therefore, any plans to evolve the format of our club competitions would be coordinated and negotiated together with them.
"There are currently no concrete proposals on the table since we are at the beginning of a new cycle of our club competitions."