Wayne Rooney admits England need to be more clinical with chances at Euro 2016
By Dev Trehan
Last Updated: 23/06/16 11:11pm
Wayne Rooney says England need to be more ruthless in front of goal if they are to progress at Euro 2016.
England had 29 shots in their final group B game against Slovakia but were unable to score as the match in St Etienne finished goalless, consigning England to second place behind Wales.
And although that eventually resulted in a favourable last 16 tie against Iceland in Nice next Monday Rooney admits it is vital that England are more clinical with their chances.
"We have to be a bit more ruthless in terms of the chances we've had," he told reporters at England's Chantilly training base.
"We have to take a few more of them because as we saw in the last game if you don't take them it could cost you a result and certainly going into the knockout stages we need to make sure we take full advantage of them.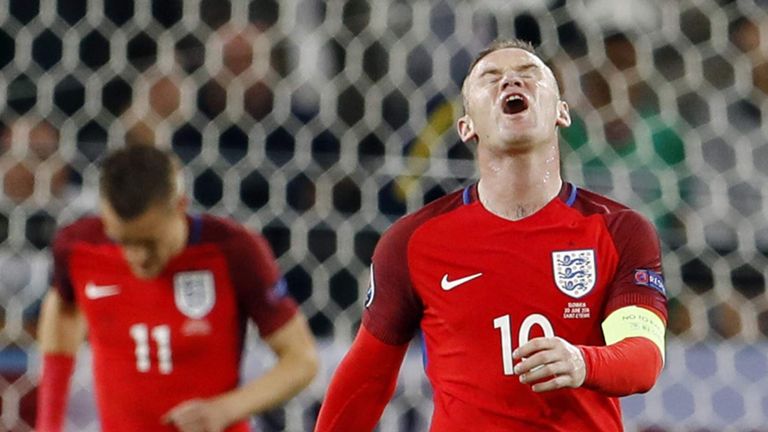 "We feel we're a good team playing against both teams who sit back and defend and against teams who come and have a go at us. We feel we can change our game-plan against whatever team we play.
"I think now everyone knows it's the business end of the tournament and we definitely have to be more ruthless if we want to go through in games.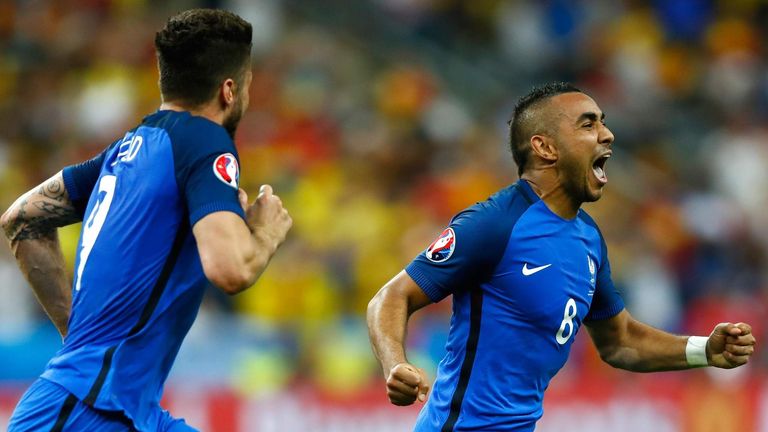 "We've dominated games and we haven't looked like losing so that is a positive sign for us but we have to make sure we have to take those chances. If we can get a goal early on against Iceland they will have to come at us and that will suit us as well.
"We're confident. We believe we can go to the end in this competition and whether that's playing teams like France, Spain or Germany, we feel if we play our best we can give anyone a game and we can win.
"I have come into this tournament and we have players capable of doing magical things. We are different but we have match-winners. We have five or six match-winners in our team and I cannot say we have always had that."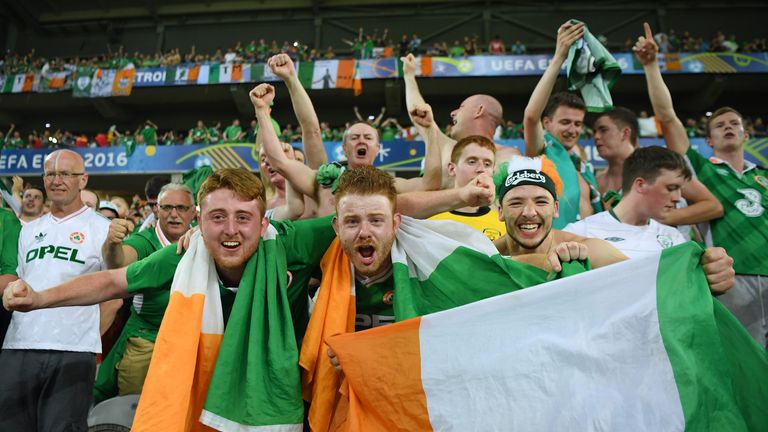 Wales, the Republic of Ireland and Northern Ireland are all through to the knockout stages of the competition but Rooney says he is not "bothered" by how they have performed this tournament.
"I think for us we are happy that England are through and Wales, Republic of Ireland and Northern Ireland are our competitors so I'm not bothered if they are through or not to be honest."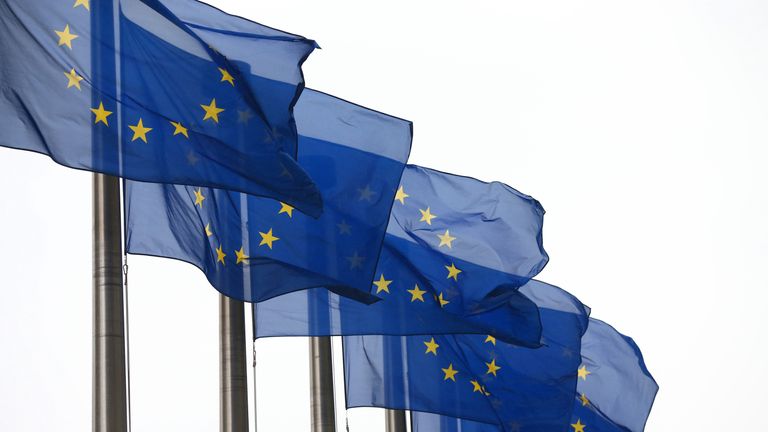 The Three Lions have suffered penalty shootout heartbreak at five major tournaments in the last 20 years and Rooney says England's players have been practising spot-kicks for the duration of their time in France.
"We don't know who is going to be on the pitch on Monday," Rooney said. "So it's difficult to know who is going to be taking penalties [if they are required]. But we practise every day in training after the session.
"We don't practise in terms of 'you're No 1, you're No 2', but we practise penalties and we go through the rhythm you would in a game. Obviously it's different with the crowd and the pressure but I think it's important for the players to practise penalties the way they would in a game.
"The good thing about this squad is there aren't any players who have been in a shootout for England and missed. That won't be hanging over any player and if it goes to penalties we will give it our best and hopefully that will be good enough."
Don't forget to follow our minute-by-minute commentary of England v Iceland on Monday evening through our live blog on skysports.com/football, our app for mobile devices and iPad and our Twitter account @skysportsfootball.
Let us know your views and predictions ahead of Monday's game by signing in with Facebook below and sending us a message.
By purchasing a Sky Sports Day Pass for £6.99 or Sky Sports Week Pass for £10.99, you can enjoy access to all seven Sky Sports channels and watch on a TV with a NOW TV Box or on a range of devices.