Scotland Women U19 'drunk' reports rubbished by SFA
By Sky Sports News HQ
Last Updated: 22/09/16 1:06pm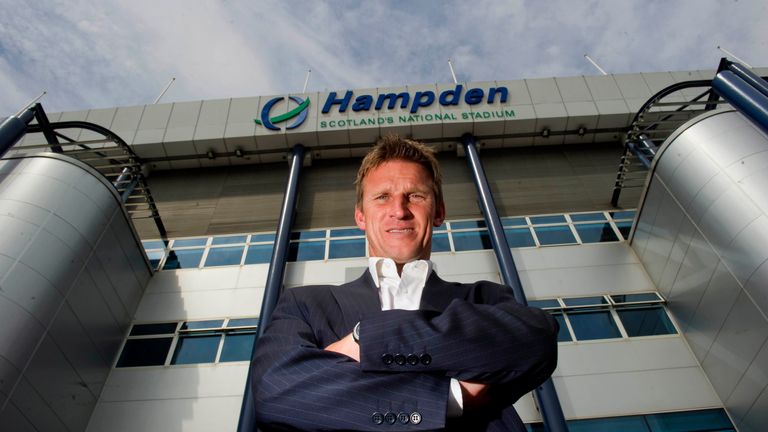 The Scottish FA has denied reports that the Scotland Women's U19 side had to postpone their European Championship qualifier against Serbia on Monday because they were too drunk to play.
The allegations appeared on news websites in Serbia after the match in Durres was called off.
However, the Scottish FA insists that nine players and eight members of the backroom staff had acute gastroenteritis, which was flagged to UEFA.
In a statement the Scottish FA said a local doctor visited the team and the game was postponed after his diagnosis.
Disciplinary proceedings have been opened by UEFA against Scotland for refusing to play against Serbia, however.
The case will be heard by the Ethics and Disciplinary board on September 28.
Gareth Evans, who coaches the team, said: "Firstly the health and wellbeing of the girls is the most important thing and while we are disappointed not to have been able to play the game after two victories, I was more concerned with making sure they got treated and made it home safely.
"I contacted every one of the girls' families personally to update them and allay any fears. Some of the players' families travelled to watch the games and even though they weren't staying in the same complex, they took ill as well.
"I have never experienced anything like it but the main thing is that we are back recuperating and awaiting UEFA's verdict. We remain hopeful they will look sympathetically at the exceptional circumstances."
Evans' team would have been seeking a third successive victory in the space of five days after defeating Albania 11-0 and Cyprus 8-0 at home last Wednesday and Friday respectively.