Scottish Football Association backs expansion of FIFA World Cup in 2026
By Andrew Dickson
Last Updated: 10/01/17 5:10pm
The Scottish Football Association have welcomed FIFA's decision to expand the World Cup finals to accommodate 48 teams from 2026.
FIFA council members voted unanimously on Tuesday morning to expand to that number ahead of four other options, one of which was to retain the current 32-team format, which will be applied at both next year's tournament in Russia and also the 2022 version in Qatar.
In theory, expansion of the finals should present more opportunities for smaller nations to qualify and that is a boost for Scotland, who last qualified in 1998.
SFA chief executive Stewart Regan said: "We are pleased with the news that the FIFA World Cup will expand to 48 teams from 2026.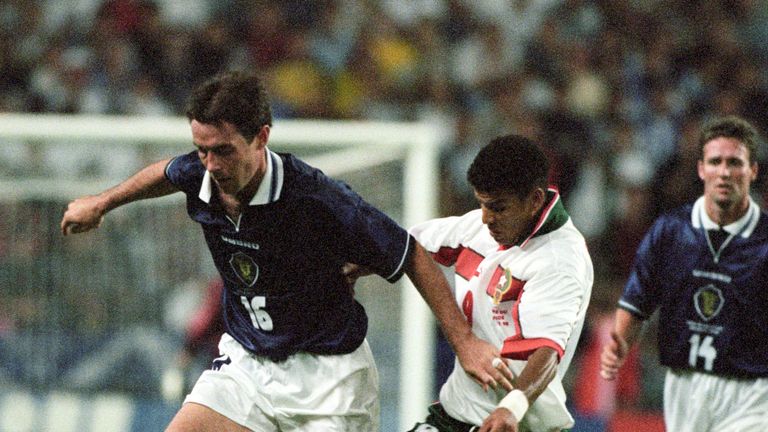 "We believe this is a positive step, particularly for the smaller nations, and will allow more fans across the globe to revel in their country's participation at a FIFA World Cup finals.
"This will also allow these nations to invest further in their footballing infrastructure and youth development, which in turn can yield significant social benefits.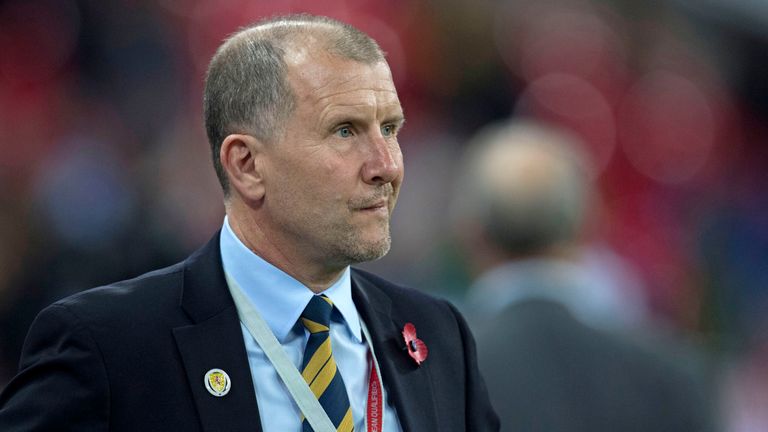 "The exploits of Wales, Iceland, and Northern Ireland at Euro 2016 showed what an impact the smaller teams can have and how beneficial to a tournament their participation can be.
"A greater eclectic mix of footballing cultures at the FIFA World Cup will create a bigger and better atmosphere than ever before."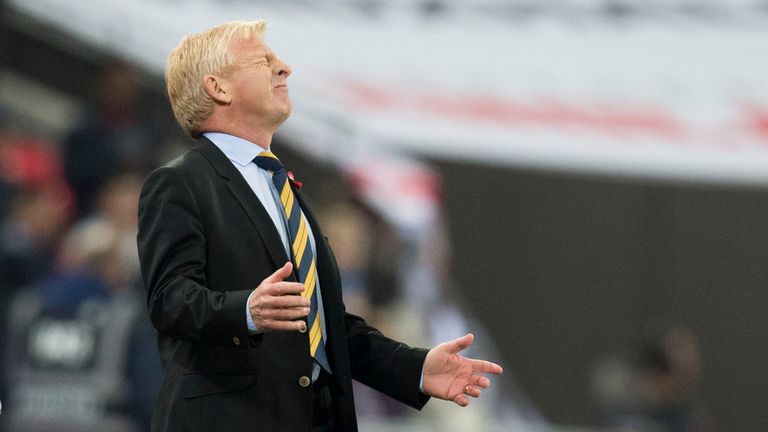 Under the revised format, a total of 80 matches will be played rather than 64, with 16 groups of three teams instead of the current eight groups of four.
The top two sides in each pool will progress to a 32-team knockout round, with the maximum number of games played by any one nation remaining at seven.
FIFA president Gianni Infantino has also maintained that structure can fit within the current 32-day timeframe which is applied.