Pedro Caixinha denies Gordon Strachan's 'Scotland genetically behind' comments
Last Updated: 11/10/17 5:15pm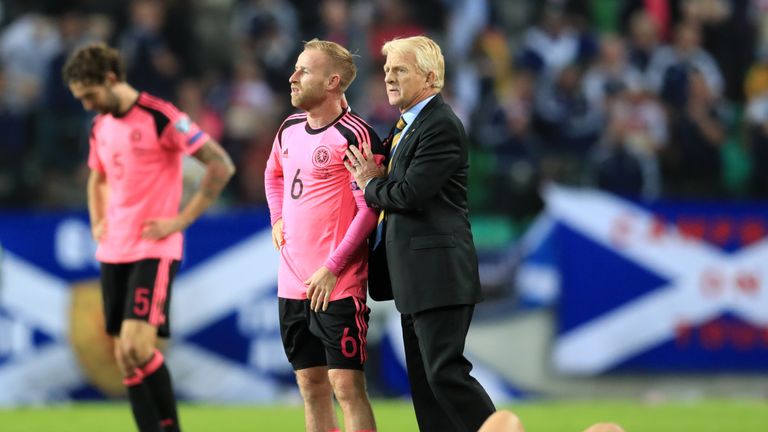 Rangers manager Pedro Caixinha believes there needs to be more focus on tactical awareness to get Scotland back to the main international stage.
The Portuguese coach disagreed with Gordon Strachan's claim that Scotland were "genetically behind" other nations after missing out on World Cup qualification with a 2-2 draw in Slovenia.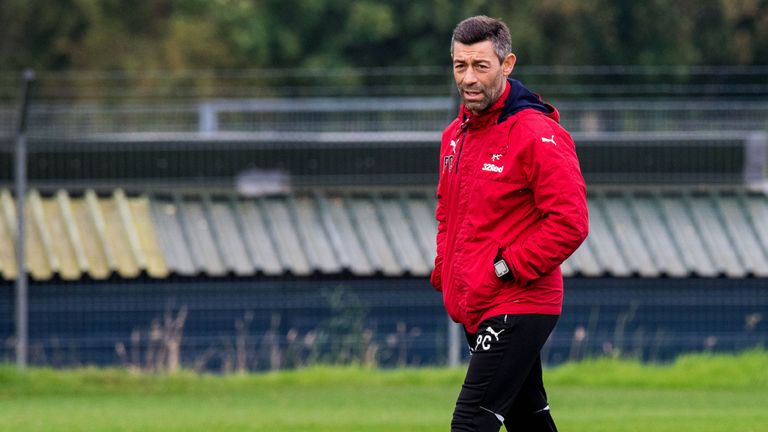 Caixinha, who completed his coaching badges with the Scottish FA in 2011, said: "You need to respect his point of view, but he also mentioned that Scotland and Spain were the shortest ones. But Spain play a lot of football, so I think it's nothing to do with that.
"When I came here to do my badges, I was really obsessed with the way things were done here for the coaches' education, and I really learned a lot when I was here.
"So I was expecting that things were going in that direction. If the education of the coaches is so good, the whole of football should also be very good from the base to the top, from the youth system to the professional league.
"But if the focus is on the fitness side and physicality, I think we are not focused on the main [aspects] of the game, which is the decisions, the tactical side, the style of play, the game models, the training methodology.
"A lot of things surround football nowadays and we need to understand that that information is going to be very, very useful."