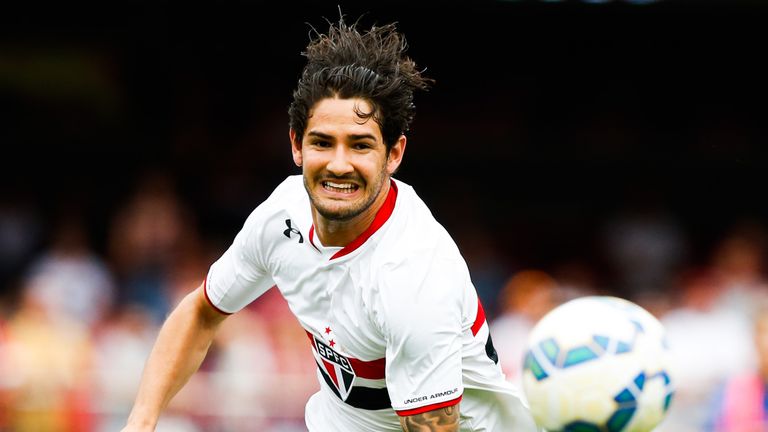 Jurgen Klopp has brushed aside speculation Liverpool could make a move for Brazilian forward Alexandre Pato in the January transfer window
The former AC Milan striker - who recently spent a spell on loan at Sao Paulo from rivals Corinthians - has been the subject of newspaper reports linking him with a move to Anfield.
But speaking ahead of Wednesday's visit of Arsenal, Klopp said he wasn't prepared to talk about deals until they're done, before adding: "My private advice to you is don't follow the Pato path any longer."
Klopp is preparing for his seventh competitive meeting with Arsene Wenger, though Wednesday night's encounter will be the first time he has faced the Frenchman as Liverpool boss.
"My respect for him grows day by day," Klopp said of Wenger. "It's really intensive to work in the Premier League. He's done a brilliant job."
Klopp has only managed two wins against Wenger in six previous attempts, with the Arsenal manager emerging victorious in three matches against the German during his time as Borussia Dortmund boss.
But Klopp is keen for his players to take centre stage on Wednesday night and is convinced Liverpool can match-up against Wenger's men despite the unavailability of a number of players due to injury.
"We shouldn't talk too much about my experiences of playing against Arsenal," Klopp said. "We will find a current plan for this game."
Liverpool were without five senior first-team defenders for Friday's FA Cup third-round draw against Exeter, with Klopp forced to play full-back Jose Enrique at the heart of the defence alongside debutant Tiago Ilori.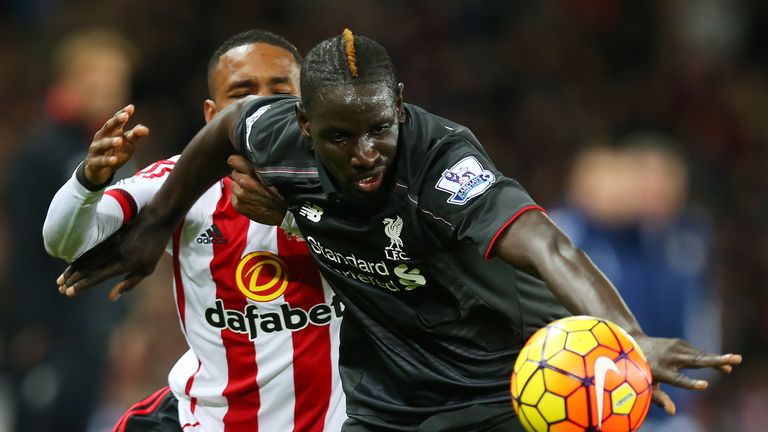 But the Liverpool boss confirmed the defensive crisis has eased slightly with Kolo Toure set to play against his former club and Mamadou Sakho and Dejan Lovren also in contention to feature.
"The situation is better now than it was two or three days before," he said.
"I think Kolo will be available, so we have a senior centre-back. Mama wants to be available, so hopefully we can use him. We will see.
"Martin [Skrtel] is still a few weeks away, Dejan feels good but his time of injury was the 5th of January so only six days [ago] - to Arsenal, eight; United, 11, 12, it's close. There will be a moment when we have to decide if it's a risk or if it's a risk we could try or not, but it's not a moment for this, we have to wait.
"That's the situation. We have probably Kolo and Mama, and the next one is Lucas, so three senior centre-backs."
Skipper Jordan Henderson (foot), James Milner (calf) and Jordon Ibe were all absent when Klopp named a much-changed and very youthful side for last week's game at Exeter.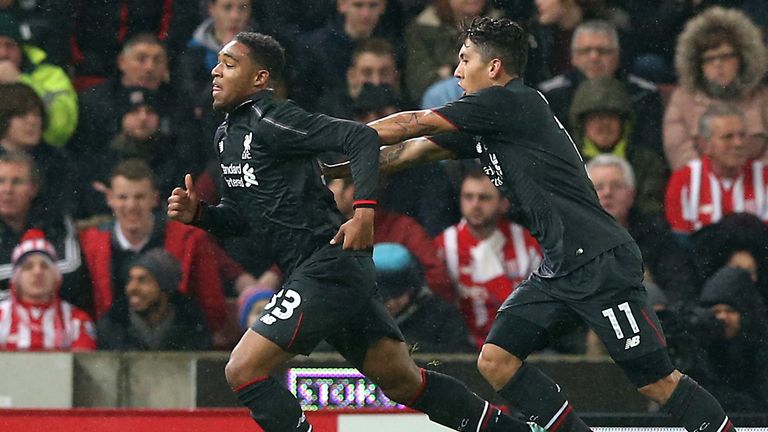 But all three, along with Sakho, have a shot at coming into the squad in two days' time.
"Jordon Ibe, Jordan Henderson and Mama - these are three, good news," Klopp added.
"Milly was, but we left him at home too when we were in Exeter. He's still in training so that's all good news."