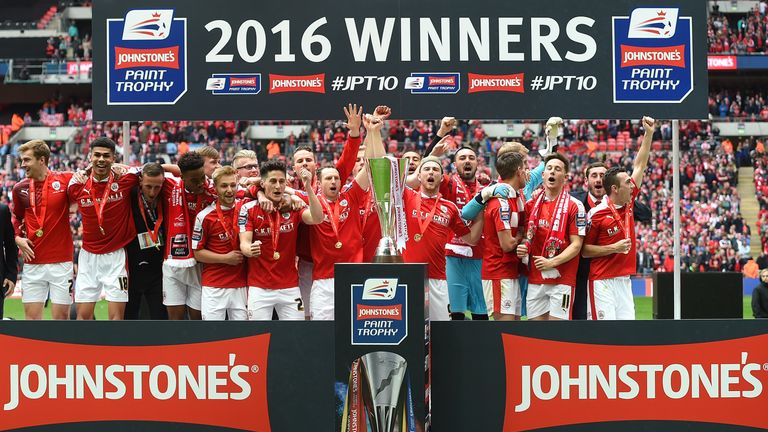 Premier League academy teams will be allowed to play in the EFL Trophy next season after radical plans to revamp the competition were approved at the English Football League's annual general meeting in Portugal.
It is understood that 16 of the 21 existing category one academies - most of them belonging to top-flight teams - will be invited to join a 64-team competition which will start with 16 groups of four before becoming a straight knockout with a final at Wembley.
The Premier League is also understood to have provided £1m to create a total prize fund of £1.95m, with bonuses awarded for each win.
The 16 elite academy sides will be evenly distributed throughout the groups with the 48 clubs from Leagues One and Two, with the whole competition running on a north/south basis until the final.
Each team will play each other once in the group stage, with the academy team getting just one home game. The knockout stages will be single ties apart from the semi-finals, where there will be two legs.
The competition is currently without a title sponsor as Johnstone's Paints' contract expired last season, with Barnsley beating Oxford United in the last JPT final.
The EFL also announced that Ian Lenagan, the owner of Super League rugby league team Wigan Warriors and former director of Oxford, had been voted in as its new chairman, replacing Greg Clarke.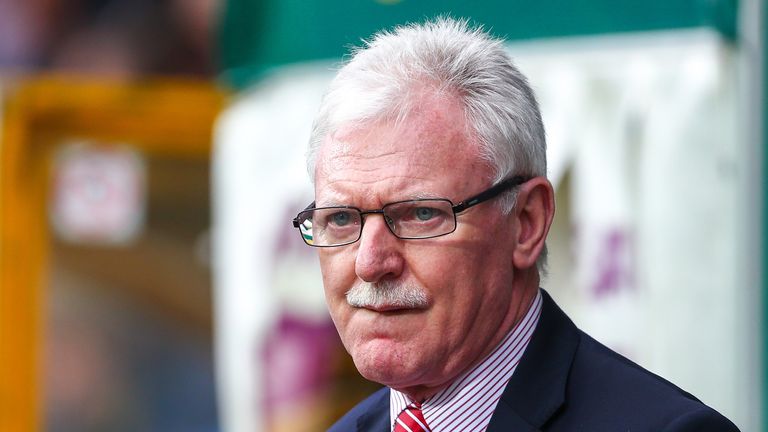 EFL clubs have also approved proposals aimed at tackling the under-representation of coaches and managers from Black, Asian and Minority Ethnic (BAME) backgrounds. 
The new measures, which will take immediate effect, include the introduction of mandatory new recruitment practices for coaching positions in Academy football and a Voluntary Recruitment Code in first-team football, which will be piloted by at least 10 clubs during 2016/17.
Departing chairman Clarke said: "It is absolutely essential that EFL clubs continue to reflect the communities in which they are based. This includes ensuring that recruitment practices are open and transparent with appointments being made on the basis of merit alone.
"It is clear to us that we currently have an under-representation of BAME managers and coaches at club level and it is therefore the right time to take proportionate action to ensure the best talent, from all backgrounds, is given a fair opportunity to enter and progress through the system.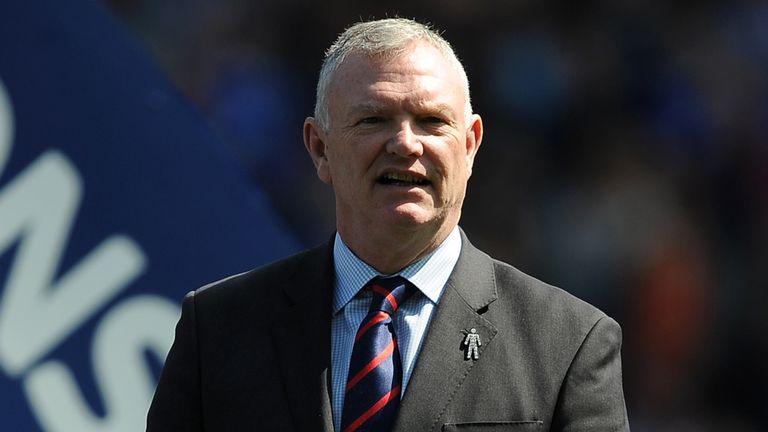 "I believe this is an important moment for sport in this country and I'm very proud that it is our clubs that are leading the way. They have done the right thing and deserve considerable credit." 
A number of measures were also agreed following FIFA's withdrawal of consent for the EFL's 'emergency loan' system, which are aimed at easing the transition to the revised arrangements.
As a result, a player registered on a standard loan may continue to play non-first-team football for his parent club during the term of his loan period.
Clubs will be permitted to sign a goalkeeper on a seven-day 'emergency loan' basis if they do not have a senior goalkeeper who has made five starting appearances in first-team football and they will be able to recall a goalkeeper at 24 hours' notice from a loan period at another club if they are unable to field two fit goalkeepers in their 18-man matchday squad.