Rangers 'building for future' with Celtic clash a 'step on that journey' , says Mark Warburton
By Allan Valente
Last Updated: 19/10/16 5:46pm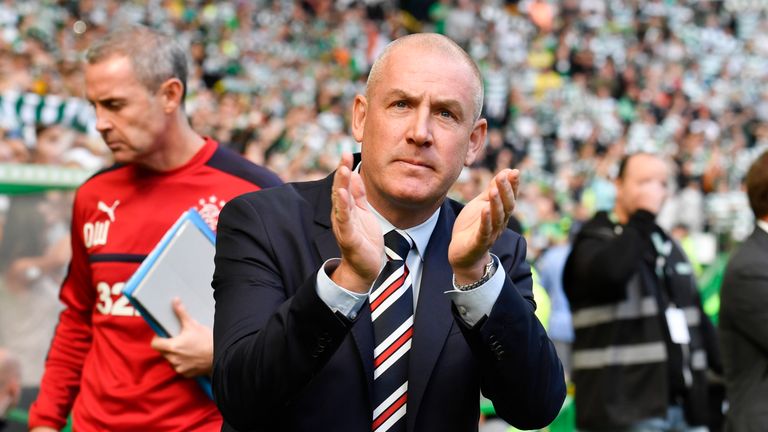 Mark Warburton says the League Cup semi-final meeting with Celtic is another part of the journey as Rangers continue to build for the future.
The Gers lost 5-1 in the opening Old Firm game of the Premiership season in September but will meet Brendan Rodgers' side at Hampden in the last four of the Betfred Cup on Sunday.
Warburton led Rangers to a Scottish Cup semi-final win over Celtic at the national stadium last season and will use his experience from previous encounters as he prepares for the match and knows it is a different kind of game at a neutral venue.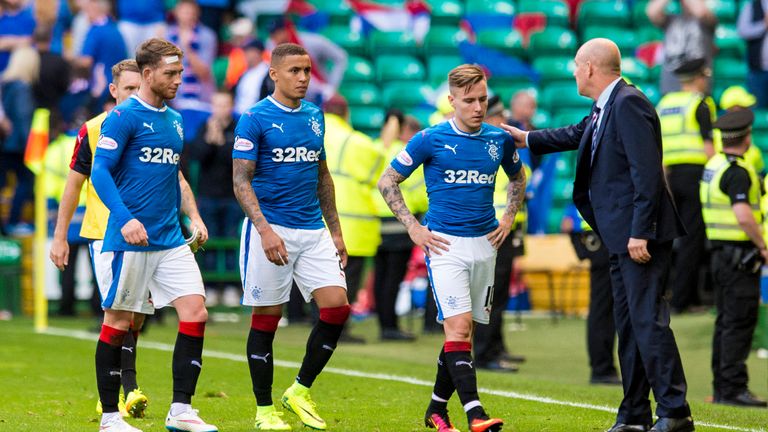 "It's a big fixture, it is one of the biggest derbies in world football so we are very aware of the significance of the game for the fans, the global fan base, everyone associated with the club, so I'm aware of that," Warburton said.
"What we have to do is recognise how well we prepare, keep trying to improve every game, day in day out and that's what we have hopefully been doing the last few weeks.
"It's a semi-final at Hampden, it is a different venue as opposed to being at Ibrox or Parkhead so it is a different type of atmosphere.
"It's where we had the Petrofac [Cup final win] last year and obviously the semi-final so, I'm not saying we are familiar with the place, but it certainly won't be completely new to many of the squad - far from it.
"What we have to do is recognise we are building here, hopefully strong foundations, for what we hope will be a very prosperous future - this is another step on that road, that journey."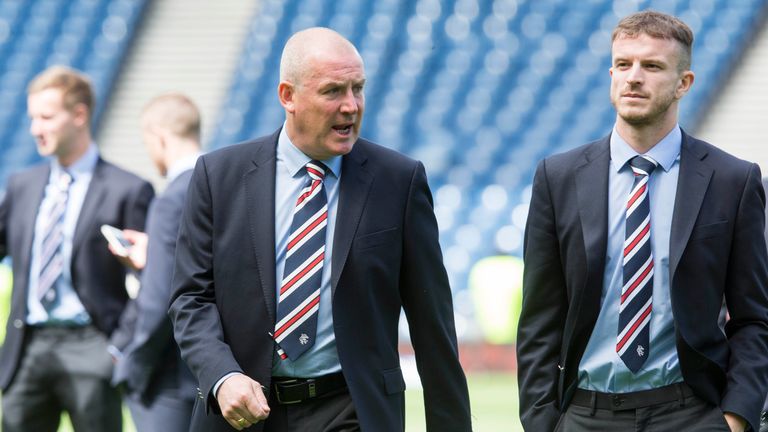 Warburton will watch Celtic's Champions League clash with Borussia Monchengladbach on Wednesday night and says analysis of future opponents, as well as watching re-runs of his own side's games, is standard practice.
"We always watch the games, the nature of what we do is to analyse your performance and try to improve and learn from performance, analyse opposition, analyse teams that they have played against etcetera," Warburton added.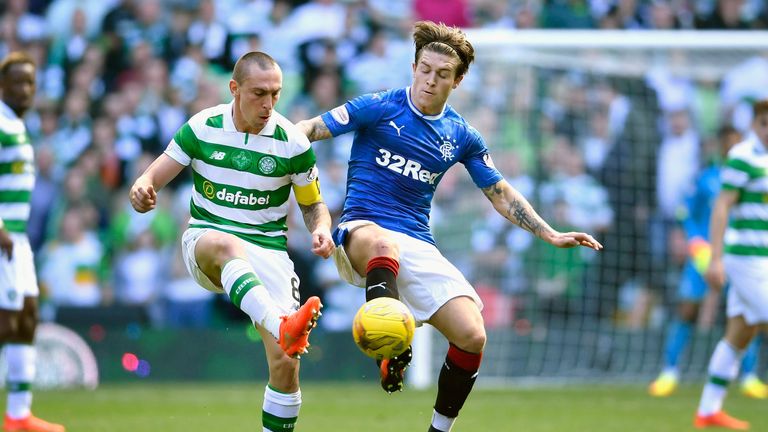 "Will I look at the Man City versus Celtic game? Of course I will. Look at tonight's game? Of course I will, but that's what everyone will do in football."
The Rangers boss also insists he has no security concerns ahead of his side's first visit to Hampden since May's trouble-hit Scottish Cup final against Hibernian.
"It wouldn't even enter our minds at all," Warburton said. "People way above our pay grade will deal with that aspect.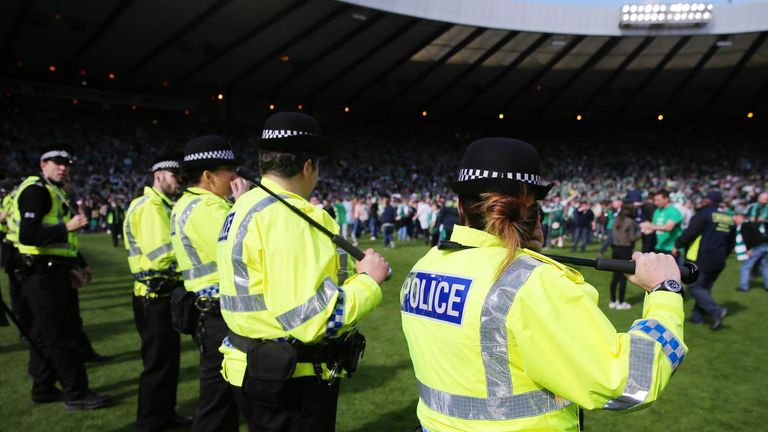 "From our point of view, no [it is not a concern]. It's a fantastic stadium, it's a great atmosphere, the playing surface I'm sure is in great condition and we're looking forward to it."
You can watch Premier League football, plus England's tour of Bangladesh and the US Grand Prix on Sky Sports. Upgrade now and enjoy six months at half price!