Manchester United's Eric Bailly says Sergio Ramos 'is the defenders' benchmark'
Last Updated: 18/08/17 9:06am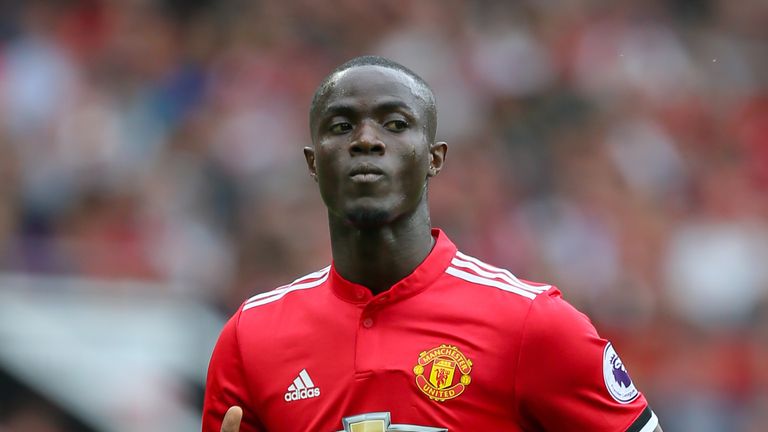 Eric Bailly admits that Real Madrid's Sergio Ramos is the benchmark when it comes to defending.
The 23-year-old Manchester United centre-back said he has always looked up to Ramos, who has won 16 major honours at club level and the World Cup and European Championship with Spain.
And Bailly, who has already become a fans' favourite at Old Trafford, explained that he would like to follow in the footsteps of former United defenders Rio Ferdinand and Nemanja Vidic.
The Ivory Coast international said: "As a young child I always like to play football in different positions.
"As a child I was following Marseille, looking up to my compatriot playing there, Didier Drogba, and my team was Marseille as a child.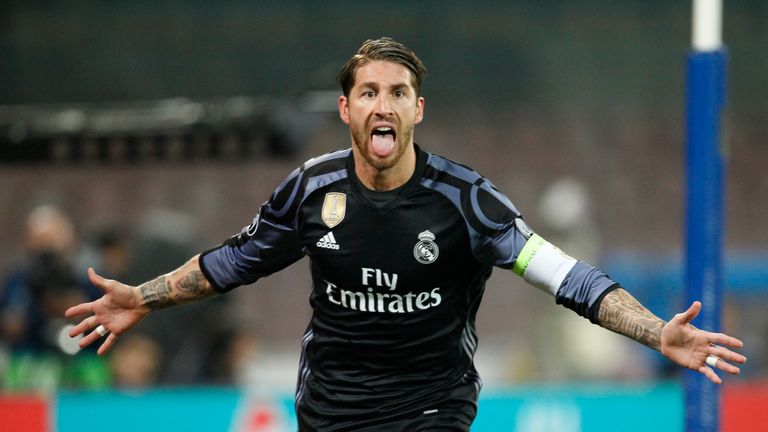 "I would try to be as a striker even though I wasn't and once I started growing up and seeing that professional football was a step closer I would look at Sergio Ramos that I liked a lot.
"I always looked up to Ramos as an example footballer and watched him a lot."
Bailly, who began his professional career at Espanyol, before moving to Villarreal, joined United for £30m in the summer of 2016.
Regarding his United future, he added: "You have to take the example of who has played here. Vidic, Ferdinand, they are players I cannot do the same as they did but I have to try to follow in their steps.
"It is very difficult but everything is achieved with hard work, keeping my head high to keep moving forward and I hope that happens in my case.
"I've had the luck to have a manager, Jose Mourinho, to learn more, work hard and listen to what he says.
"When I came to Manchester, it was a bigger step from when I was in Villarreal and I was very happy with my signing here at Manchester.
"The manager had confidence in me and brought me as his first signing. It is something that is not easy, when you come to the team there are players that have more experience in the English league and I had to see how the football was played.
"For me, it wasn't difficult because I had very good team-mates that helped me and were always worried about me, all of this helped me to join the group and that is why it wasn't that difficult."