Real Madrid want to sign Robert Lewandowski, says Guillem Balague
Last Updated: 07/12/15 10:48pm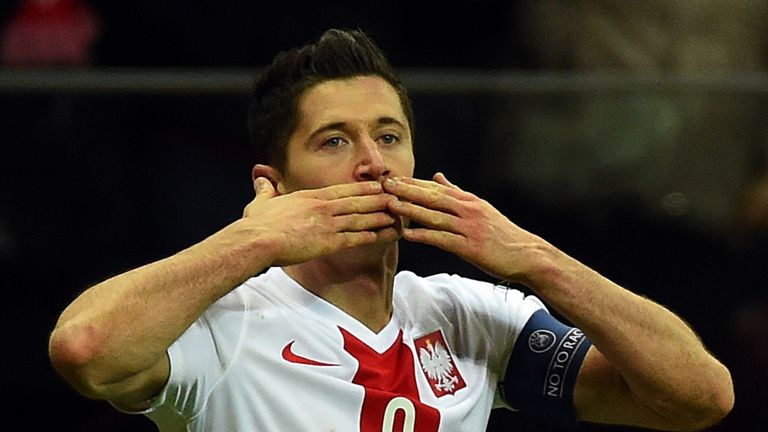 Real Madrid want to sign Robert Lewandowski and the Bayern Munich striker is open to the idea, according to Guillem Balague.
Bayern want to renew Lewandowski's contract which expires in 2019 but Balague believes the Poland international is intrigued by the possibility of moving to the Bernabeu.
"Those in the player's close circle view enormous potential in a possible Bale-Lewandowski partnership and feel the time is right for him to make the move to the Spanish capital," Balague said.
"He never thought he would have the chance to join Madrid while Cristiano Ronaldo was at the peak of his form but in Poland, the belief is that the Portugal forward and Karim Benzema's time at the club is coming to an end."
Lewandowski's agent Cezary Kucharski attended Real Madrid's game against Getafe on Saturday, sitting in the club's VIP box at the invitation of the club.
Balague says Bayern will attempt to reward Lewandowski's spectacular form by making him the club's highest earner but believes Kucharski will turn down the offer.
"At 27, Lewandowski would be the ideal piece in a squad renovation project designed to gee up Real's fanbase," Balague continued. "The player knows that at Real Madrid, he will have the chance to challenge for individual awards that would be impossible at other clubs."
The forward currently earns €10m per season after tax in Germany, which means Real Madrid would need to offer close to €12m. That figure would put the Poland striker second behind Ronaldo on Real's wage bill.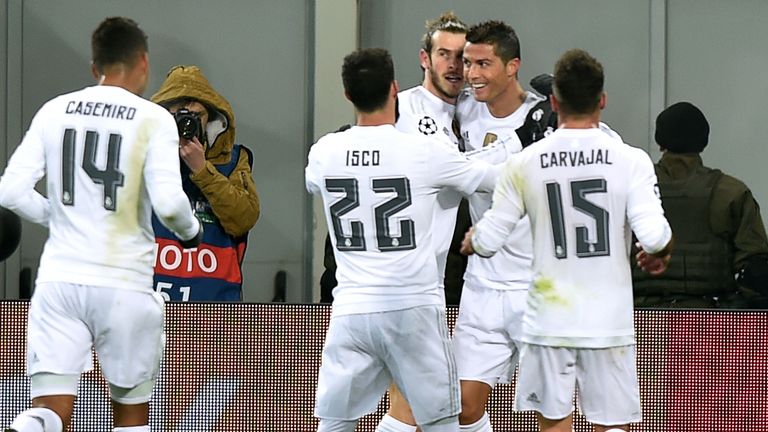 Lewandowski is one of the few strikers in world football that can match the goalscoring output of Benzema and Ronaldo, and has 14 goals in 14 Bundesliga appearances this season.