Guillem Balague: Zinedine Zidane not a replica of Pep Guardiola
Last Updated: 06/01/16 7:43am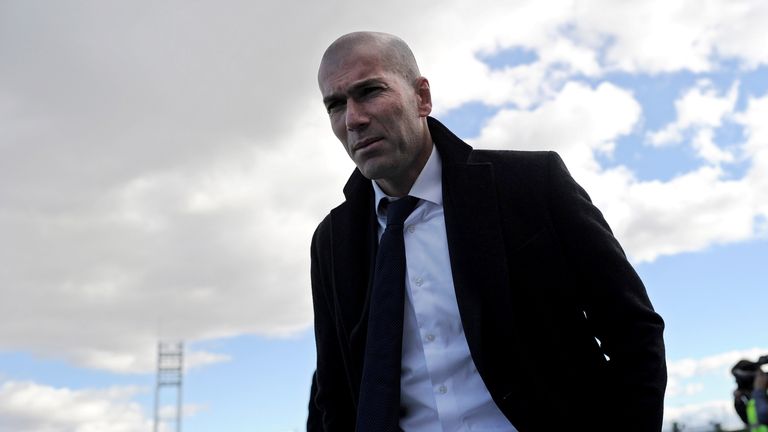 Sky Sports' Spanish expert Guillem Balague says new Real Madrid manager Zinedine Zidane is not a replica of Pep Guardiola.
In his weekly column, Balague doubts some aspects of Zidane's managerial experience from his time at Real Madrid Castilla, but insists proper judgement must be reserved...
Zidane offers hope - perhaps an illusion of hope - a new face to Real Madrid, which has become a revolving door for coaches.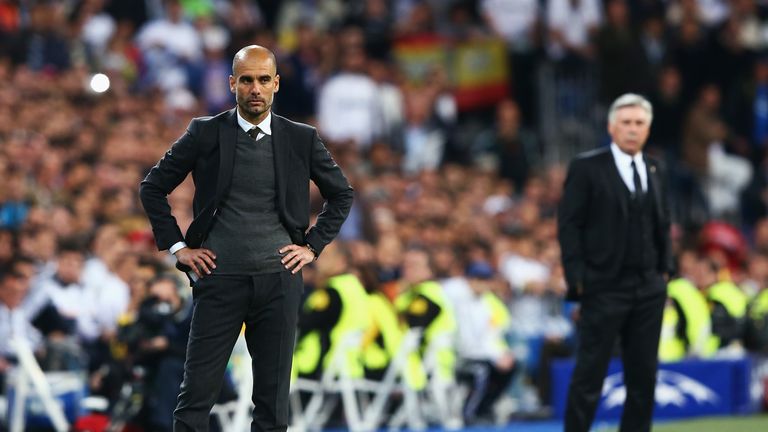 It is a mystery what he can do. We can go through what he's done with Castilla, but is it a fair comparison?
He had a superstar there in Martin Odegaard, and didn't deal with him well. He didn't play him for weeks, and of course Odegaard was an acquisition of the club, and he didn't like that.
Odegaard had a first-team contract, but was brought down to the B team as a superstar, one chosen by the club, not by the coach. Zidane could not deal with the fact that all the players saw Odegaard as an outsider, and there was a battle of egos.
Zidane has been a superstar, and now he has to deal with 25 egos, and I don't know how that works. But he learned from Jose Mourinho and Carlo Ancelotti about how to deal with them, so there is experience there.
He plays 4-2-3-1 with the B team, but Real do not have a wealth of out-and-out defensive midfielders, and it may well be that Toni Kroos or Luka Modric become defensive midfielders.
Mourinho was the only one who, more or less, got the team playing as a team, but after a while that failed.
Then Ancelotti was one thing, Benitez was a completely different thing, and now Zidane is a completely other thing. There's no logic to that.
He is not a leader in terms of his words, he is not a Marcelo Bielsa or Mourinho in that sense, and he does not react well during games in terms of substitutions. That is something he has to learn.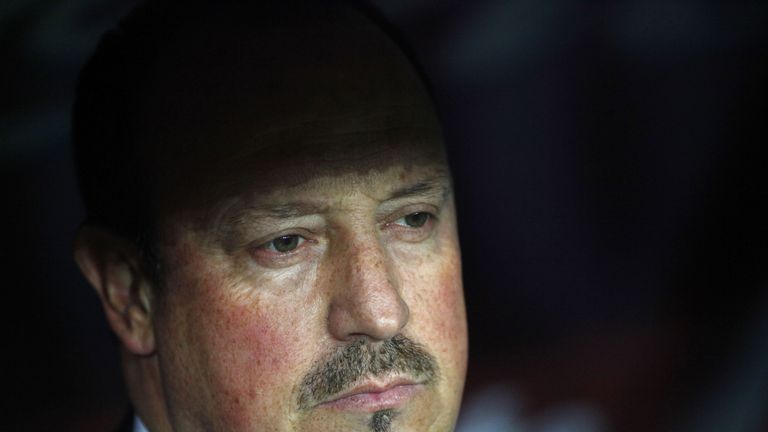 He said last year he was not prepared for the first team, that there was so much to learn. I would suggest he has been rushed into it.
But there is no other Pep Guardiola in the world, perhaps in the history of football. He is a unique man who was already a coach when he was a player.
Are they looking for the same? They hope he can be the same, but they are very aware Zidane is not Guardiola.
Zidane is not a coach for starters; Zidane is not a guy who takes charge of the side in a tactical sense. He will just be there, getting the big players to play for him, which at the moment they are not.
Zidane's former team-mate Bixente Lizarazu told L'Equipe: "It is easier to take on running a Formula 1 team when you are in tune with that type of car. Zidane and Cristiano Ronaldo exist on the same planet. You don't try to teach these types of players a system.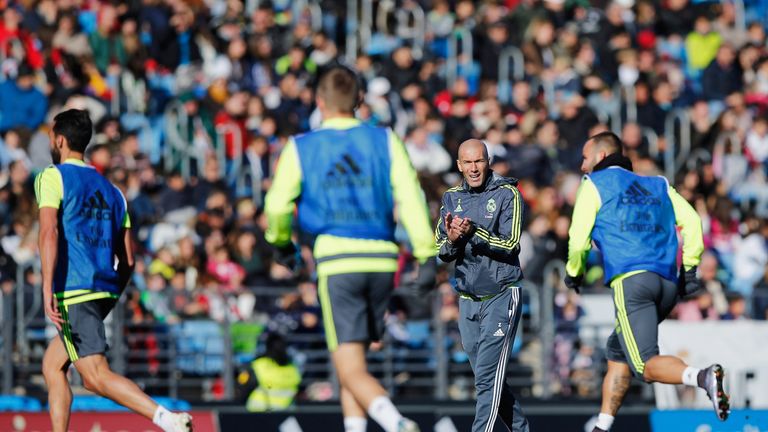 "You put them in the very best mental situation within which they form a collective that works. The psychological work will be the most important. Zinedine's aura will help him."
We have to suspend our judgement until we see what he can do.