It would be a big surprise were Leicester to beat Sevilla in the Champions League
Last Updated: 22/02/17 10:30pm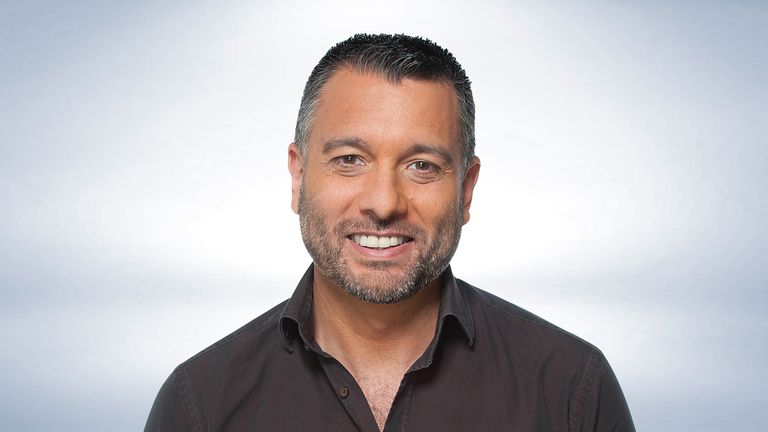 Sevilla are a well-oiled machine under boss Jorge Sampaoli and it would be a major surprise were Leicester City to get the better of them in their upcoming Champions League last-16 clash, says Sky Sports' Spanish football expert Guillem Balague.
The two clubs meet in the first leg of the tie at the Ramon Sanchez Pizjuan on Wednesday night, with the return meeting taking place at the King Power on March 14.
However, despite Claudio Ranieri's side winning the Premier League less than a year ago, Balague believes the Foxes will find it tough going against the team currently sitting third in La Liga, especially in Andalucia this week.
Guillem's Sevilla v Leicester verdict
Anything can happen in one game, but I just get the impression that if Leicester get something from the first leg, it will be because of errors on Sevilla's part.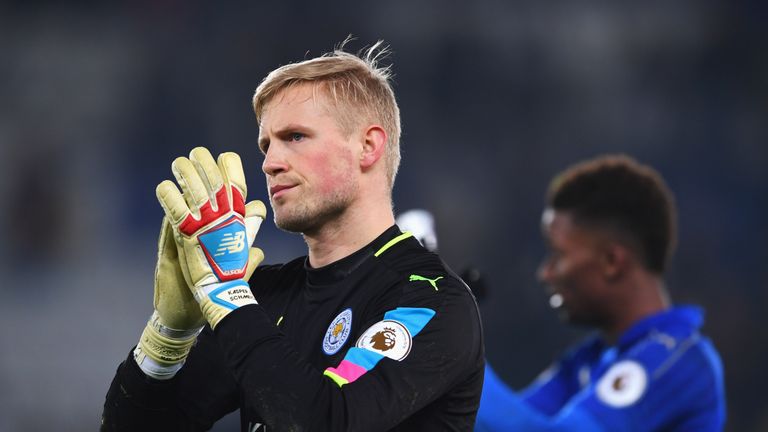 This is not to undervalue Leicester, but we are talking about a Sevilla side that does not make many mistakes and has got a lot of layers. So they can have possession - and they are having more possession than last season under Unai Emery - they can counter-attack no doubt and they have got players on the bench that can make a difference.
With Samir Nasri and Steven N'Zonzi you have two midfielders that can control games, with Vitolo you have got a counter-attacking threat and everybody has been scoring - Stevan Jovetic, Wissam Ben Yedder. This is a team that also defends well, while in Sergio Rico they have one of the best goalkeepers in Europe at the moment, he is absolutely fantastic.
So a lot of things will need to go for them, but in any game, anything can happen - a set piece or a counter-attacking goal from Jamie Vardy and then Leicester defending like heroes and it could all go their way.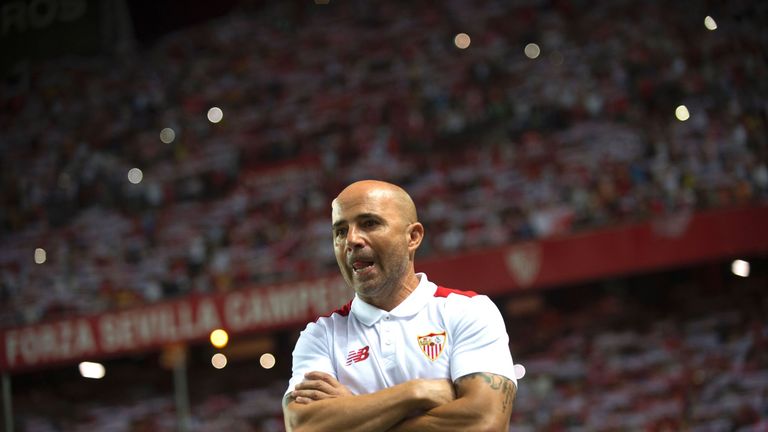 But I just feel that Jorge Sampaoli has made this team as competitive as they were, but he has added to that a belief that they can do it via exploiting the more offensive abilities that they have.
So they are approaching things in a braver way, while at the same time keeping some of the essence that Emery left them in terms of their defensive work. But it is a very balanced side and one that has given problems to all the teams that they have faced this season.
Sampaoli tends to play with three at the back, it is a very well-oiled machine and as you see with teams who play with three at the back, it is difficult to play against, unless you match that system. We have seen this with Antonio Conte's Chelsea recently.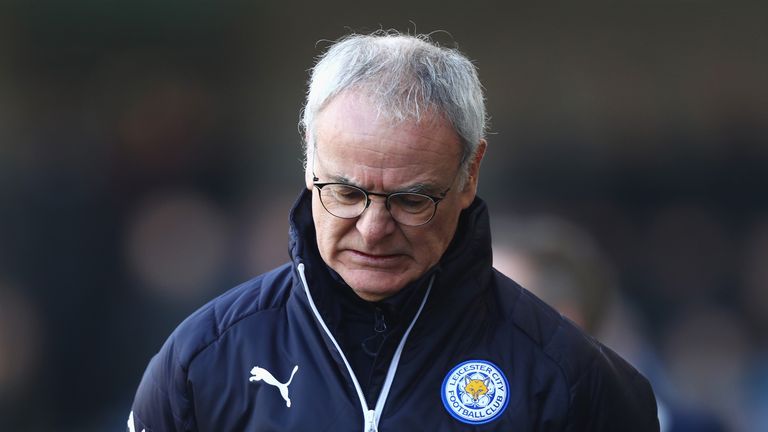 Their fans are the best in La Liga, while their anthem is basically the Spanish version of 'You'll Never Walk Alone' and the shouting just creates an electric atmosphere in the Ramon Sanchez Pizjuan.
So there is a lot going in Sevilla's favour, they are favourites, I would put my money on them and I would be surprised if Leicester went through over two legs. If it was a one-off game, then maybe.
But with the second leg in England, we will have to see how the first leg goes and we have seen bigger surprises this season…