Tickets for 2018 World Cup in Russia go on sale with prices starting at £79
By Sky Sport News
Last Updated: 14/09/17 12:00pm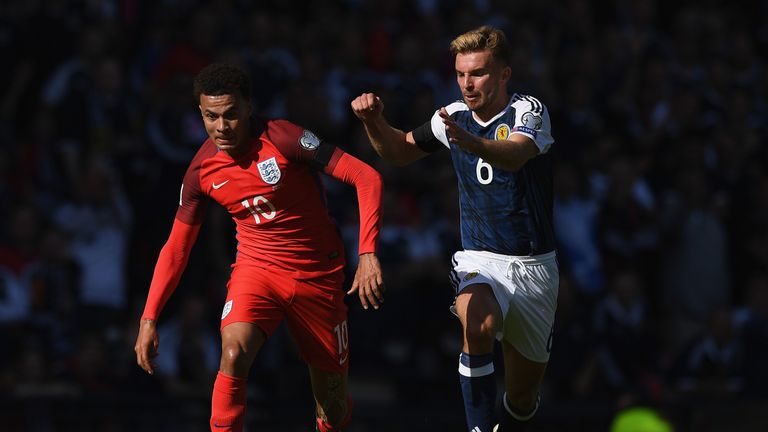 Football fans can start applying for 2018 World Cup tickets in Russia with prices ranging from £79 for group games to £829 for the final in Moscow.
The first waves of ticket sales got under way on Thursday morning with applications needed through the FIFA website.
Supporters from the Home Nations and the Republic of Ireland, should they qualify, would have to pay at least £79 to watch their side in Russia for the second and third group matches. All opening group matches begin with a price tag of £166.
World Cup ticket sales on FIFA website
In line with previous ticketing policies, Russian residents will have a special price category with tickets starting at £17.
The most expensive ticket for the 2018 World Cup final is £829 which is a £151 increase on the equivalent ticket at the 2014 World Cup final in Rio de Janeiro.
"We have put in place a ticketing system that will enable all fans a fair chance to secure tickets," said FIFA secretary general Fatma Samoura.
The cheapest ticket for a foreigner to watch the final is £343, while a Russian resident will pay £92.
The first batch of tickets will be available until October 12 and are allocated through a ballot. Successful or unsuccessful applicants will know by November 16.
The next phase of selling is between December 5 and January 31 with allocations decided randomly. There will also be a "last-minute" sales phase from April 18 to July 15 on the day of the World Cup final.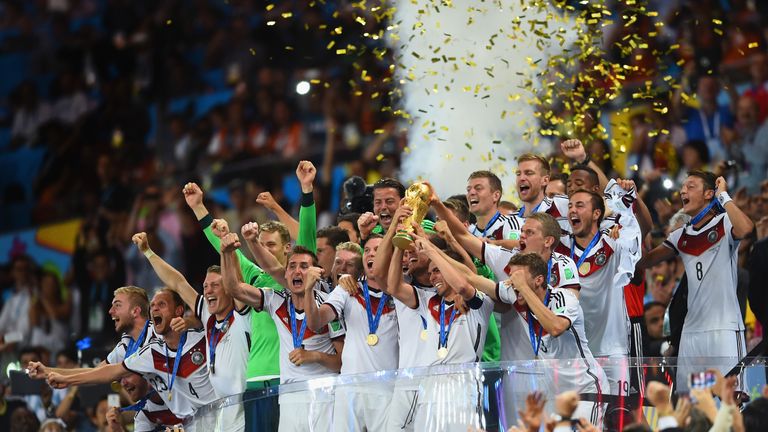 The tournament kicks off on June 14 with hosts Russia playing the opener at the Luzhniki Stadium in Moscow.
Seven countries have already guaranteed their place alongside the Russians - Brazil, Belgium, Iran, Mexico, Japan, Saudi Arabia and South Korea.
Fans travelling to Russia will require a FAN ID. This is a free identity document that acts as a VISA and free use of public transport on match days.