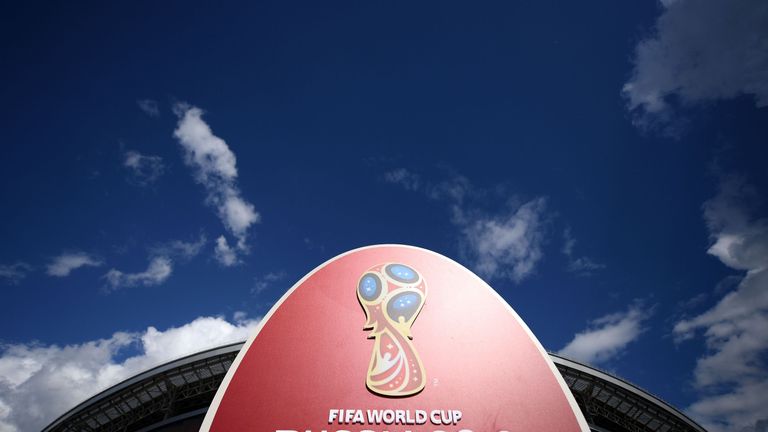 The draw for the 2018 World Cup is less than a month away, but where will it be held, who's involved and how will it work?
England will be joined in the draw by the likes of Germany, Brazil, Argentina and Spain, though Wales, Northern Ireland and Scotland all missed out on a spot in Russia next summer.
Here's everything you need to know about the draw for next summer's showpiece...
When and where is it?
The draw for the group stages of the 2018 World Cup will be held on Friday, December 1 in Moscow.
It will take place at the State Kremlin Palace inside the Moscow Kremlin and you will be able to follow the draw live on Sky Sports digital platforms.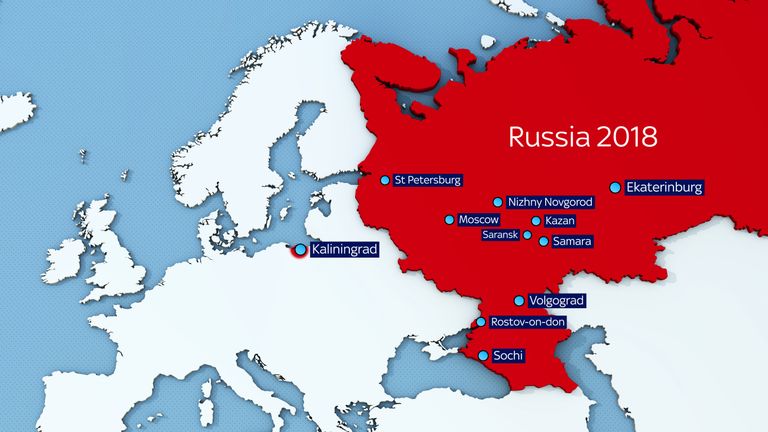 A FIFA spokesperson said: "This prestigious entertainment venue with a capacity of 6,000 spectators has hosted many international and locally renowned artists in the past, as well as traditional ballets and operas."
Who's involved?
There will be 32 teams in the draw, with 31 having qualified for the tournament and Russia securing their place as hosts. Of the six worldwide confederations, UEFA will have the most sides (14) at the competition, while Oceania have no representatives after New Zealand lost to Peru, South America's fifth-ranked nation, in a play-off.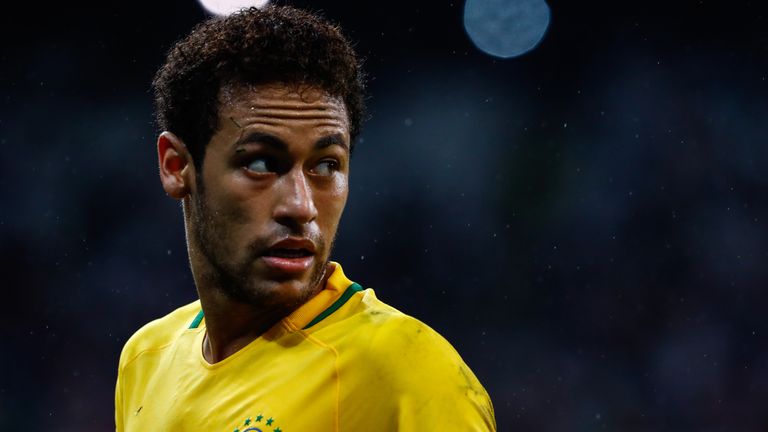 UEFA (Europe): Russia, France, Portugal, Germany, Serbia, Poland, England, Spain, Belgium, Iceland, Switzerland, Croatia, Sweden, Denmark
CONMEBOL (South America): Brazil, Uruguay, Argentina, Colombia, Peru
CONCACAF (North/Central America and Caribbean): Mexico, Costa Rica, Panama
AFC (Asia): Iran, South Korea, Japan, Saudi Arabia, Australia
CAF (Africa): Tunisia, Nigeria, Morocco, Senegal, Egypt
How does the draw work?
In a change to previous editions, the 31 qualified teams will be allocated into four pots depending on their FIFA ranking as of October 16, 2017. That means the seven highest-ranked teams in the world will go into Pot 1 along with hosts Russia, with the rest of the teams then allocated pots in descending order of their rankings.
Germany, Brazil, Portugal, Argentina, Belgium, Poland, France and Russia would be in Pot 1, while Spain, Peru, Switzerland, England, Colombia, Mexico, Uruguay, Croatia are in Pot 2.
Denmark, Iceland, Costa Rica, Sweden, Tunisia, Egypt, Senegal and Iran make up Pot 3 and Pot 4 comprises Serbia, Nigeria, Australia, Japan, Morocco, Panama, South Korea and Saudi Arabia.
The four pots will then be emptied and teams will be drawn into four-team groups from A to H.
When is the World Cup?
The World Cup gets underway on Thursday, June 14, with hosts Russia playing the opening match. The final of the tournament is a month later on July 15.