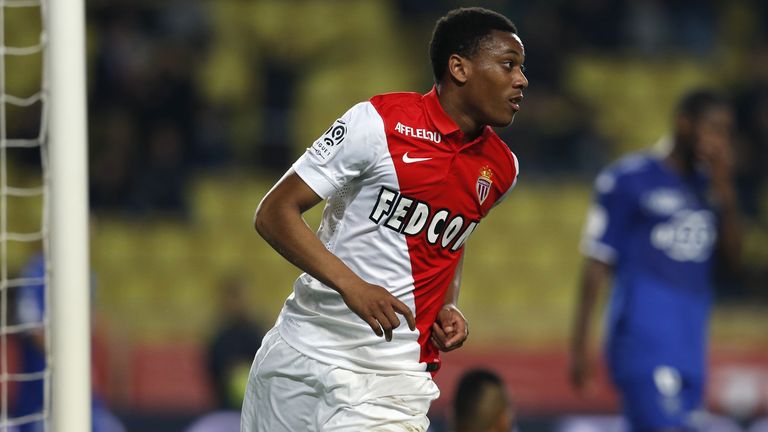 After Manchester United make a big-money move for 19-year-old Monaco forward Anthony Martial, we take a look at the youngster's credentials.
United have signed Martial on an initial four-year deal and the £36m Sky sources understand they have paid for his services makes him the most expensive teenager in football history.
What qualities will he bring to Louis van Gaal's side? Which players has he learnt from and who does he remind people of? And what about his weaknesses?
Here we assess his abilities with quotes from the player and those who know him best…
So who is he?
Martial is a 19-year-old French forward who played in Lyon's academy, making three appearances for their first team, before switching to Monaco in 2013 in a £3.6m move.
After a quiet first season, Martial enjoyed a better time of it under new coach Leonardo Jardim last time out, scoring 11 goals in all competitions.
Notably, he was part of the Monaco side that eliminated Arsenal from the Champions League – particularly impressing in the 3-1 win at the Emirates Stadium.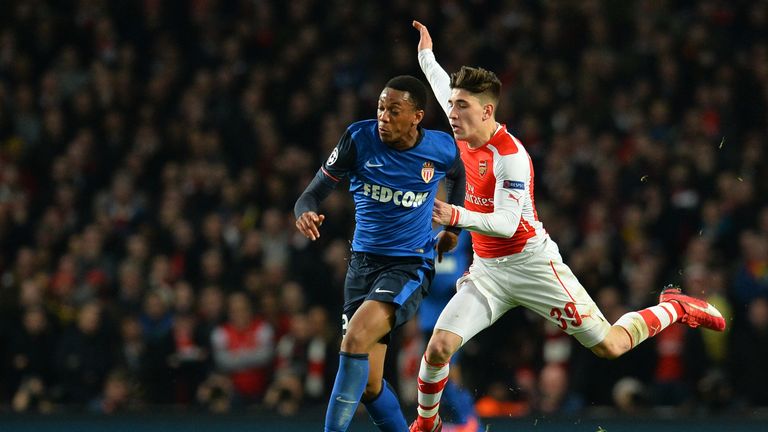 What are his strengths?
First and foremost, there is his astonishing pace, a trait highlighted by UEFA in their technical report for the 2013 European Under-21 Championship at which Martial was named in the team of the tournament.
Former Monaco chief executive Tor-Kristian Karlsen expanded on these qualities on Twitter, highlighting Martial's  "smart movement, excellent close control and overall technical ability", while praising his ability to make "everything look simple" on the pitch.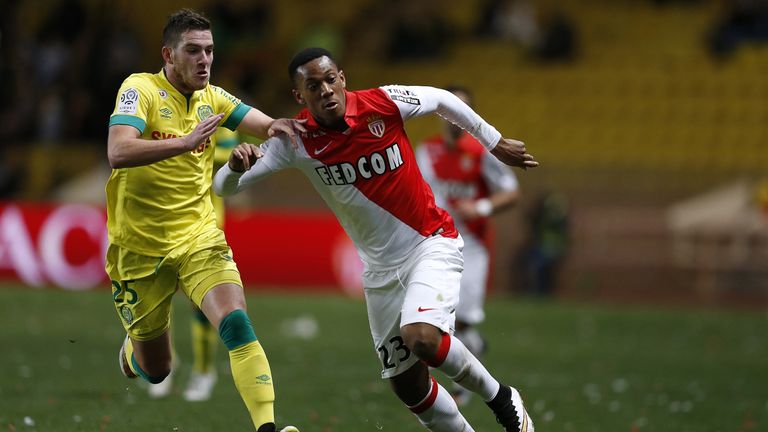 Karlsen added that Martial is "surprisingly composed in front of goal for such a young player" and that's reflected in the fact that he is "very strong in one-versus-one situations".
What are his weaknesses?
It wasn't all positives from Karlsen. "On the flip side there are issues about consistency, ability to impose himself physically and possibly a certain lack of determination," he wrote on Twitter.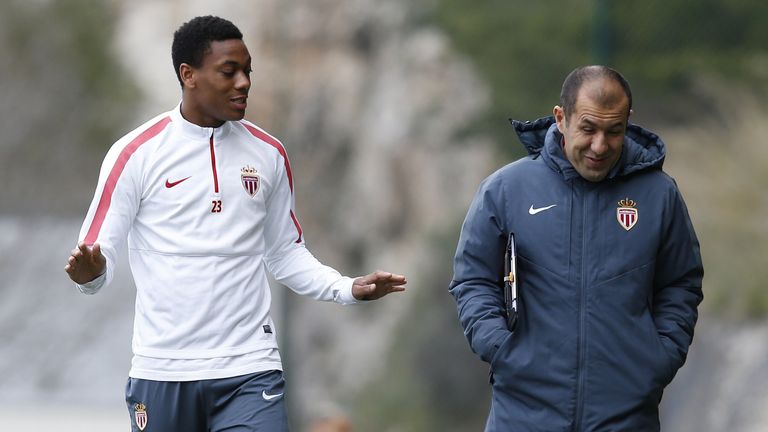 That would appear to be backed up by the views of former Monaco coach Claudio Ranieri who worked with Martial during the teenager's difficult first season at the club.
"He is a great youngster with a great future, but he must change his mind-set," the Italian told a press conference in 2013. "Sometimes the French mentality is, 'Today I play well, maybe I'll play well tomorrow'. No, you must work hard to do your best every day."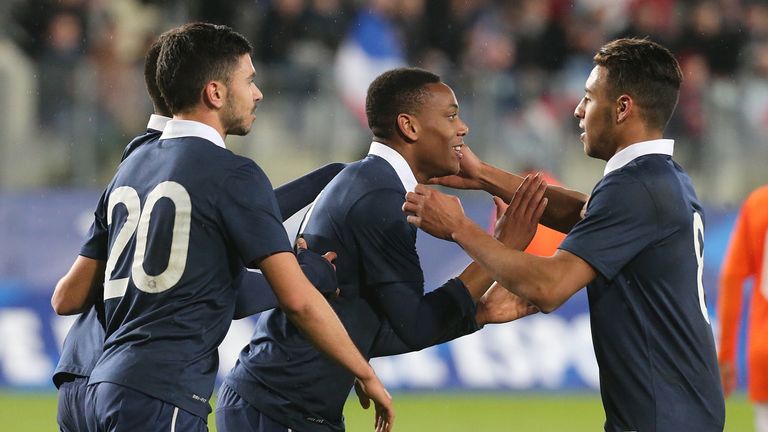 Can he be compared to anyone?
Martial had the chance to work with former United striker Radamel Falcao during their time together at Monaco and also regarded Newcastle striker Emmanuel Riviere as a player to look up to at the club.
"I try to learn from Falcao, and Manu Riviere as well - his movement is excellent - it's really good for me," Martial told BeIN Sport. "I need to work on my movement and my finishing, but seeing these guys on a regular basis gives me a benchmark."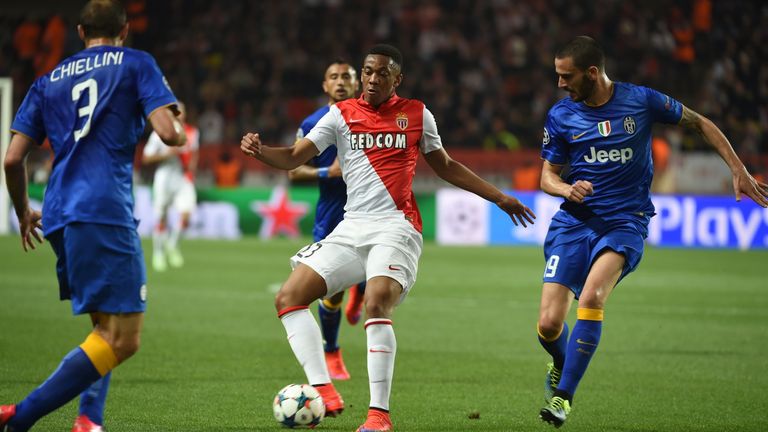 However, it's the comparisons with another man who made the journey from Monaco to the Premier League that will really encourage United supporters. Karlsen has claimed that Martial "can in some way be reminiscent of a young Thierry Henry".
It's not the first time that the two players have been mentioned in the same breath. "If I managed to win as much as he did, frankly, that would be amazing," Martial himself has said of the comparisons in the past. United fans can but hope.