Arsene Wenger would never sign Zlatan Ibrahimovic, says Paul Merson
Last Updated: 19/03/16 2:42pm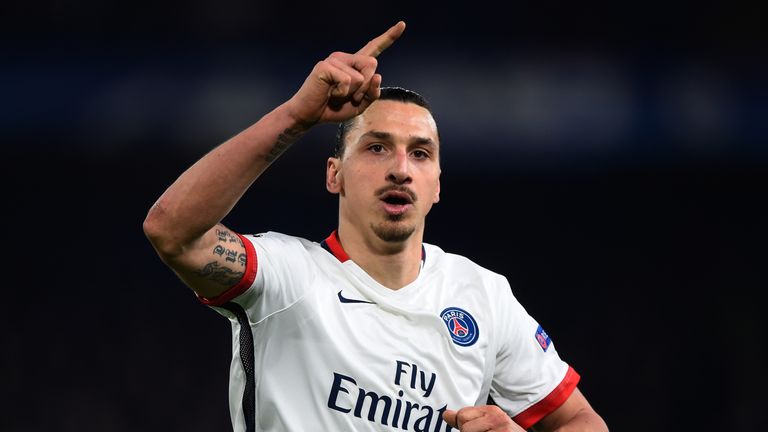 Paul Merson has insisted that Arsene Wenger has got to "play the game" with the Arsenal fans and claim he would be interested in signing players such as Zlatan Ibrahimovic.
The Paris Saint-Germain striker, 34, has been linked with a summer switch to the Premier League when his contract expires, but Wenger has distanced himself from making a move for the Swede.
And Merson has said that it would help Wenger get the Gunners supporters back on side if he showed interest in Ibrahimovic.
"He's got to play the game with the fans sometimes," Merson told Soccer Saturday. "He gets asked about Zlatan Ibrahimovic. All you have to do is turn around and say 'I'd love to get him, if he wants to come to London I want him' - and the fans would be happy. If you don't get him, then you don't get him - but don't say 'oh, I'm not sure'."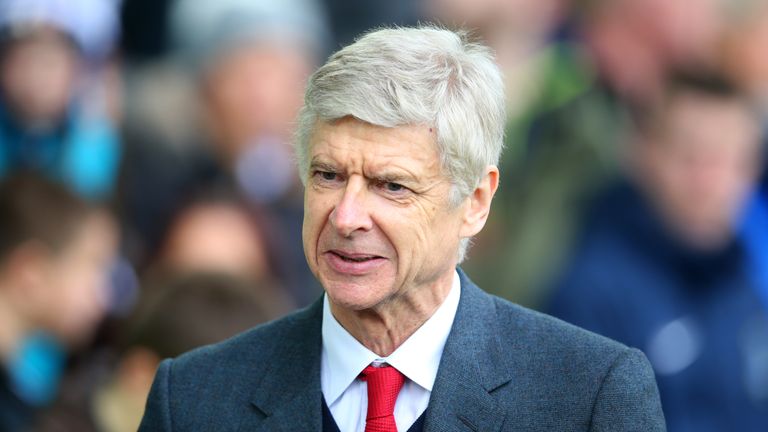 Despite his credentials, Merson believes Wenger wouldn't want to sign Ibrahimovic because he'd question his decisions and cause too much of a stir behind the scenes. 
"Ibrahimovic is a winner. He's won 13 trophies in so many leagues," said Merson. "Of course, Wenger isn't going to sign him because he's going to question him.
"He doesn't want someone sitting in the dressing room questioning him. He doesn't want people to come in after the game and start tearing it up. He just wants people to come in and recover.
"Last year (Karim) Benzema didn't come in and he said (Olivier) Giroud's going to get more goals then Benzema. Seriously?"
Merson also believes that Wenger would do better to admit when his side are struggling, rather than try and sugarcoat their failures. 
"All he has to do is come out in a press conference and say 'I am under pressure and I need to change things around here'," said Merson. 
"Results need to change. Then everything changes and everyone is off his back. To come in and say 'we are moving forwards', and nothing, is wrong."